Bellevue College Global Leaders work year round to plan and host fun and educational activities for all Bellevue College Students. Global Leaders work with IE staff and other clubs on campus to provide BC students opportunities for socializing, networking and community involvement activities.
You can meet Global Leaders during Orientation, as well as throughout the year during our events.
The Global Leaders invite all students to get involved in planning and preparing activities so if you have an idea or want to help host something interesting, please contact your Global Leaders!
Meet our Team!
Name: Najaf Ahmed
Country: Pakistan
Languages Spoken: English, Urdu, Hindi, Arabic, Gujrati
Major: Molecular Biosciences
Hobbies: Playing and watching cricket, binging Netflix shows, trying out recipes from YouTube, and playing video games.
Tip for new students: Join on-campus activities. It's a great way to learn new things and meet new people. Also don't hesitate to seek help from professors or campus resources when needed; they are there to support your success.
Fun facts about me: I like going out to explore new and unique restaurants and cafes. During this summer break, I had the chance to try some truly intriguing dishes, including ice cream nuggets, a burger with flipped buns, a spooky vampire burger designed with a bun shaped like a skull and ketchup resembling blood, and a crispy burger where the bun was fried to perfection with breadcrumbs.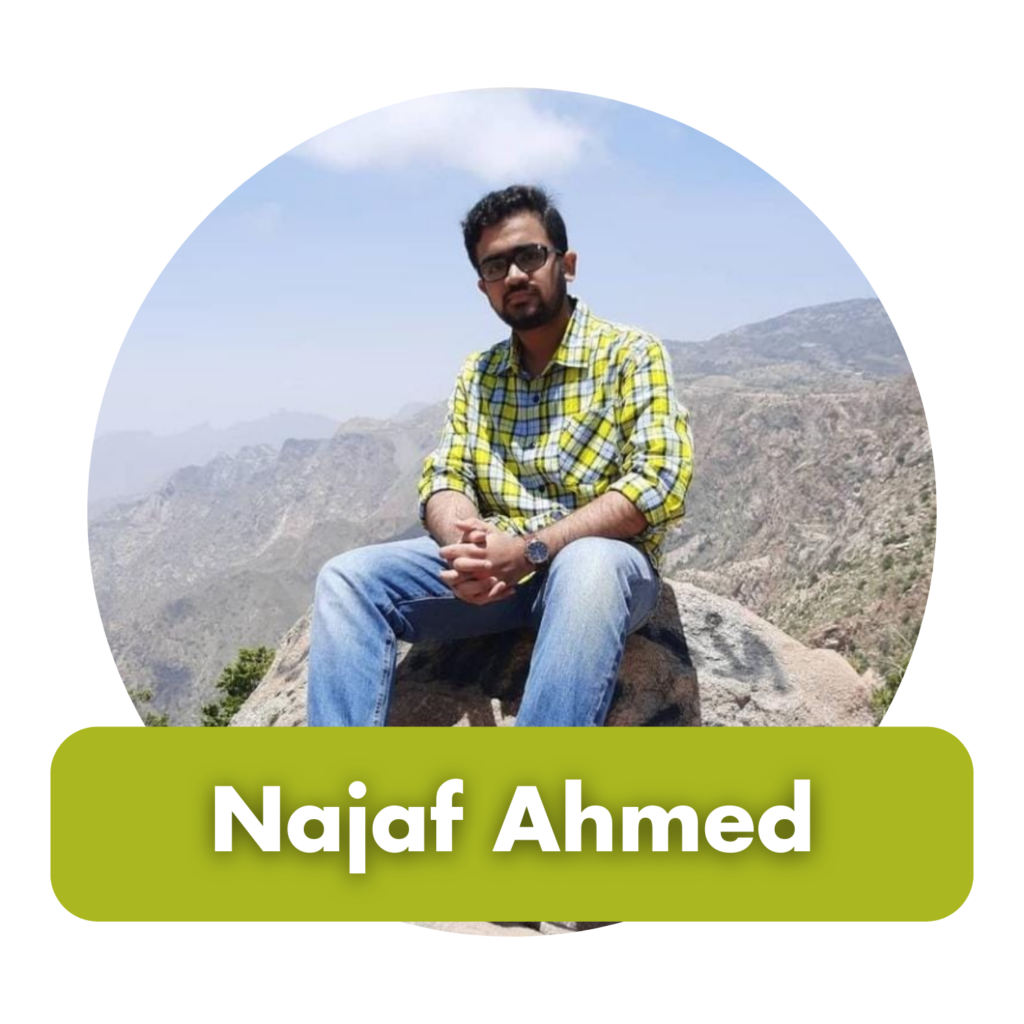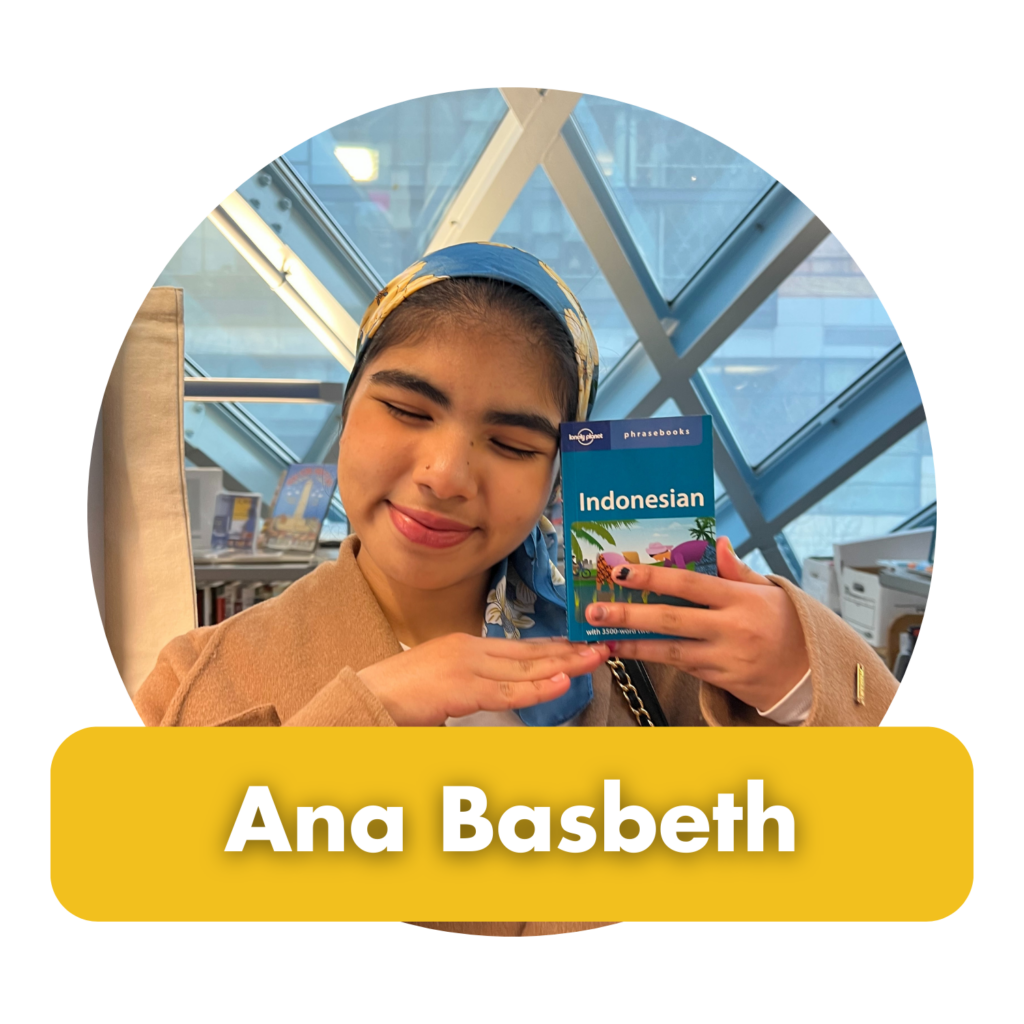 Name: Ana Basbeth
Country: Indonesia
Languages Spoken: Bahasa Indonesia, English
Major: Nursing
Hobbies: Baking, Watching Movies, Reading Books, and Walking in the park.
Tip for new students: Coming to a new different environment must be challenging and overwhelming, sometimes we try to change ourselves to try to fit in. Never do that and just be yourself and be proud from where you come from. Enjoy the journey with meeting new people with open mind. Live in the present time.
Fun fact about me: I always add extra sodium to my food. It's weird but my favorite ice cream flavor is Salted Caramel
Name: Jacques Ilunga
Country: D. R. of Congo (DRC)
Languages Spoken: French, English, and Swahili
Major: Aerospace Engineering
Hobbies: Photography, Graphic Design, Anime, Chess, Video games, and Cooking.
Tip for new students:
1. Don't think about what you want to study, think about what you wan to achieve in life
2. Work hard and be meticulous. It will be hard; you will be exhausted but it will pay off. Never back down never what?
3. Don't be afraid to ask for help.
4. Relax. You are not a machine and you most certainly will not achieve your goals effectively by exhausting yourself mentally and physically. Breath in, out and relax.
Fun Fact about me: I'm an introvert, some people say I'm not and some say I am. I'm just amazing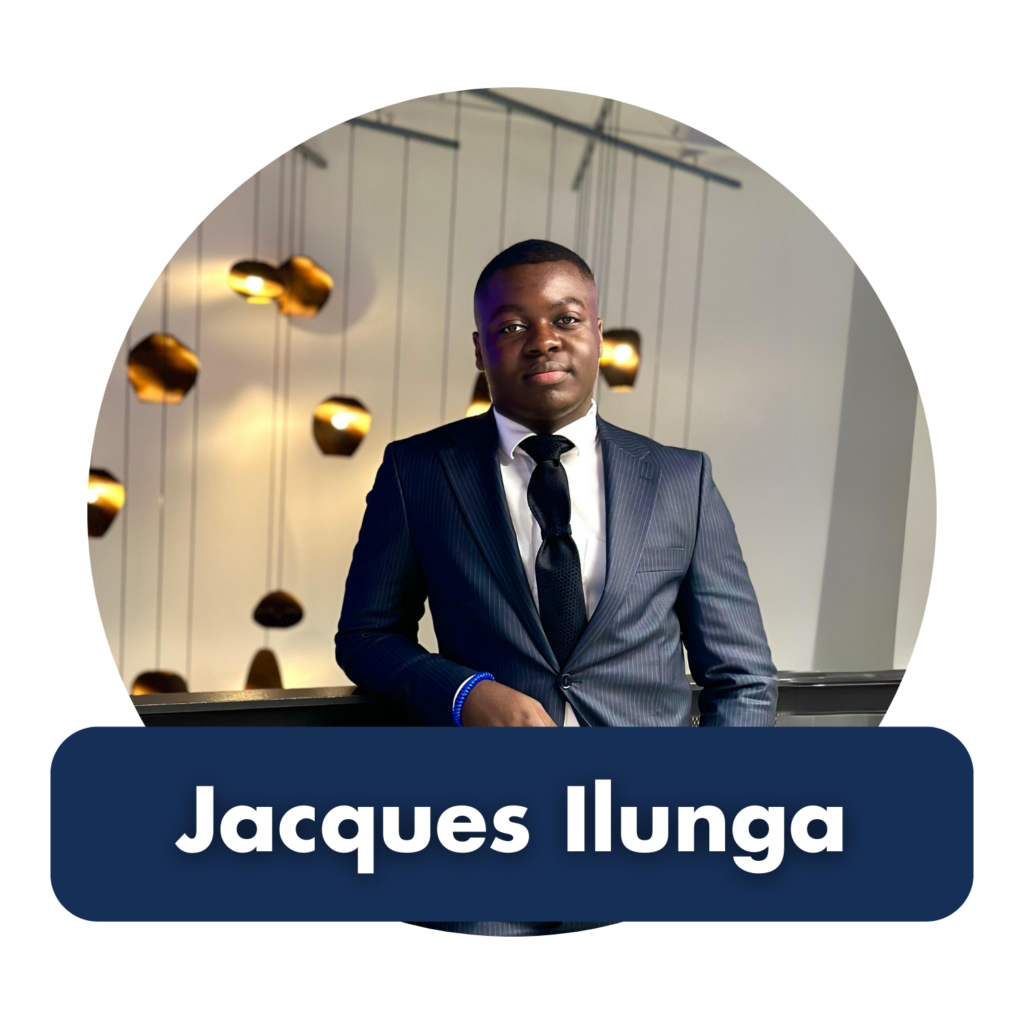 Name: Sachi Kashima
Country: Japan
Languages Spoken: Japanese and English
Major: Business Administration
Hobbies: Traveling, cooking, and baking.
Tip for new students: It's totally okay to feel anxious and nervous about a new environment! Everyone feels that way the first time. Take it easy and enjoy!
Fun facts about me: I don't like sunny-side up but I love omelets.
Name: Marici Kwok
Country: Hong Kong
Languages Spoken: English, Mandarin, and Cantonese
Major: Psychology
Hobbies: Listening to classical music, dancing, playing drums, and horseback riding.
Tip for new students: Grab opportunities that come up!
Fun Fact about me: Chives dumpling is my comfort food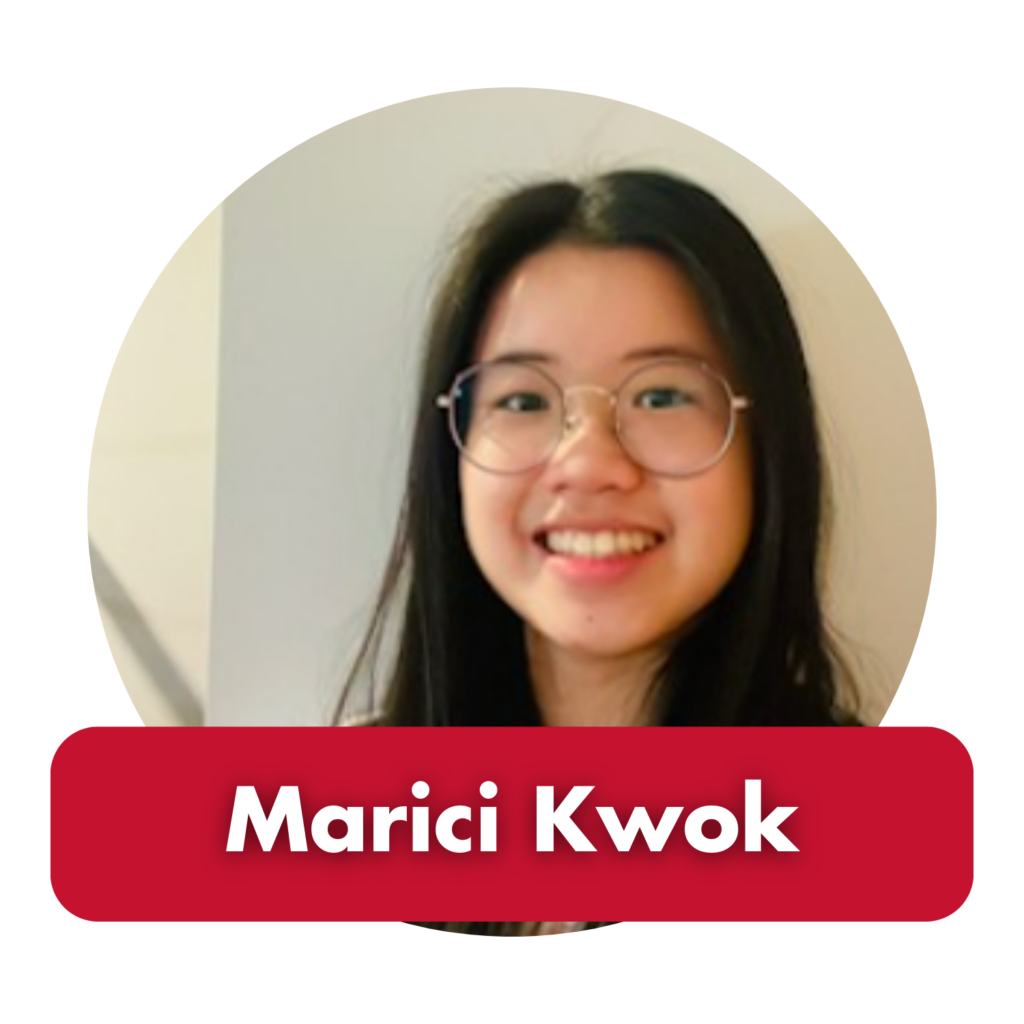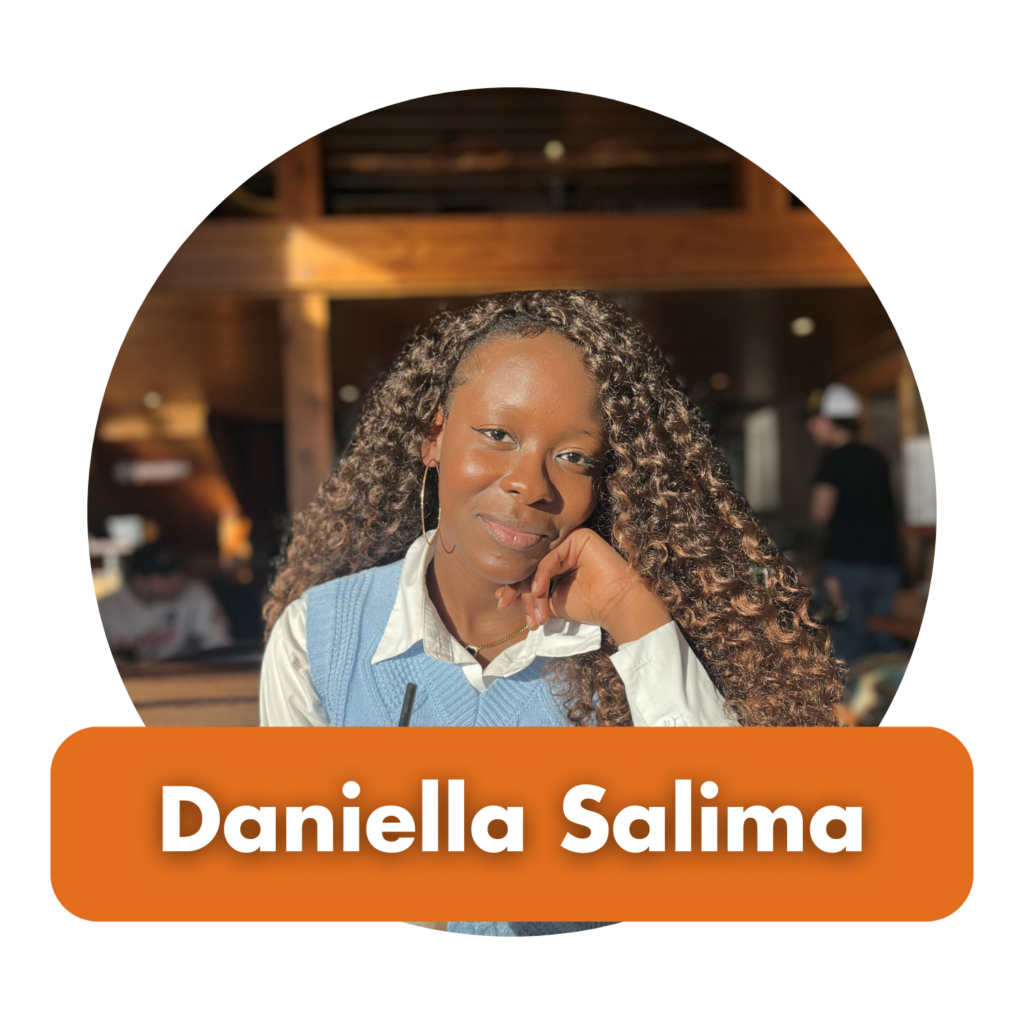 Name: Daniella Salima
Country: D. R. of Congo (DRC)
Languages Spoken: French, English, Lingala, Swahili
Major: Software Development
Hobbies: I love technology, social media. I love traveling, exploring new places, trying new foods, playing games and sports (especially tennis), dancing and singing (even if I am not good at them), and hanging out with my friends. I like so many things, can't even count them.
Tip for new students: Don't be afraid to make mistakes – they're like falling off the swings; it's how you learn and grow. Make this college experience memorable! Join clubs, make new friends, get involved on campus, and seek out new experiences.
Allocate time for studying, socializing, self-care, and pursuing your passions. Remember, it's okay to say no sometimes and prioritize your well-being. Stay curious, be proactive, and if you have any questions, don't hesitate to ask
Fun fact about me: I love the smell of fuel gas. My first dream job as a child was to be a princess.
Last Updated October 17, 2023