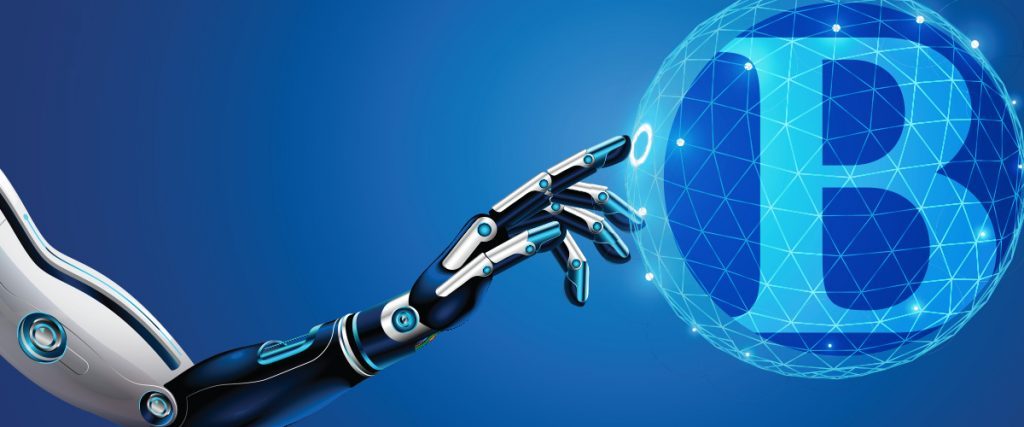 New Associate Offers Pathway to Robotics and Artificial Intelligence Careers
Students eager to land a cutting-edge job in software development will have a new option, thanks to the recent approval of a transfer associate degree in robotics and artificial intelligence at Bellevue College.
This is the first such degree offered in robotics and artificial intelligence at the community and technical college level in Washington state. Coursework will focus on the software development side. The program of study will develop a student's technical knowledge and skills in areas like statistics, machine learning, python programming, AI language and speech technology, welding/soldering, autonomous systems, robotics architecture and predictive analytics. The general education requirements include ethics in technology.
The new degree is the culmination of years of preparation starting in 2014, when Maureen Majury, the director of the Center of Excellence for Information & Computing Technology housed at Bellevue College, started to look at how a certificate in either robotics or drones could be developed. The center is funded by the State Board for Community and Technical Colleges, and it supports technical program development at Washington state community and technical colleges with an information technology program.
After conducting extensive research into the potential job demand and technical skills required, the need was apparent.
"We had industry leaders telling us that the human-computer interface won't be just working with code management tools, but also with artificial intelligence, machine learning and data tools," said Majury. "One Microsoft employee said that when they set up some in-house training to get engineers more involved, 7,000 people signed up. The consensus from experts was that it is critical to prepare the next generation with these skills."
It didn't take much to convince Bellevue College faculty to get on board.
"When Maureen first approached me with her research in robotics and artificial intelligence, and how closely our current information systems degree related, I was intrigued," said BC professor and Institute for Business and Information Technology program chair Sylvia Unwin. "I enjoy reading sci-fi and had taken some programming classes in Lisp and Prolog. To actually get a chance to create a credit program where more students can be integrated into this technology—I was in."
After purchasing a robot to test in the classroom and performing an internal curriculum review with BC faculty and staff, the center developed a road map for the degree. It was approved for accreditation by the Northwest Commission on Colleges and Universities in late March.
"When people think about robotics and artificial intelligence, yes, it will disrupt industries, but it will create new jobs as well, and students understand that," said Majury. "Enrollment more than doubled from winter to spring with just our first class offering. It's exciting to prepare them for these new opportunities."
– by Nicole Beattie
Last Updated June 25, 2018