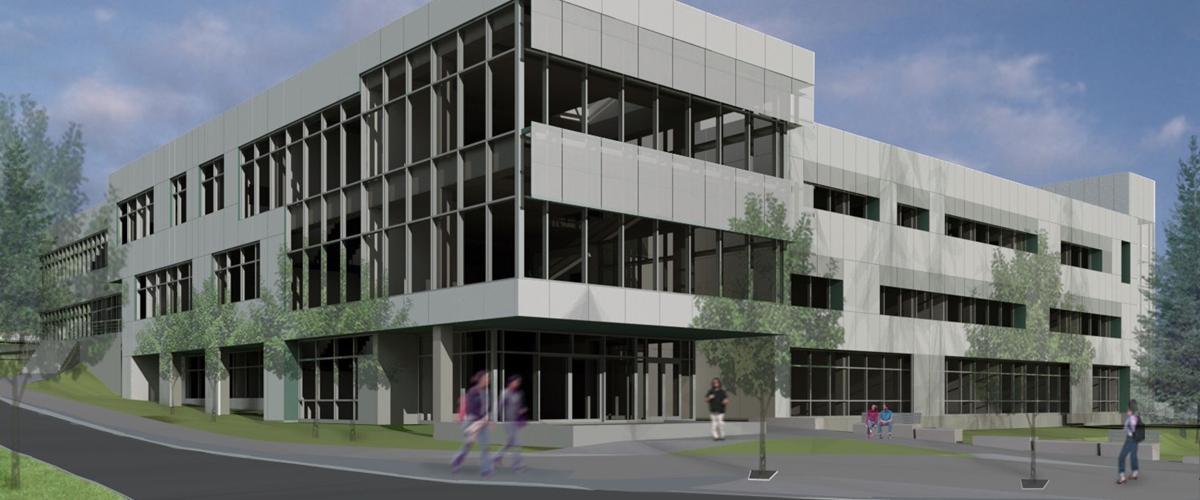 Right now it's just a construction site, muddy and surrounded by chain link. But in 2016, Bellevue College's newest building will open – a state-of-the-art Health Sciences facility. The $39 million, 70,000-square-foot building will house BC's growing Health Sciences programs, with laboratories incorporating the latest technology, providing an improved teaching and learning environment for students. Read the full story …
Featured Stories: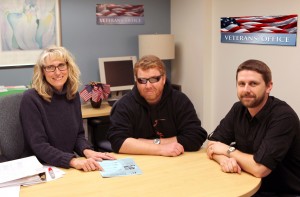 Since the Post 9/11– G.I. Bill was passed in the fall of 2008, Bellevue College has responded by adding more services for veterans. Federal education benefits for veterans represent a substantial investment by the government and by veterans in time and effort. But veterans can encounter serious obstacles as they adjust to academic life and ...
Read the full story...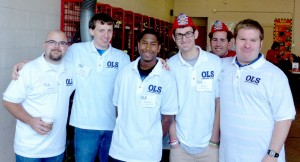 A program as unique as its students. On the second floor, of an otherwise unassuming office building at Bellevue, Donna Hudson is leading a lecture on environment and community. It's the type of scene you'd expect to see in a movie depicting college life: the professor asks a question of the class and in short ...
Read the full story...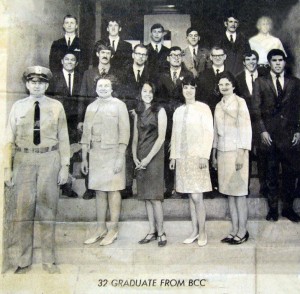 In 1957, when the entire population of the Eastside was only 22,000, a community college planning committee of Eastside citizens and school district officials was formed. That committee made enough progress in five years that voters in 1962 passed a $575,000 levy to establish a junior college. In 2013, the BC gymnasium could no longer ...
Read the full story...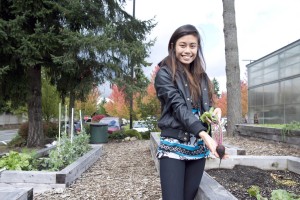 "One of the reasons Bellevue College is such an outstanding place to be a student is that there are so many opportunities for involvement," said recent BC grad Sophia Trinh, of Bellevue. Besides theatrical groups, musical ensembles, and athletics there are about 90 diverse campus organizations. Students involvement in campus clubs is not just for ...
Read the full story...
Last Spring, students in BCs Continuing Education Project Management Practicum developed a plan for a Fall fundraising event for the Mercer Island Farmers Market. In the Practicum, CE's Project Management Certificate capstone course, students form a team and apply skills, techniques, and concepts acquired from the program's earlier classes to initiate, plan, execute, monitor and ...
Read the full story...
Also in this Issue:
Last Updated November 12, 2020