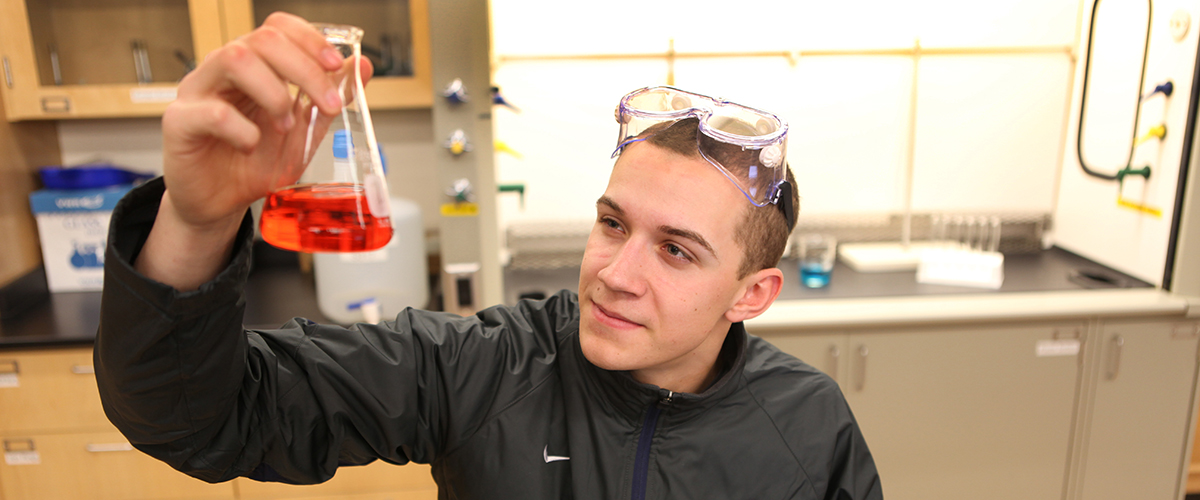 Many people spend a lifetime searching for their calling. Brooks Hanson knew from an early age however, that his future would include baseball… and science. Read the full story…
Featured Stories: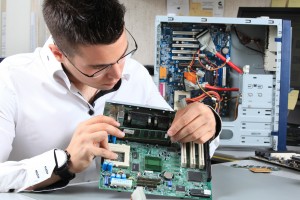 Bellevue College currently offers six 4-year degrees, including the Information Systems and Technology (IST) Bachelor of Science degree. The IST degree will have its first graduates this spring. BC's IST degree, the first of its kind in the state, provides a broad base of theoretical and technical knowledge, and students specialize in one of four ...
Read the full story...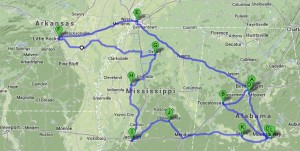 The U.S. Civil Rights Movement is an important piece of American history; one that is taught, explored and analyzed from kindergarten through high school. For some Bellevue College students however, the lessons are going beyond the classroom on what is becoming a bi-annual trip to visit the very locations where activists like Dr. Bernard Lafayette ...
Read the full story...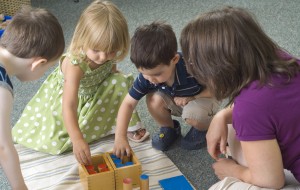 For more than 15 years, the Bellevue College Summer Kids Camp has served Eastside families with a safe, affordable, educational, and fun experience for their three to six-year-old children. As part of the Parent Education Program, experienced teachers provide fun experiences for young children in BC's Early Learning Center classrooms on the main campus. "Enrolling children ...
Read the full story...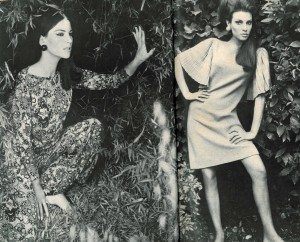 Surely, Bellevue College's most famous faculty member is Nicoletta Machiavelli, who teaches Italian at BC's Continuing Education divisions World Language Institute. Machiavelli starred in nearly 40 movies between 1965 and 1983. She is a beautiful woman, and at 17 was so stunning that a talent agent from Rome discovered her. It took little to convince ...
Read the full story...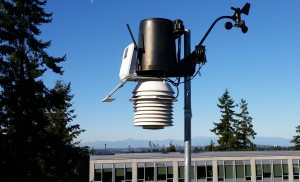 Some people like to talk about the weather and that is certainly true of faculty member Kent Short, but this guy actually knows what he's talking about. Short, the founding Chair of the Earth and Space Sciences program and Assistant Dean of the Science Division at BC, teaches several Meteorology classes and also manages the ...
Read the full story...
Also in this Issue:
Last Updated November 12, 2020