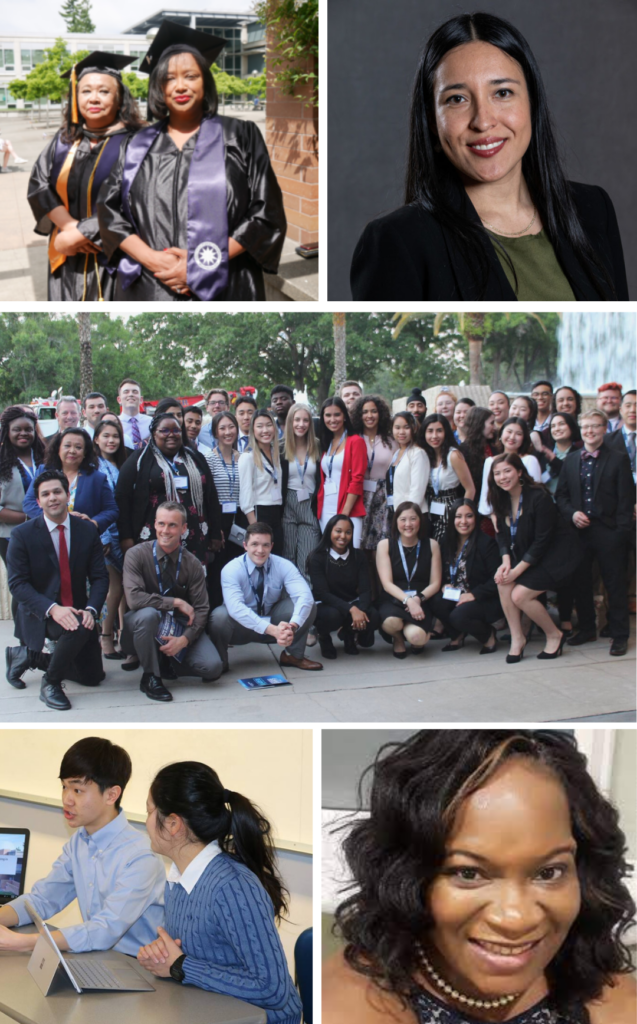 Winter 2023 Advising Day, February 22
Sign up for a one-on-one advising session on Wednesday, February 22, 2023 and meet with a dedicated advisor for the Digital Marketing program. Ask questions related to degree requirements, admissions, transfer credits, certificate offerings, career outlook, and more.
Digital Marketing Online Info Sessions
Join an online info session to learn more about the Digital Marketing program at Bellevue College. Topics include: degree and certificate offerings, academic requirements, admissions, career opportunities, industry outlook, and student resources. All prospective, new, and current students are welcome to listen and ask questions. Appointments for one-on-one advising will be available at the end of the session.
DECA Events
Visit the Bellevue DECA Facebook page for upcoming events and information for joining the team.
Campus Life & Activities
Bellevue College offers a wide variety of campus events and activities. Come discover the rich campus life and find your college community.
Last Updated February 6, 2023