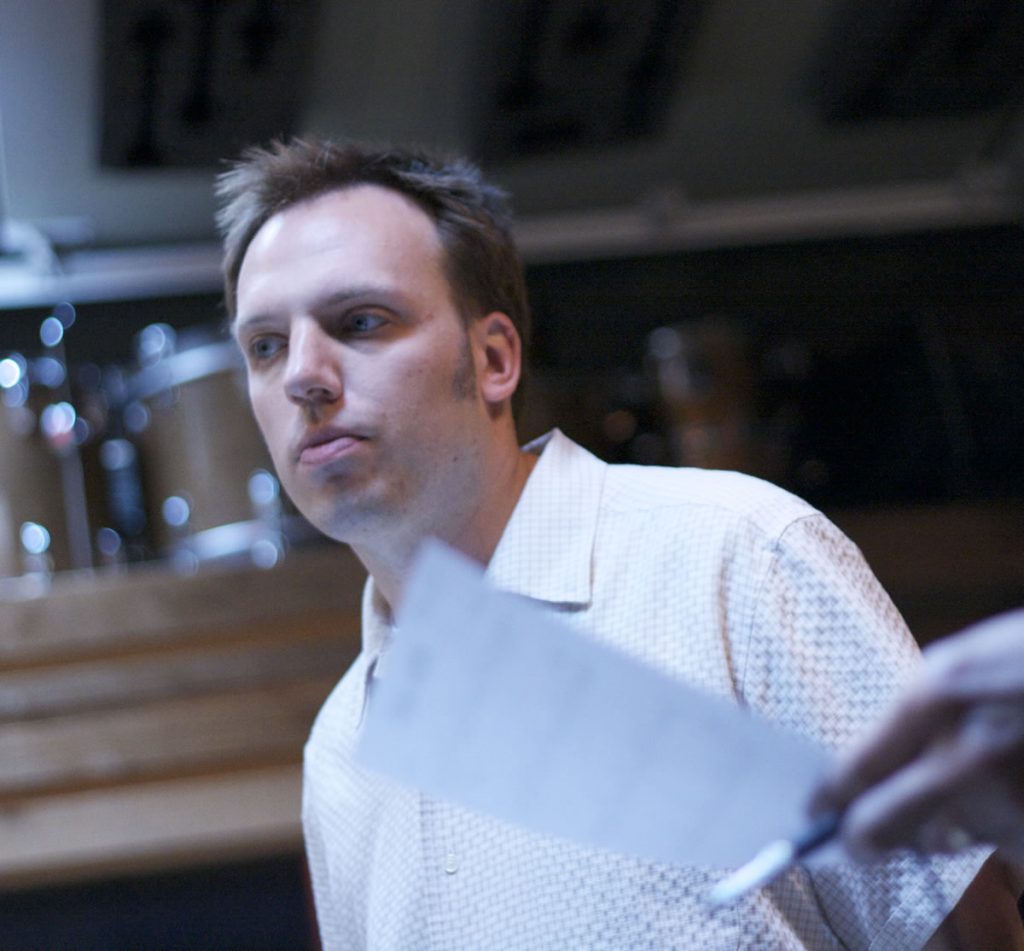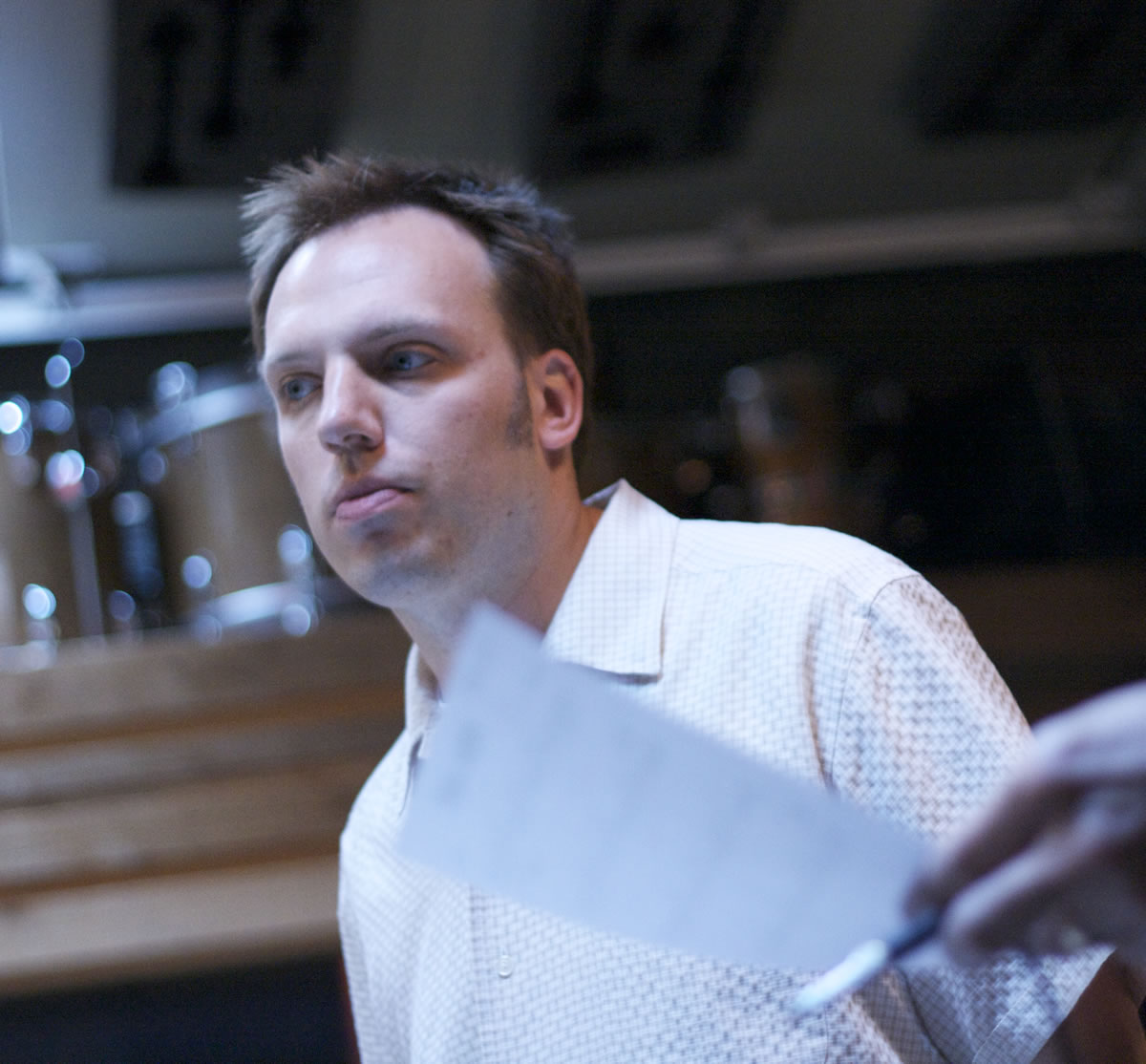 Matt Jorgensen
Private Instructor, Percussion
Office: BC Campus
Phone: 206.579.7471
matt@originarts.net
Since moving back to Seattle in 2002 after 10 years in New York City, Matt Jorgensen has been active in all aspects of the Seattle jazz scene. He has recorded four CD 's with his group Matt Jorgensen +451 for Origin Records, and has toured extensively from New York to LA and in 2003 picked up an award for "Best Acoustic Jazz Group" by Earshot Jazz.
As a sideman he is frequently called on by an impressive list of musicians including Peter Bernstein, Eric Alexander, Bill Mays, Vincent Herring, George Colligan, Reggie Workman, Tim Ries, Chuck Leavell and others.
Matt is also a founder and co-Artistic Director of the Ballard Jazz Festival and has produced jazz concerts in association with Bumbershoot and others.
Last Updated August 10, 2022