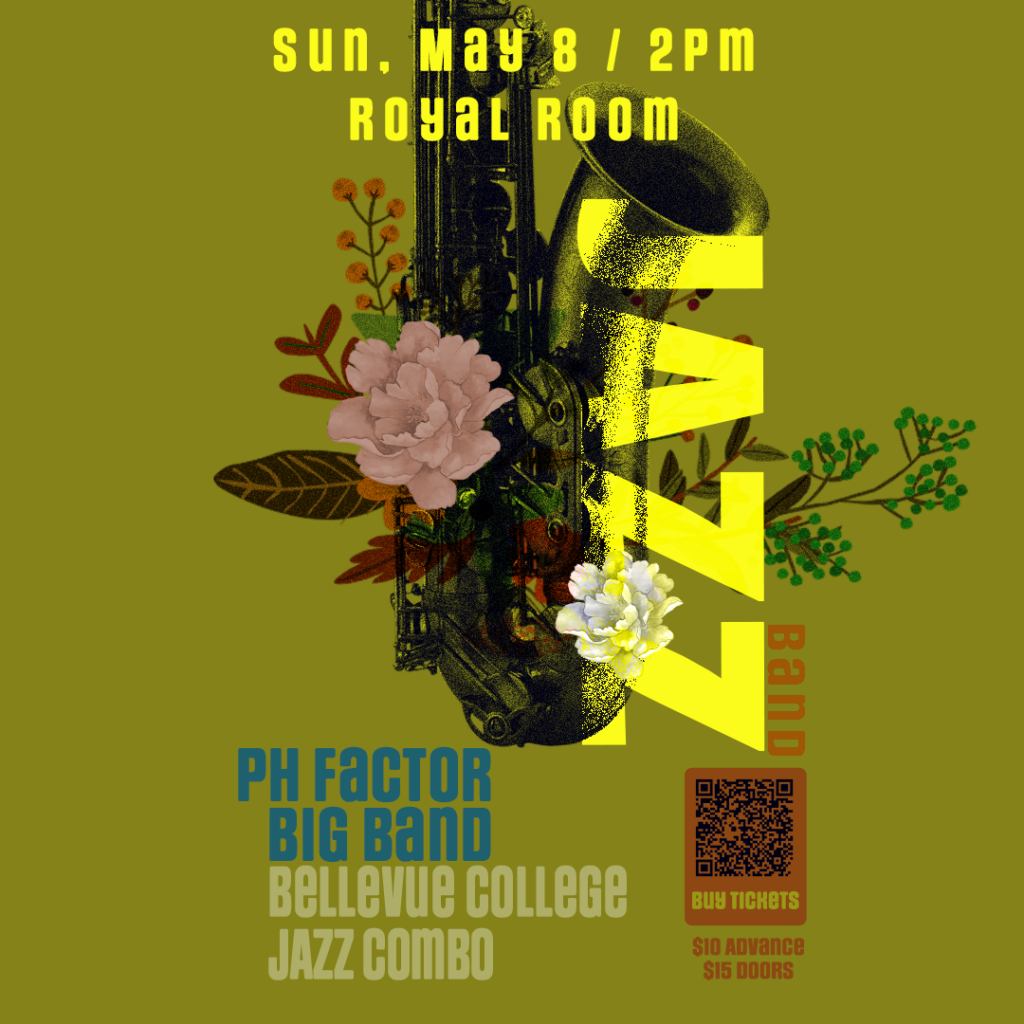 Mother's Day Concert
SUNDAY, MAY 6 | 2:00 PM
ROYAL ROOM
The Bellevue College Jazz Combo, led by Jim Sisko, will be opening for the pH Factor Jazz Band at Royal Room on Sunday, May 6th. Doors open at 1 pm. Advance tickets can only be purchased online.
Learn more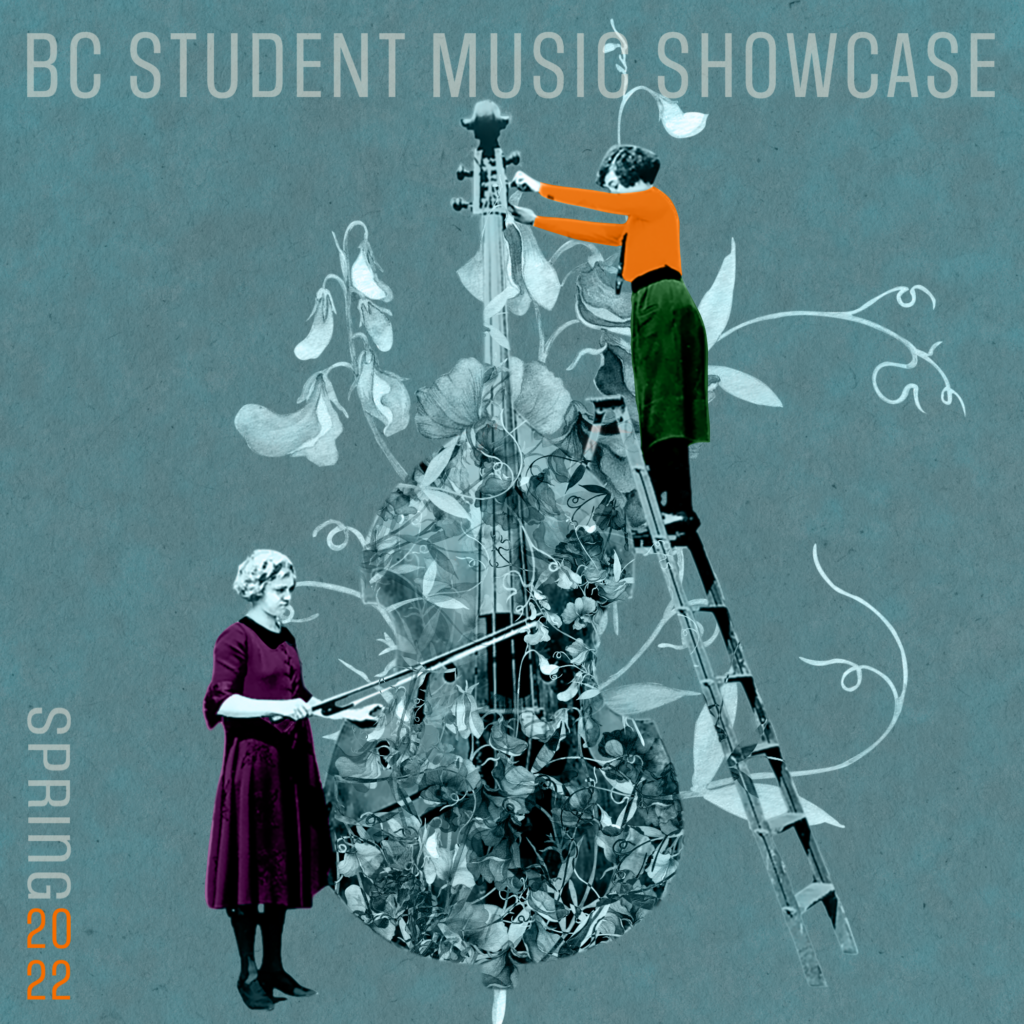 BC Student Music Showcase & Concert Choir
TUESDAY, JUNE 14 | 7:30 PM
CARLSON THEATRE
Join us for a LIVE, in-person concert on Tuesday, June 14, 7:30 PM at Carlson Theatre, featuring instrumental and vocal music, by BC students.
Free Admission
Concert Choire directed by Aimee Hong.
Learn more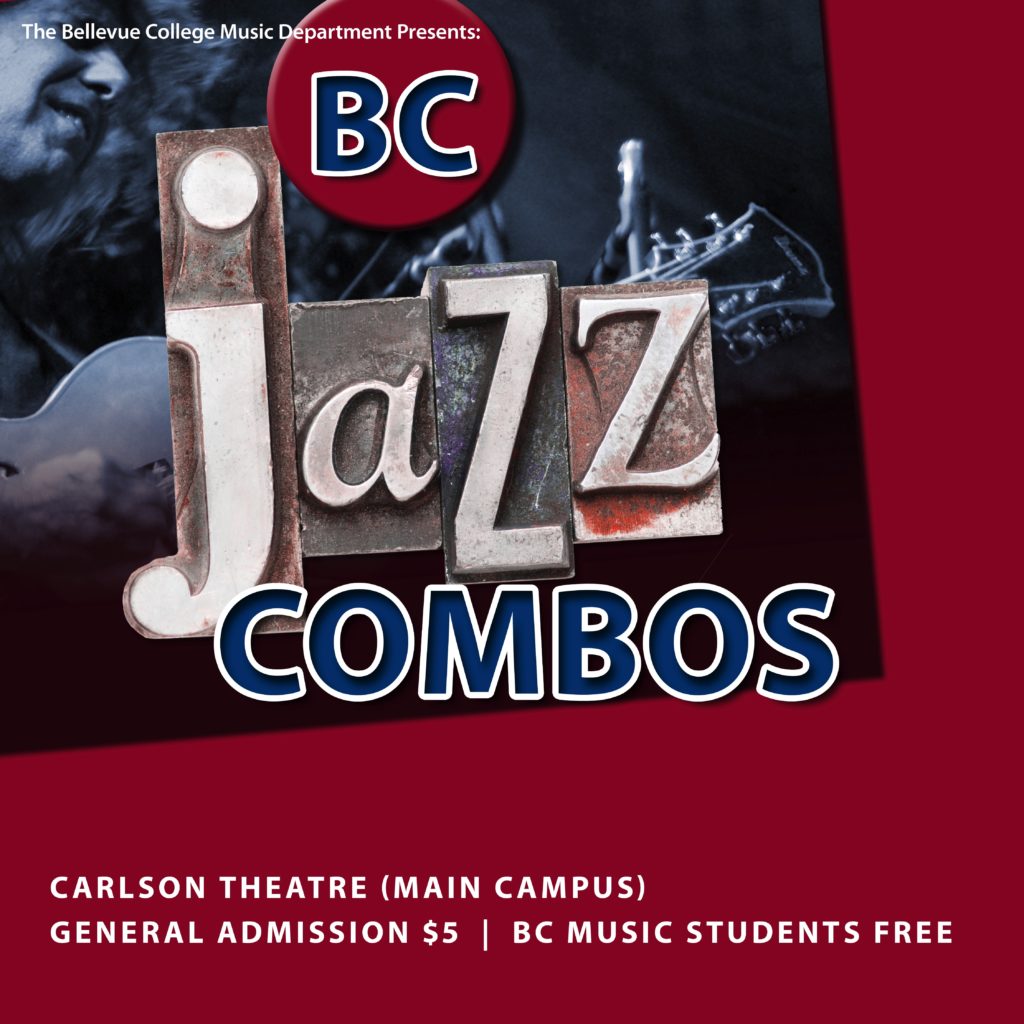 BC Jazz Combos
THURSDAY, JUNE 16 | 7:30 PM
CARLSON THEATRE
A LIVE in-person concert, featuring BC Jazz Combos under the direction of Jim Sisko. Featuring the music of Wayne Shorter, Dizzy Gillespie, John Coltrane, Jim Rotondi and more.
Last Updated September 15, 2022