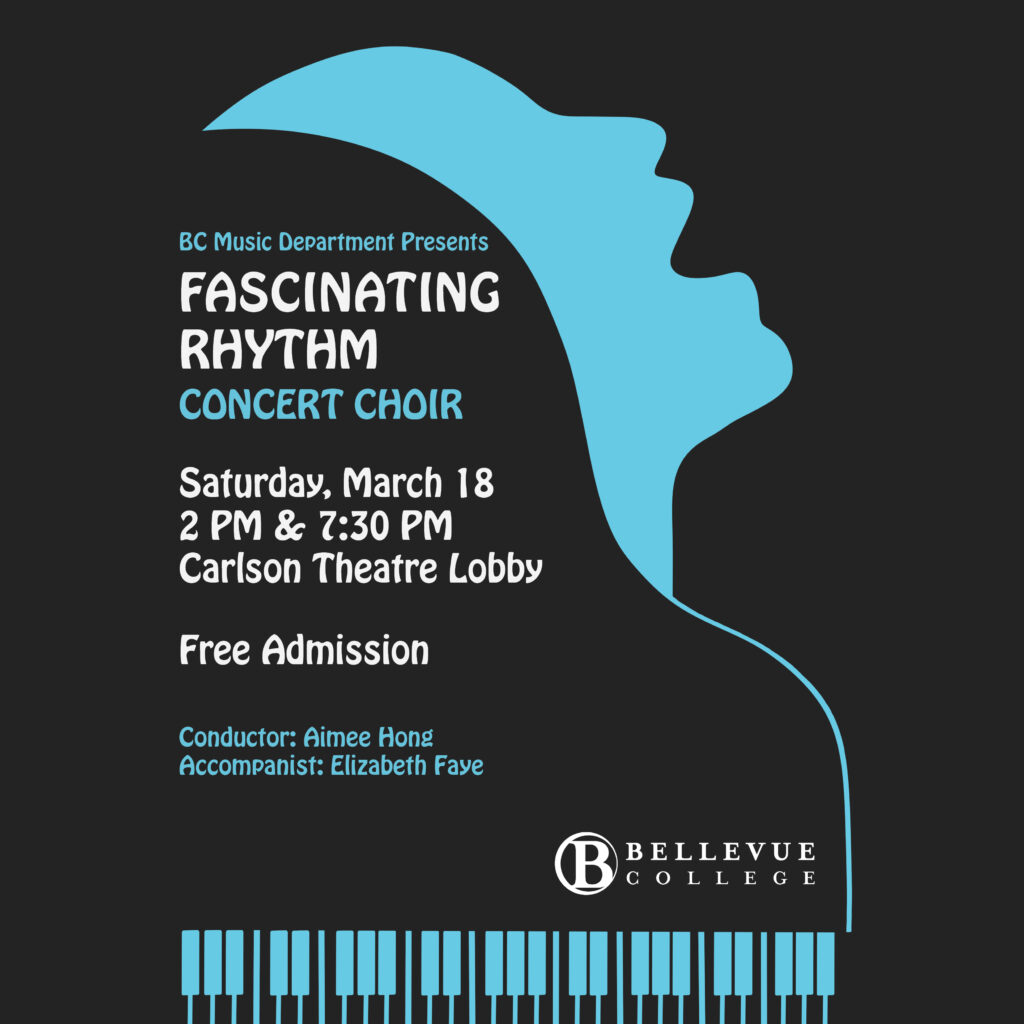 Concert Choir
Saturday, March 18 | 2:00 & 7:30 PM
Carlson Theatre Lobby
Come and be a part of the BC Concert Choir's end-of-quarter concert, featuring a lineup of thrilling songs to enjoy and celebrate together.
Free Admission
Conductor: Aimee Hong
Accompanist: Elizabeth Faye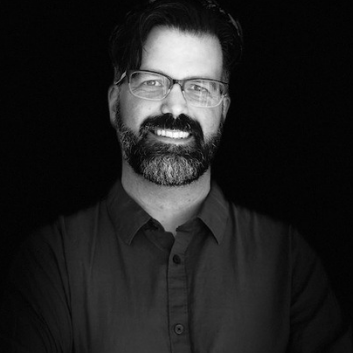 Stop-Pause-Proceed
Thursday, March 2 | 11:45 AM
U 301
Premiere of Dr. Brian Cobb's new composition "Stop-Pause-Proceed" by Bellevue College music faculty and student.
Commissioned by BC Professional Development Committee as part of the 2023 PD Day.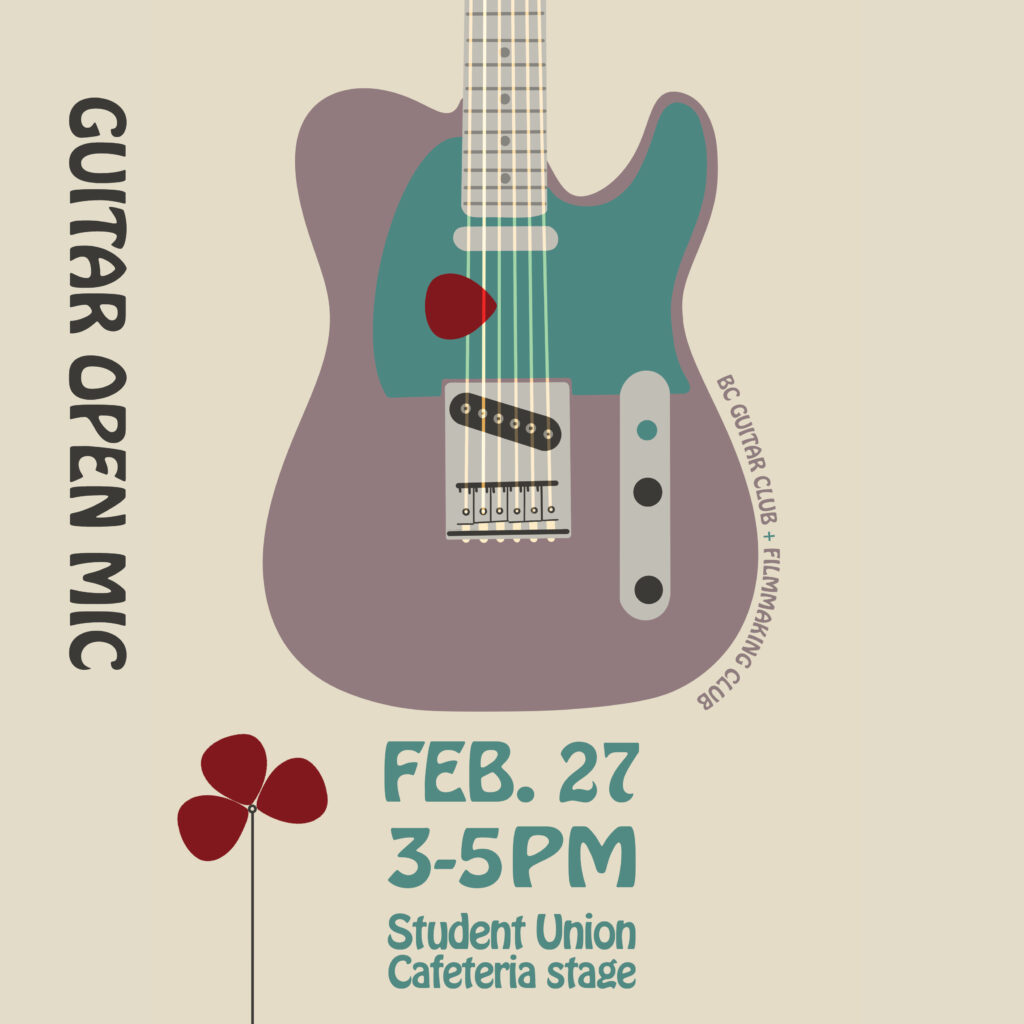 Guitar Open Mic
Monday, February 27 | 3-5 PM
Student Union, Cafeteria Stage
A perfect opportunity to showcase your talent, connect with other artists, and make new friends.

Hosted by BC Guitar Club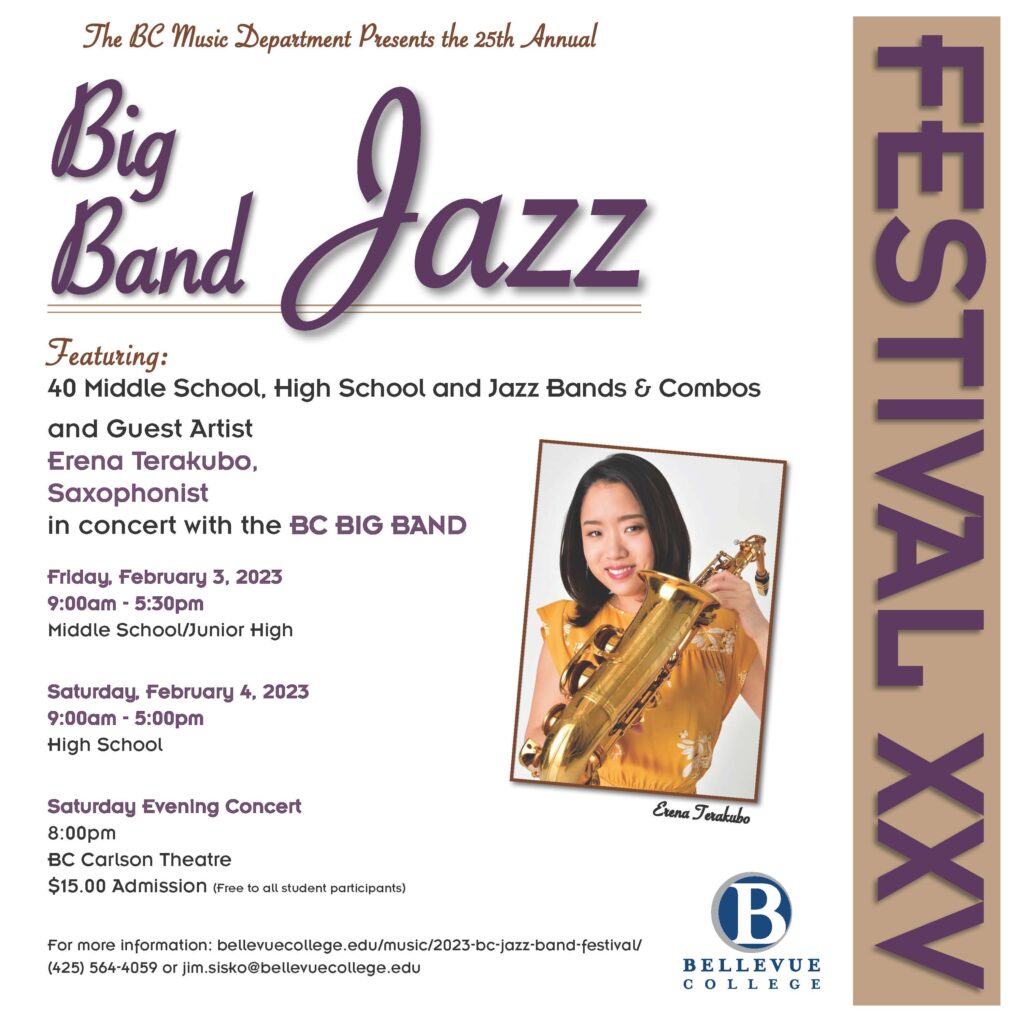 BC Jazz Band Festival
February 3 & 4, 2023
Featuring 40 Middle School, High School, and Jazz Bands & Combos.
Guest Artist: Erena Terakubo
Festival Director, Jim Sisko
Last Updated March 1, 2023