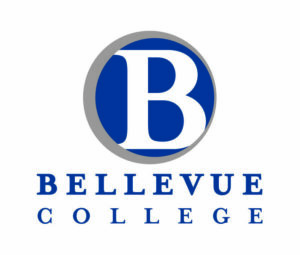 A message from Consuelo A. Grier, Vice President of Diversity, Equity, and Inclusion
Today, the world watched as the jury delivered a guilty verdict against former police officer Derek Chauvin for the murder of George Floyd. We hope this verdict provides Mr. Floyd's family and friends some measure of peace as one step in accountability. Make no mistake, while this conviction represents a critical victory in the fight against unjustified police killings in this country, by itself Chauvin's conviction does not represent justice.
The path toward healing requires accountability. People across the country have been holding their breath with angst, anticipation, and concern. I myself have held my breath, anxious about how the jury would rule and what it might mean for communities across the country – including ours at Bellevue College. Cities across the country have boarded up and increased police presence to prepare for the possible repercussions of a ruling that might absolve Chauvin of his crime – because hope still seemed so far away as we all seek justice and accountability for the violence inflicted by the hands of those we expect to serve and protect our communities.
Three hundred and thirty-one days ago, George Floyd's life was stolen. His family and the community will never fill the void left by his death even as they — and all of us — still wait for three other officers to be held accountable.
Accountability must happen, but it is not justice.
Justice would mean that George Floyd would still be with us. Justice would mean that we live in a society that would never have allowed his death, at the hands of a police officer to happen.
I extend my thoughts and care for our community. If you, like me, were also holding your breath today, I invite you to breathe. Take stock of this moment. There is still work ahead to advance social justice, but today let's breathe in honor and remembrance of George Perry Floyd. Let's breathe a little easier knowing that we have finally seen a glimpse of the accountability that our communities have demanded and deserve.
In solidarity and support,
Consuelo A. Grier (she/her)
Vice President of Diversity, Equity, and Inclusion
Last Updated April 20, 2021