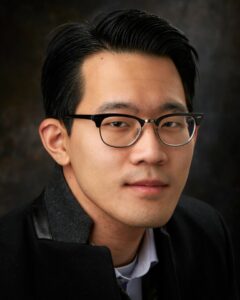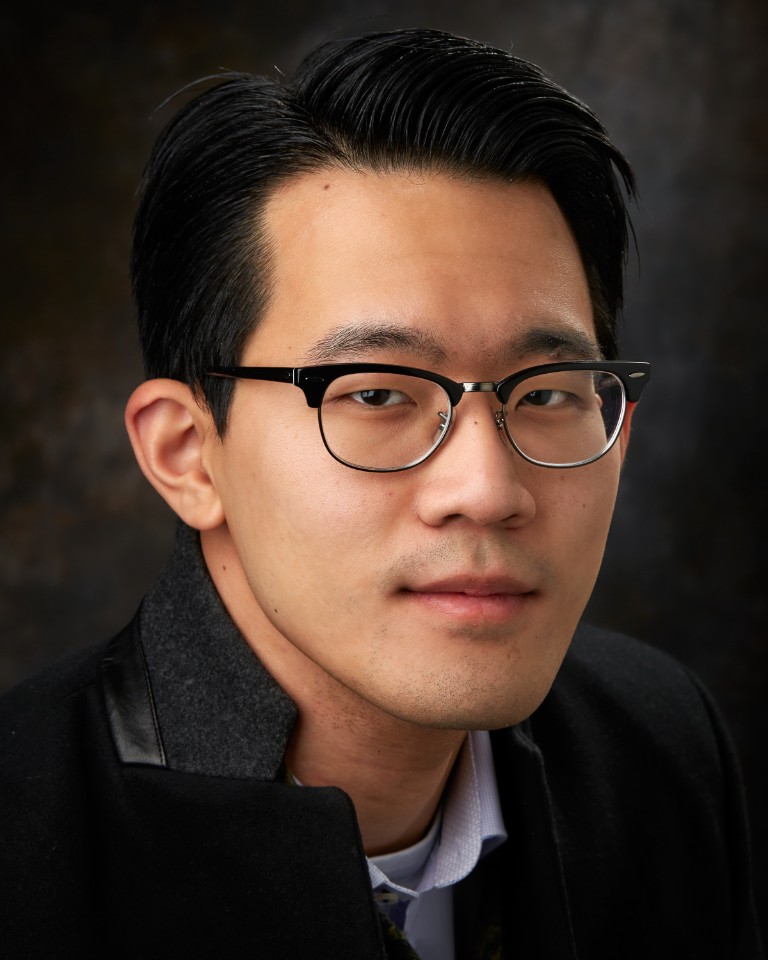 Kiseuk (Ki) Ahn, Bellevue College (BC) student and aspiring rocket scientist, was recently named a recipient of the Jack Kent Cooke Foundation's Undergraduate Transfer Scholarship. The highly competitive scholarship will provide Ahn with up to $40,000 a year to complete his bachelor's degree at Stanford University.
Cooke Transfer Scholars are selected based on exceptional academic ability and achievement, financial need, persistence, service, and leadership. Ahn was one of 72 students chosen from the more than 1,500 students who applied. He will graduate this spring from BC.
"We know we have great students at Bellevue College, but we continue to be impressed by the levels of success we see in students like Ki," said Bellevue College interim president Gary Locke. "We are so proud of his accomplishments and know that, with this prestigious scholarship, he will have the means to achieve his goals and dreams."
Ahn is a 2020 All-Washington Academic Team Scholar, NASA Space Grant Scholar, and a NASA Community College Aerospace Scholar. He currently interns for the NASA Langley Research Center, and holds a High Level Rocketry Level 1 certification.
At BC, Ahn founded the STEM Student Association and is a member of the NASA-funded Rocketry club. He serves as president of the Associated Student Government. And he's acted as a STEM ambassador as part of the NSF-initiated STEM to Stern program.
Said Ahn, "The Jack Kent Cooke Transfer Scholarship has encouraged me to keep pursuing challenging endeavors at Stanford University. There, I will study Aeronautics and Astronautics to achieve my goals of helping the world to become a better place. I truly appreciate my professors and mentors at Bellevue College for all their support and guidance. They've given me the confidence that's culminated in this award."
Last Updated May 10, 2021