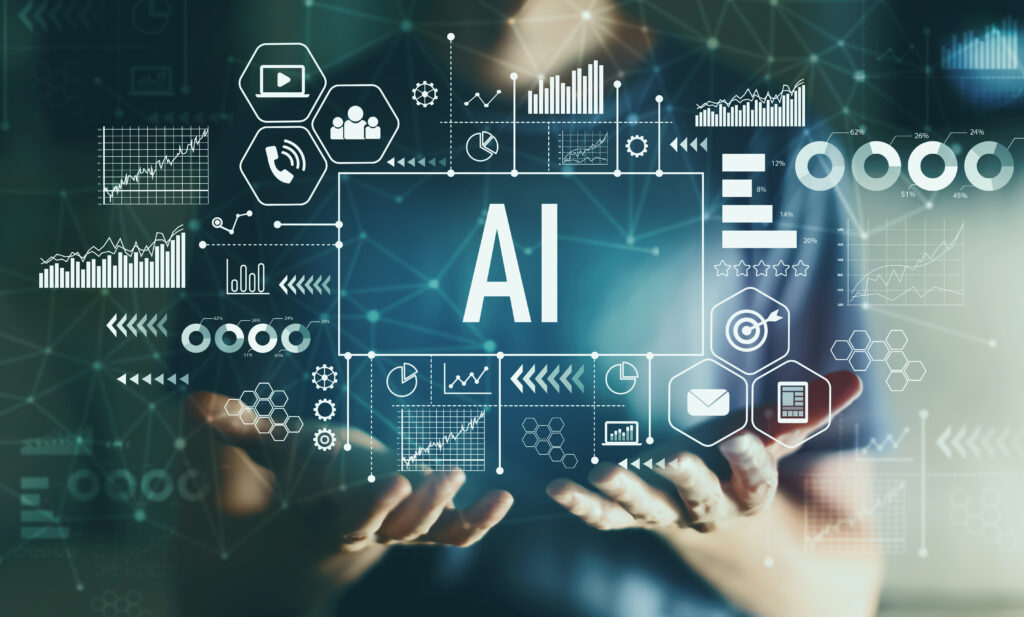 Provides Path to High Demand Industry
Artificial Intelligence (AI) is a rapidly growing field that typically requires job applicants to hold a bachelor's degree or higher. Bellevue College (BC) is responding to this industry need by offering a new Information Systems and Technology (ITS) Bachelor of Applied Science (BAS) with a Concentration in AI beginning Fall 2022.
Alysa Kelsey, program manager for the college's Information Technology Programs, said, "Advisory committee members, including those that work at Microsoft, Amazon and Facebook, have recommended adding an AI concentration, and are excited about this new addition to the curriculum."
In a recent article in 425 Business, Amazon's vice president of public policy, Brian Huseman, noted that BC is a key part of the high-tech workforce pipeline. "It [BC] brings high-demand degrees to the students who need them and increases access and equity, especially for low-income students and students of color."
The BAS Artificial Intelligence degree focuses on teaching students' skills in Python programming and AI libraries, machine learning, data analytics, data modeling, cognitive computing, natural language processing, and applied statistics. The AI degree option is available to students who have completed the Robotics & Artificial Intelligence Associates of Applied Science-Transfer (AAS-T), or those who complete or transfer in the required prerequisite coursework. This new pathway provides an opportunity for Bellevue College students who would prefer to complete their bachelor's degree at Bellevue College.
Student Richard Lefrandt, who is currently enrolled in the AAS-T Robotics and AI degree program, said, "I am excited to further my education through this bachelor's degree, which will help me gain in-demand technical skills and help the industry solve major societal problems through AI."
It's a degree pathway that could also appeal to those interested in switching careers. According to a June 2021 article on CNBC, AI-related jobs are increasing and grew 32% from 2019 to 2021, each with an average salary of more than $95,000.
Dena Laney, program chair of the BAS IST degree, said, "The pandemic and Great Resignation has a lot of folks reconsidering their careers, and high-tech continues to be a fast-growing field. Our AI-focused bachelor's provides those transitioning to a different career, a low-cost, high value degree opportunity so they can be eligible for high-paying careers in AI."
The new AI-focused BAS will run its first cohort in Fall of 2022; interested applicants are recommended to contact the program manager Alysa Kelsey at alysa.kelsey@bellevuecollege.edu before Winter Quarter to get started.
Last Updated January 10, 2022