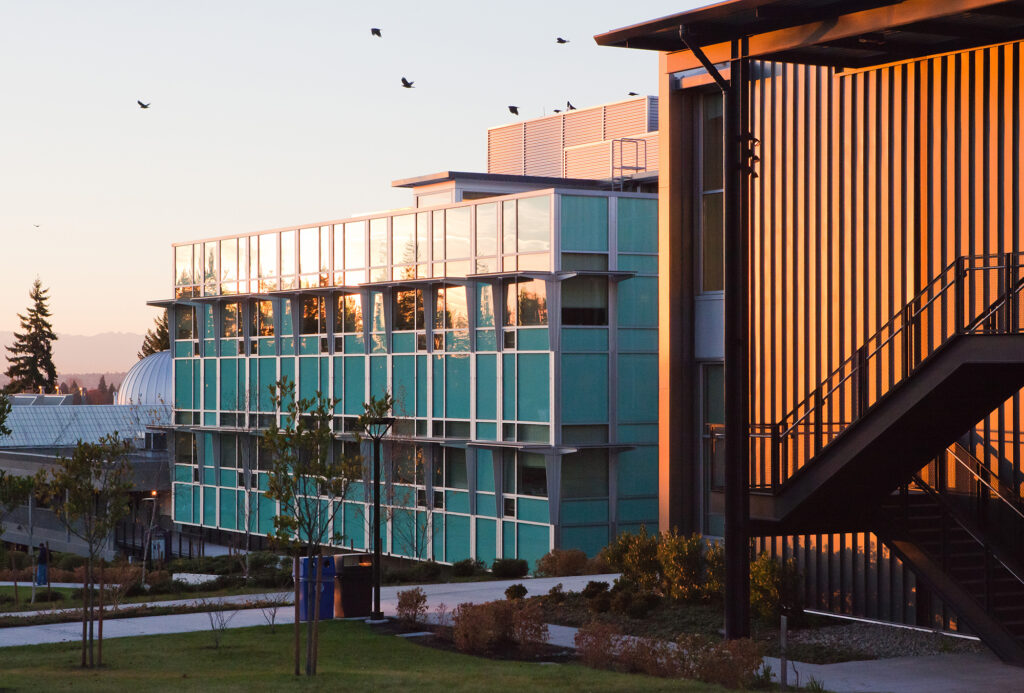 Public invited to town halls on setting college priorities
Want to have a say in the future of Bellevue College (BC)? Two town halls are set to gather community input as part of the Priorities Project, an initiative launched by the college's Board of Trustees to identify the priorities and values that will guide the college through the next 3-5 years.
The project will help BC focus on what's most important to the campus as well as the greater Bellevue community. It will also explore the criteria used to identify the best candidates in the upcoming search for a permanent BC president.
The town halls will meet on Zoom (links on the website) and are scheduled for:
BC encourages all community members to participate. The town halls will include presentations, along with the opportunity to ask questions or offer comments. Feedback will be collected through a variety of anonymous and/or confidential methods such as surveys, focus groups, and interviews.
For any questions, please contact priorities@bellevuecollege.edu or learn more on the college's Priorities Project website.
Last Updated January 24, 2022