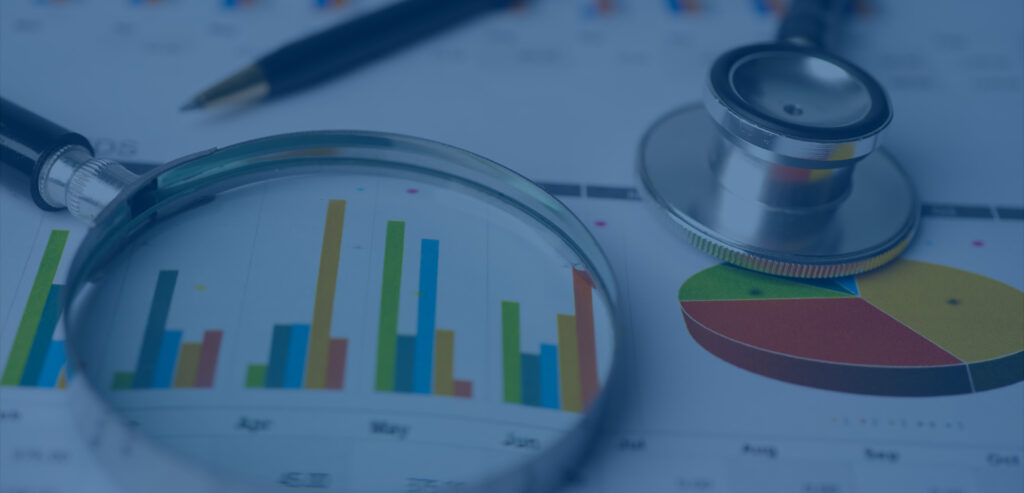 A Bachelor's in Healthcare Management and Leadership Opens Doors to Increased Pay and Satisfaction
The job market's hot, but where is it hottest? Where do average salaries run over $100K?
It's healthcare management. The Bureau of Labor Statistics forecasts that there will be 30% growth in the field of medical and health service managers over the next 10 years​. In the U.S., the average salary for medical and health service managers is $104,000​, with even higher salaries in Washington, Oregon, and California. These managers direct the business or operational activities of healthcare providers, typically in offices at healthcare facilities, including hospitals and nursing homes, and group medical practices.
It's a great career for anyone who wants to work in healthcare on the administration side. But pursuing the four-year degree that's required might seem like a stretch, both financially and timewise.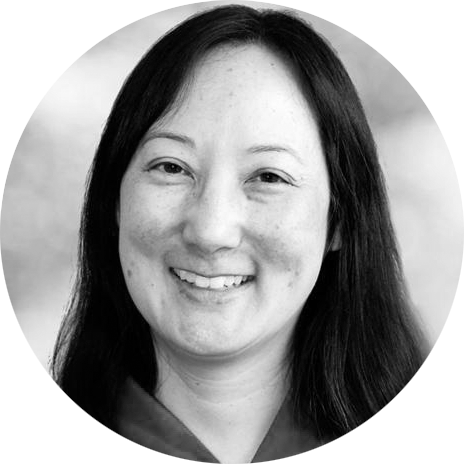 Fortunately at Bellevue College (BC), a Bachelor of Applied Science degree in Healthcare Management and Leadership (HCML) won't break the bank. Better yet, it's offered entirely online, and across the country. In fact, the program has been consistently ranked highly nationwide for both its affordability, and excellence. In 2020, it was ranked No. 1 on a Best Affordable Healthcare Management Degrees Programs list, and currently sits at No. 7 in the Top 100 Best Affordable Healthcare Management Programs rankings by UniversityHQ.com.
And it's well known for its industry relevance. Said Shana Chung, an HCML professor and the program chair, "Because we're a Bachelor of Applied Science, employers know that our graduates will have relevant expertise and skills from day one. Alums have gone on to launch or further their careers at local employers such as Providence, Swedish, Overlake, PacMed, EvergreenHealth. Moreover, HCML alumni also apply their critical thinking skills at organizations across the country such as Amazon, Microsoft, and Mayo Clinic."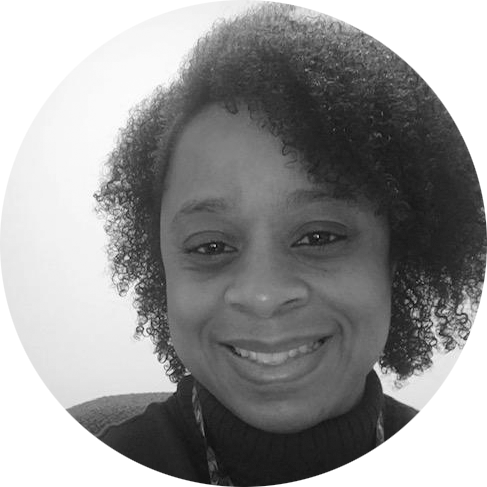 Dominique Smith is currently finishing her HCML degree. Smith has a passion for her work as a mammography technologist at Swedish Medical Clinic, Ballard, helping patients to detect breast cancers early, when they are most easily treatable. She first entered the healthcare profession as a clerical worker, a job she found after serving in the U.S. Coast Guard. She soon got excited about moving into a clinical position, so took classes to become certified as an X-ray technologist.
Smith knew that ultimately, for both personal and career reasons, she needed a four-year bachelor's degree. With a schedule filled with work, family and deployments that goal seemed out of reach. Smith looked into a number of healthcare programs, and quickly decided HCML was for her. "It was all online, and it also covered a breadth of subjects, so I'd be well prepared for the workplace."
Today, Smith is lead mammography technologist at Swedish, and sees only up to go. She's particularly proud of her presentation skill development, a key career growth skill. "I had a personal goal to present at a national conference. I submitted my topic and presentation to a conference, was selected to present, and garnered high marks for my presentation. That's all on Bellevue College."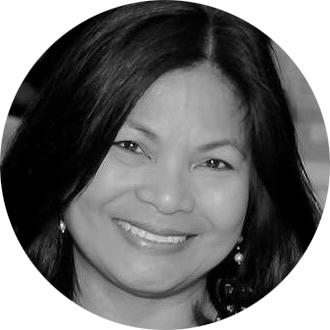 Many of the students in BC's HCML program were, like Smith, front line care providers looking to move into administration. Hermie Zarate took a more sideways path: she was interested in moving from real estate and tech office work into healthcare management directly.
Originally from the Philippines, Zarate always had a love of learning. When her youngest started school, she had time to go back to school herself. Said Zarate, "I started volunteering at the nearby hospital. When a job for an executive assistant opened up, my supervisor suggested I apply, and I got it! I started thinking about healthcare as my next career, and BC helped me understand the different roles and organizations within hospitals."
She also appreciated the online nature of the program since she needed to work full time while going to school. Since graduating in 2019, Zarate has been promoted and is now a Medical Credentialling Specialist at Snoqualmie Hospital, where she ensures providers are fully credentialed and their licenses are up-to-date, important for patient health and safety.
The program appeals to students who are out-of-state too. Because it's offered asynchronously online, they can choose when to watch lectures and take tests to fit into their busy lives. In fact, they don't even need to be in the same time zone. And thanks to BC's participation in NC-SARA, a nationwide reciprocity agreement, they only pay in-state Washington tuition so long as they're exclusively enrolled in an online program.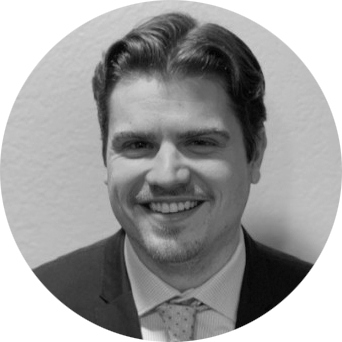 Will Etchells, a Navy veteran who will graduate with his degree in HCML next month, lives in Pennsylvania. After four years of military service, Etchells decided to pursue a new career path. He chose BC's program for its flexibility and affordability.
Etchells is currently interning with an executive at a retirement community. "My goal is to become an Executive Director at a nursing home that serves veterans, because I want to help take care of those who served our country, at a time when they need help themselves."
Learn more about the HCML program at bellevuecollege.edu/hcml. Applications for Spring Quarter are accepted until March 15, and open April 15 for Fall Quarter. Info sessions are offered throughout the year.
Last Updated April 25, 2022