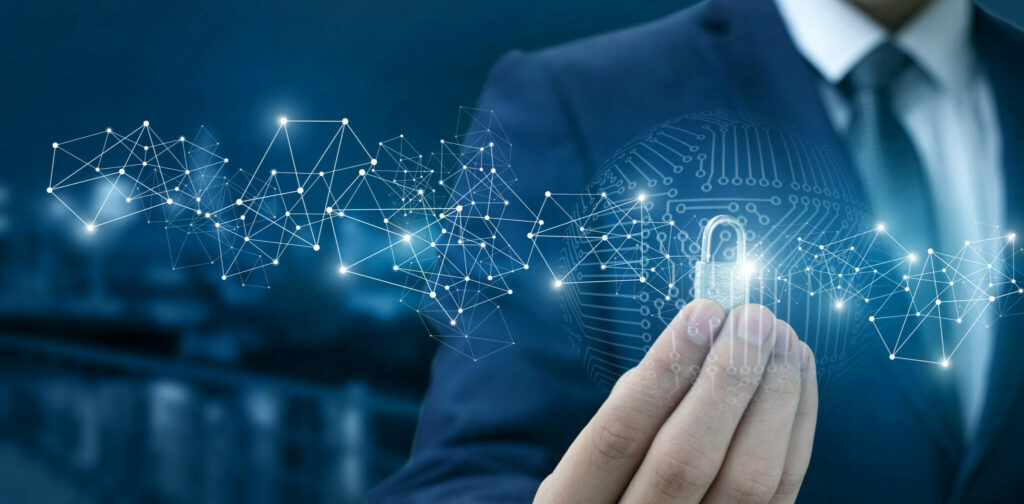 Bellevue College (BC) has announced the creation of a new Bachelor of Applied Science (BAS) in Cybersecurity. The degree meets the explicit need employers have identified for systems administrators and security analysts by providing a pathway to the baccalaureate for students with two-year technical associate degrees in IT.
Cybersecurity is one of the fastest growing occupations in the United States. Between 2020-21, the domestic cybersecurity workforce offered more than 1,000,000 positions — with close to 600,000 of them unfilled, according to CyberSeek, a project supported by the U.S. Department of Commerce.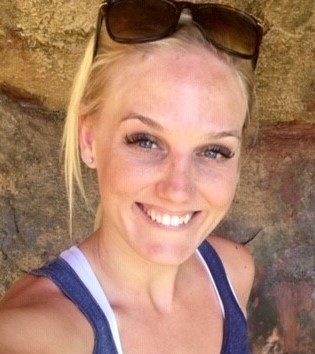 "BC's decision to create this program was based in part on findings by the Bureau of Labor Statistics that a bachelor's degree is now considered the minimum level of education for a variety of IT occupations, including cybersecurity," according to program manager Alysa Kelsey. "As a result, more students, along with existing IT professionals interested in this growing field, will need to continue their education at the bachelor's level."
With curriculum updated every year to meet industry and business demands, students will learn how to monitor and maintain system security solutions, including legal, regulatory and internal compliance solutions, and how to translate security policy into technical architectures. In addition, this program prepares students for system administration tasks which include interoperation, automation, virtualization and storage.
The program will provide students with skills for a range of careers, including network and computer systems administration, computer systems analyst, information security analyst and IT consultant.
The existing Associate of Applied Science-Transfer (AAS-T) degree in Network Services and Computing Systems at BC prepares students for admission into the BAS in Cybersecurity program. Upon completion of the AAS-T, students will be able to apply all 90 credits toward the 180 credit BAS program. It typically takes an additional two years for students to complete the remaining bachelor's coursework at a full-time status. Students from programs outside of BC may qualify for admission into the BAS in Cybersecurity program by transferring or completing a minimum of 65 prerequisite credits.
BC's new program in cybersecurity is now accepting applications for Fall 2022. Interested parties should contact Alysa Kelsey at alysa.kelsey@bellevuecollege.edu.
Last Updated April 26, 2022