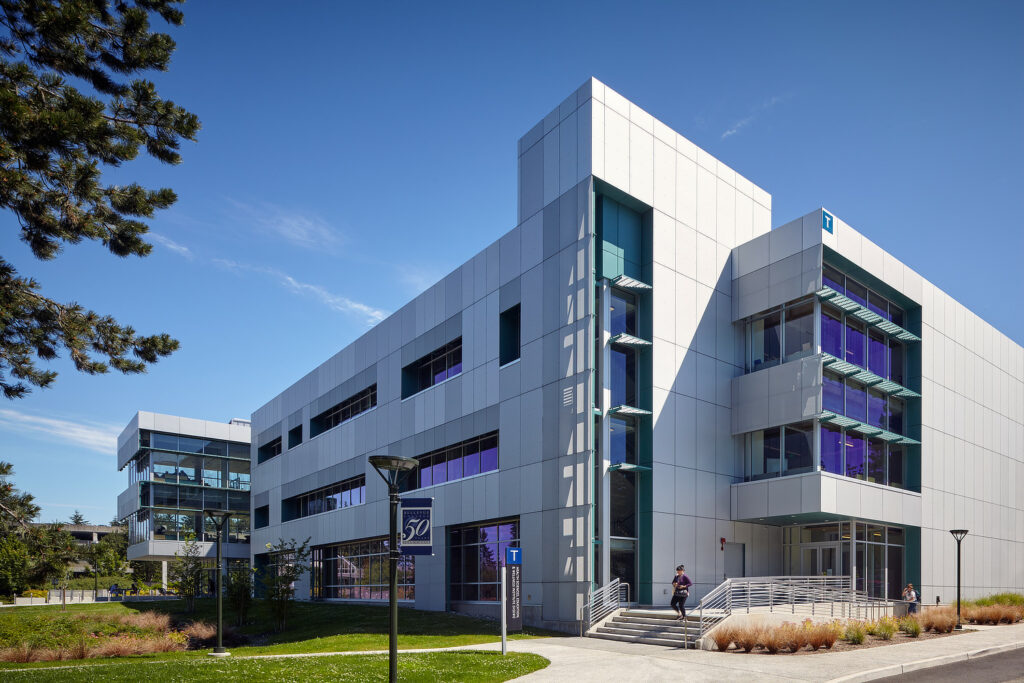 Degree Prepares Students for Careers in High-Demand Industry
---
Interested in both business and technology? Today Bellevue College (BC) announced the launch of a new Bachelor of Applied Science (BAS) in Business Management and Technology (BMT). The program is designed to prepare students for a wide variety of roles within the tech industry including work as program managers, technical program managers, product managers and operations managers. Students can apply now to enroll for the Winter Quarter.
The curriculum takes an interdisciplinary approach, encompassing everything from SQL fundamentals and cloud technologies to problem-solving strategies and international marketing.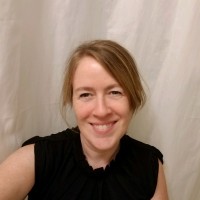 "Our business degrees have been among the most popular for a number of years now," said faculty member Lisa Harris, who serves as program chair for Business Management & Technology. "We already had four-year degrees in computer science, software development, and data management. But we felt that a program that combined the two disciplines was missing. There's more to working in the world of technology than developing software or analyzing data. Technology companies need different types of staff, including creative thinkers who can blend their knowledge and love of tech trends with a solid understanding of successful business practices."
Harris also points out that the BMT program has been designed to be accessible and flexible for all kinds of students. Classes are available on-site and online, in both asynchronous and synchronous formats. This allows students who are also working or raising families or living in a different time zone to take classes in the format that best suits their needs. An added bonus? The BMT degree can be completed by attending either part-time or full-time.
To learn more about the program, visit bellevuecollege.edu/business-management. Virtual information sessions will be held Sept. 22 and Sept. 29 from 12 p.m. – 1 p.m.
Last Updated September 15, 2022