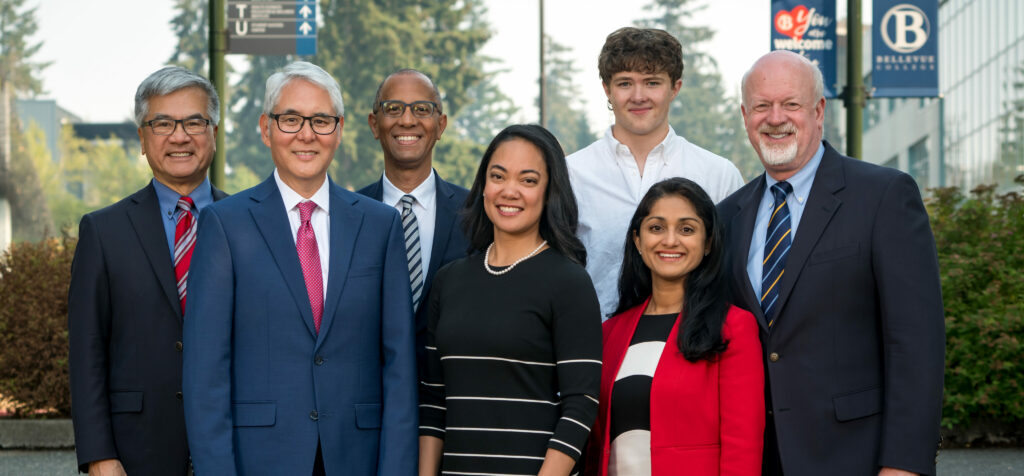 ---
Bellevue College (BC) announced that Governor Jay Inslee has appointed two new members to its board of trustees — Pradnya Desh, CEO of Advocat AI, a software platform for AI contract generation, negotiation, and management, and Conor O'Meara, a BC student.
The six-member board's duties include setting the college's strategic direction, establishing policy for the college, and approving budgets. Five of its members are advisors who live and work within the college's district boundaries, and each serves a five-year term. The sixth member is a Bellevue College student appointed to serve a one-year term.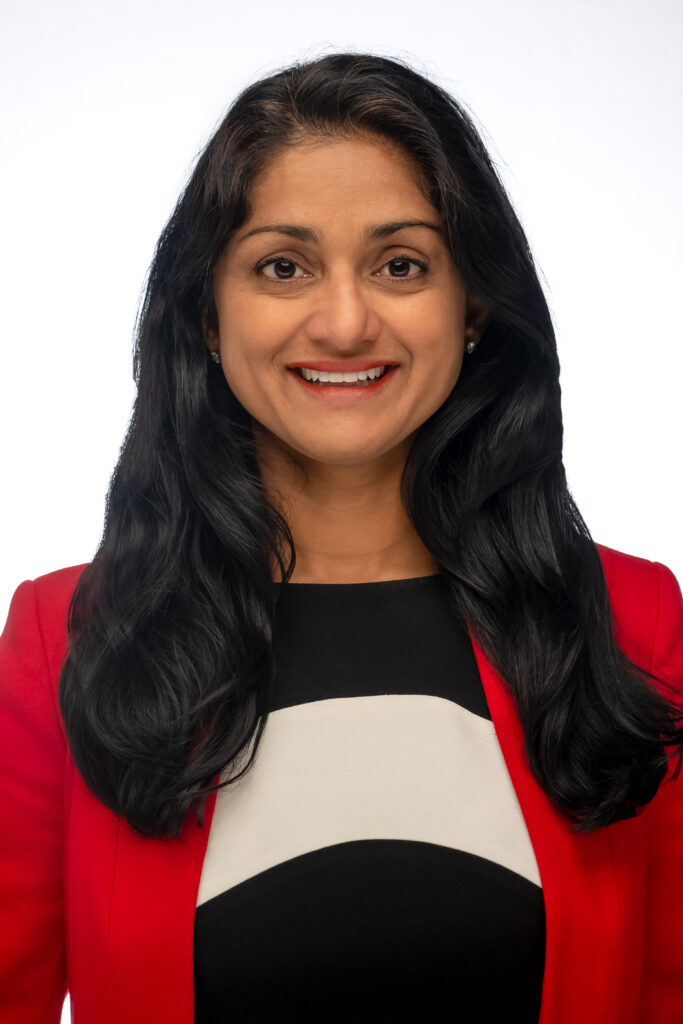 In addition to Pradnya Desh's business expertise, she brings considerable government and trade experience to the board. She's served as a U.S. diplomat in the State Department, a U.S. trade negotiator with U.S.T.R. in Geneva, and the U.S. representative for the W.T.O. and the U.N. Committee on Trade and Development. In October 2012, Desh joined Governor Christine Gregoire's trade delegation to India and Korea, and in 2016, she was a member of Governor Inslee's trade delegation to Korea and Japan.
An attorney, Desh was the managing partner of Desh International and Business Law. She currently serves as the chairperson of the board for Music Works NW and was previously on the board of the World Trade Center of Tacoma and the Washington Council on International Trade. Desh has a B.S. and M.S. from Georgia Institute of Technology and a J.D. from Catholic University.
"We're very fortunate to have such an accomplished community member like Pradnya join the board," said Gary Locke, interim president of Bellevue College. "She brings a wealth of business experience and global knowledge, which will help inform the College's direction. This is critical work as we look to a future where the interconnectedness of our local community and economy to the world at large is becoming increasingly apparent."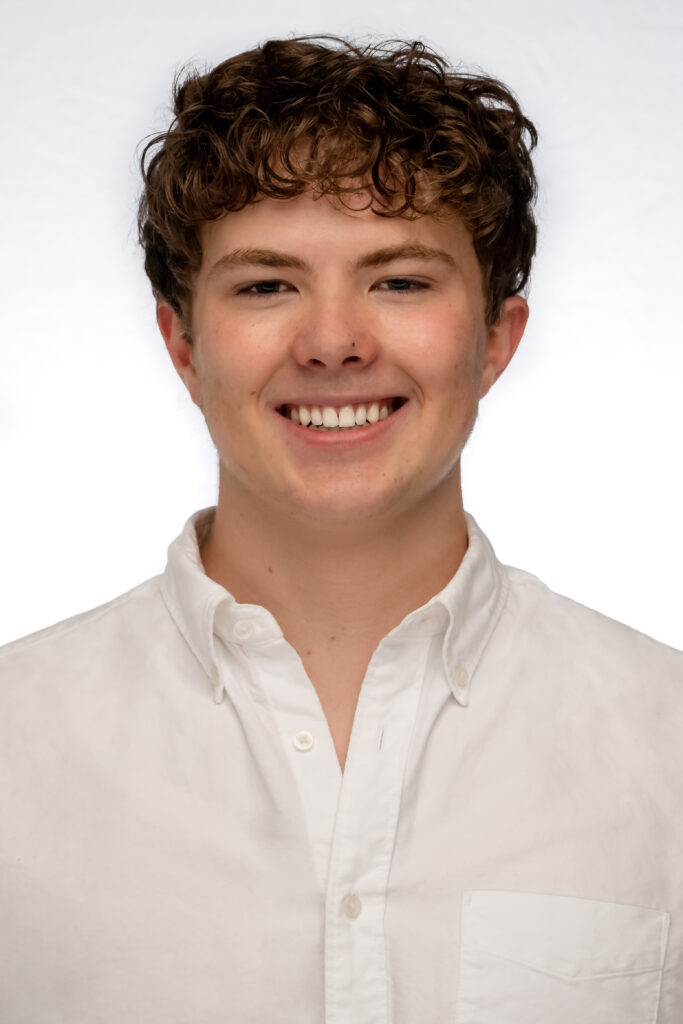 Conor O'Meara will serve a one-year term as the student trustee. O'Meara has a passion for participating in leadership groups and serving his community. He has volunteered for Bellevue Youth Link and the Boys and Girls Club while actively participating in the campus Psychology Club and with Bellevue College's award-winning DECA team. O'Meara is pursuing an associate degree in business.
"We're thrilled to welcome Conor," said Merisa Heu-Weller, chair of BC's board of trustees. "It's an opportunity to tap into the voice and perspective of the students we serve. It's our student trustees who frequently put forward the best ideas and enable us to view something in a new light, so it's really a learning opportunity for all of us."
More about the Bellevue College Board of Trustees can be found at bellevuecollege.edu/trustees.
Last Updated November 16, 2022