Date posted: March 11, 2022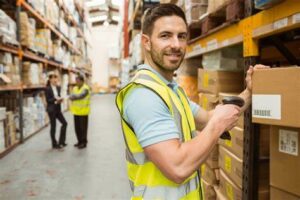 Amazon is adding partnerships with more than 140 colleges and universities to provide a cost-free college education to its hourly employees—bringing the number of schools Amazonians can attend debt-free to 180. Bellevue College is one of these institutions.
Amazon, the second-largest U.S.-based retailer, also unveiled that the program will now be available to employees who have been with the company for just 90 days.