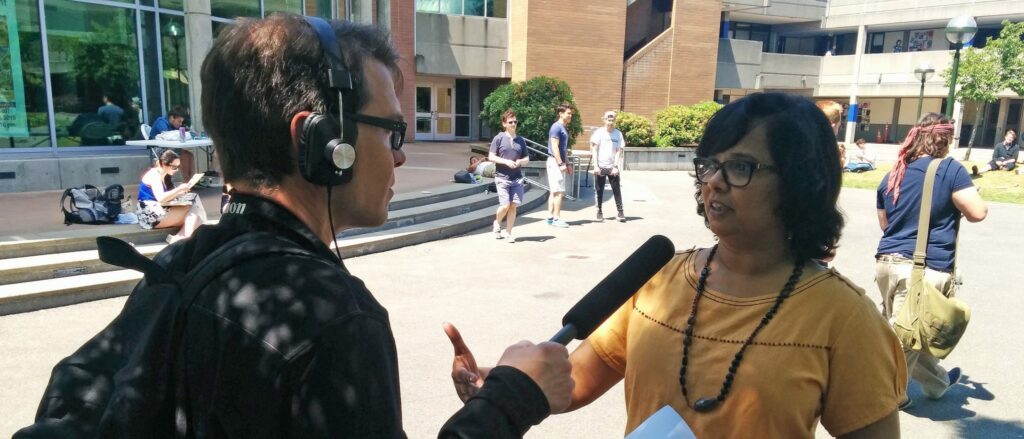 This experts guide is divided into major categories that are presented alphabetically. Click on each category to find select faculty and staff members who offer special knowledge, informed opinions, and noteworthy perspectives on current and unique topics.
The Office of Institutional Advancement continually updates the database of faculty and staff experts. We invite members of the media to check back periodically for important changes and/or additions.
These experts from the Bellevue College faculty and staff have agreed to comment on breaking news, ongoing developments and trends in their areas of expertise. If you would like help arranging interviews, contact Institutional Advancement at 425-564-2486.
Browse by topic:
Faculty members – If you are interested in being included in the BC Experts Guide, or need your information changed, please complete the attached form.
Last Updated November 12, 2020