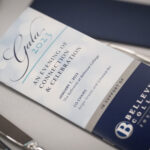 There was much to celebrate at Bellevue College Foundation's gala on Jan. 7, their first in-person major fundraising event since the start of the pandemic. Over two hundred business leaders, corporate partners, donors, and friends of Bellevue College gathered in the campus' new ballroom to support student success. With a goal to raise $250,000, the ...
Read the full story!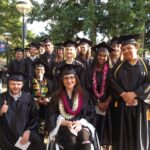 The Seventh Annual College Bound Resource Fair for students with disabilities returns to the Bellevue College (BC) campus on Saturday, Feb. 4, from 10 a.m.–1 p.m. Open to the public, this free event is geared toward aspiring college students with disabilities as well as the families and educators in their lives. The College Bound Resource ...
Read the full story!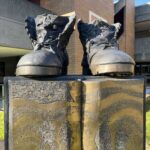 On Nov. 10, Bellevue College (BC) held Veterans Day events to honor military veterans. This was the first in-person Veterans event on campus since before the pandemic. In the morning, veteran students, staff, and faculty had the opportunity to get together and celebrate their time in the service with a breakfast. From noon to 1 ...
Read the full story!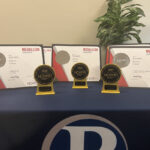 Bellevue College's Marketing & Communications Department, which is part of the Office of Institutional Advancement, recently won eight District 7 Medallion awards from the National Council for Marketing & Public Relations (NCMPR) with three gold awards, four silvers, and one bronze. The NCMPR Medallion Awards recognize outstanding achievement in design and communication at community and ...
Read the full story!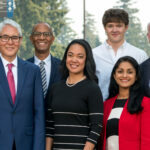 Bellevue College (BC) announced that Governor Jay Inslee has appointed two new members to its board of trustees — Pradnya Desh, CEO of Advocat AI, a software platform for AI contract generation, negotiation, and management, and Conor O'Meara, a BC student. The six-member board's duties include setting the college's strategic direction, establishing policy for the ...
Read the full story!
More
Last Updated October 5, 2022