The Latest News from BC
Find out what's going on at BC.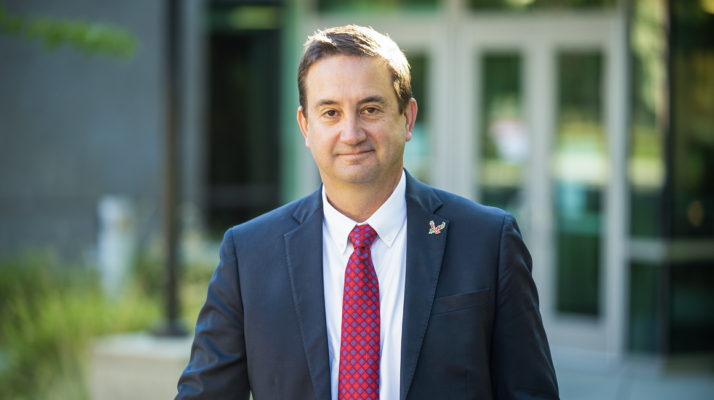 Featured Story
Dr. David May was named the next president of Bellevue College (BC). The selection was made during a board of trustees meeting, where trustees voted unanimously on his appointment.
Bellevue College program helps neurodiverse students navigate school.
Bellevue College's DECA team was recognized as national champions for the ninth year in a row at the Collegiate DECA International Career Development Conference from April 15-18 in Orlando, Florida.
Teachers say students who need extra help in subjects can struggle to learn if the content is taught in an abstract, isolated manner.