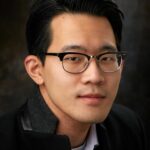 Kiseuk (Ki) Ahn, Bellevue College (BC) student and aspiring rocket scientist, was recently named a recipient of the Jack Kent Cooke Foundation's Undergraduate Transfer Scholarship. The highly competitive scholarship will provide Ahn with up to $40,000 a year to complete his bachelor's degree at Stanford University. Cooke Transfer Scholars are selected based on exceptional academic ...
Read the full story!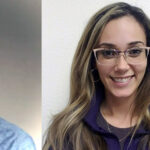 Two outstanding Bellevue College students, Debora Nevins and Dave Young, were recently named to the 2021 All-Washington Academic Team in recognition of their high academic achievements and community service. They were honored, along with students from the state's 34 other community and technical colleges, at a virtual ceremony April 15, where Gov. Jay Inslee delivered ...
Read the full story!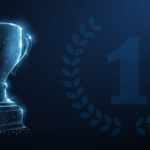 Bellevue College (BC) was named the top college across Washington, Oregon, Idaho and British Columbia at the annual Collegiate DECA regional competition known as the State Career Development Conference. BC has been the top college in the region for the past 6 years. The competition, held virtually March 5-6, was run by the College of ...
Read the full story!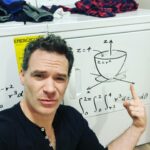 BC Gears Up to Improve Online Classes Using Faculty Peer-to-Peer Approach In the early days of the pandemic when classes at Bellevue College shifted from in-person to online, math instructor Luke Rawlings needed a whiteboard. He didn't have one at home. So instead, he sat on the floor and used his washer and dryer as ...
Read the full story!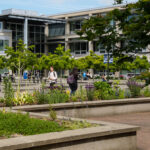 Bellevue College will join a consortium of seven Washington State Community and Technical Colleges in an innovative Antiracist Writing Assessment Ecology (AWAE) grant. The project, made possible by funding from College Spark Washington, seeks to change the assessment model for English 101 classes.
Read the full story!
More
Last Updated March 5, 2021