The Information Technology Associate in Applied Science-Transfer degree addresses how to connect computers and other resources in a network, perform network maintenance tasks, and install and configure hardware and software. In addition to technical content, the degree includes skills in communication (oral, written and listening), general business, teamwork and problem-solving.
Program Requirements
The 2023-24 catalog information provides degree requirements for students who start on the program Fall 2023, Winter 2024 or Spring 2024, and include the core technical and general education courses. For course information, learning outcomes and program eligibility view the current course catalog requirements.
Ready to get started? For more information on general admission, clearing course prerequisites, registration and transferring in outside credits refer to Next Steps – Getting Started at BC.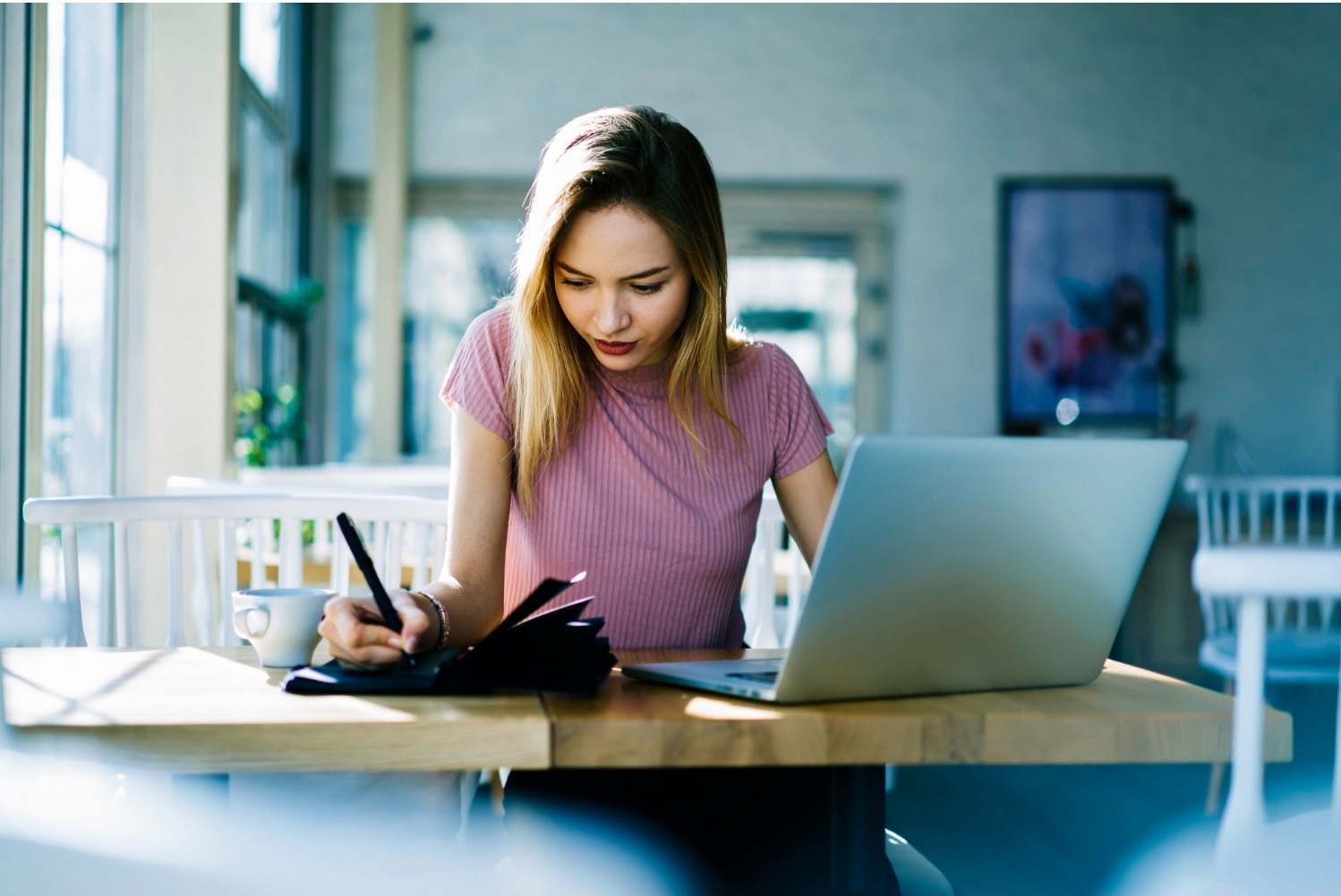 FAQs
---
Current students should follow the catalog requirements of the academic year they started on the program unless advised otherwise. If you have any questions regarding the courses on your education plan please reach out to the program manager.
Old technical and math credits (past five years) cannot be applied to this degree
Students completing the Information Technology, AAS-T will have all program prerequisites to be eligible for the BAS Cybersecurity degree
This degree was previously known as the AAS-T Network Services and Computing Systems (NSCOM) degree. Students that started on the NSCOM program Fall 2021, Winter 2022 or Spring 2022 should follow the degree requirements for the 2021-22 academic year.
Program Changes
---
Degree requirements can experience curriculum changes every academic year. Click on the dropdowns below to view the latest degree requirement changes.
The AAS-T Network Services and Computing Systems degree has been retitled to AAS-T Information Technology
All "NSCOM" prefix courses have been changed to the "IT" prefix
New degree elective options:

IT 101 and IT 103 OR
IT 115 and IT 117 (recommended)
2022-23 BAS admission now requires IT 231, IT 234/241 (replacing NSCOM 221, 223, 227)
TECH 293 = Now IT 293
NSCOM 201 = Now IT 211
NSCOM 202 = Now IT 212
NSCOM 203 = Now IT 213
NSCOM 231 = Now IT 231
NSCOM 235/240 = Now IT 234/241
PRGO 108 = Now DEV 108
Permission Codes
---
Students may need permission codes in order to get registered for one or more of the following reasons:
Overriding a required course prerequisite (if permitted by instructor and/or program manager)
Taking upper division classes prior to being admitted into a BAS program
Registering for capstone courses
System errors (review common registration errors first)
When attempting late registration
Students can request permission codes by filling out the appropriate permission code request form. Depending on the situation students may need to obtain instructor permission first or upload unofficial transcripts to verify prerequisites of transfer courses.
Example Course Schedule
---
Schedule is subject to change. Students will work with program manager to get a customized education plan. If students are unable to follow their education plan they should contact the program manager to update.
Bachelor's Degree
---
The Associate of Applied Science-Transfer (AAS-T) degree in Information Technology prepares students for admission into the BAS Cybersecurity program. Upon completion of the AAS-T students will be able to directly apply all 90 credits towards the 180 credit BAS program. For more information on the the BAS program including degree requirements, eligibility and admission deadlines visit the BAS Cybersecurity website.
Last Updated May 15, 2023