The AAS-T in Information Technology (IT) is a part of Bellevue College's School of Business and Technology. Our goal is to provide students with meaningful preparation to meet the challenges of a global environment in world of IT. For general information about the degree, use the form at the top of this page. For specific questions or to set up an appointment you can contact the Program Manager for this degree.
Rod Pascual – Program Manager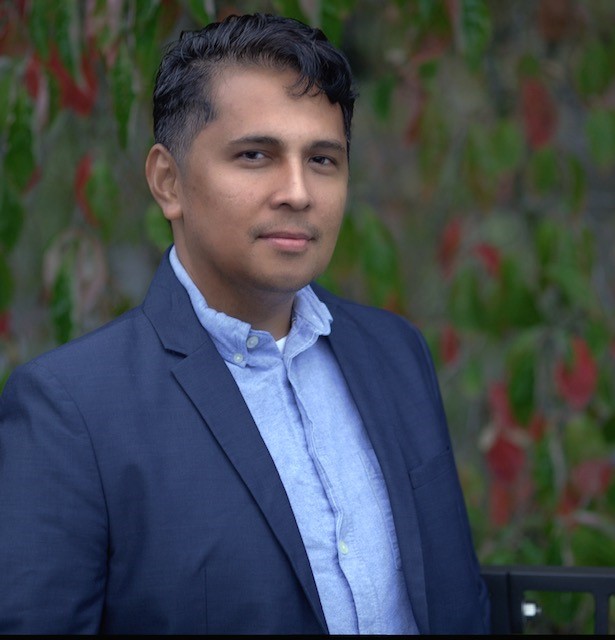 Email: rod.pascual@bellevuecollege.edu
Phone: (425) 564-4014
Office Location: A254
---
Thomas Lee – Program Chair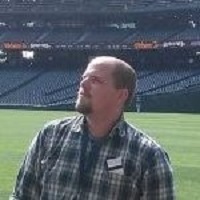 Email: thomas.lee@bellevuecollege.edu
Phone: (425) 564-2504
Office Location: A255B
Tom is one of the Lead Tenured Faculty within the Networking Services & Computing Systems (NSCOM) and Information Systems & Technology (IST) Programs at Bellevue College. He is alumni of the NSCOM Program and he received his BS in Technology from Eastern Washington University (EWU). Tom is certified in several areas of CompTia, Microsoft, Cisco, Amazon, EMC, VMware as either a technician or a technical trainer. He is a practitioner of his crafts as he is a part-time Engineer with a large enterprise and a continuous consultant/contractor with several local, state and national agencies. At this time, he has over 16 years of direct IT experience, and growing. In his "not so much spare time" Tom goes back to his roots. He has been blowing glass for the last 20 years and he enjoys rebuilding neglected chain saws from the early 1900s.
---
Evan Drake
Email: evan.drake@bellevuecollege.edu
Phone:
Office Location: A254
Evan is a full-time faculty member within the Information Technology (IT) program and enjoys helping students learn about modern technology. He completed his academic degrees in two disciplines, information technology and management, and is currently certified in a variety of industry certifications related to topics he is passionate about and/or teaches. Evan likes to combine his industry experience with education and enjoys teaching classes with topics ranging from securing on prem systems and network management, to optimizing resources using the cloud. In his "free time", Evan enjoys working on projects (both technical and non-technical in nature), exploring the outdoors, and expanding his own understanding on various topics of interest.
---
Diane Walser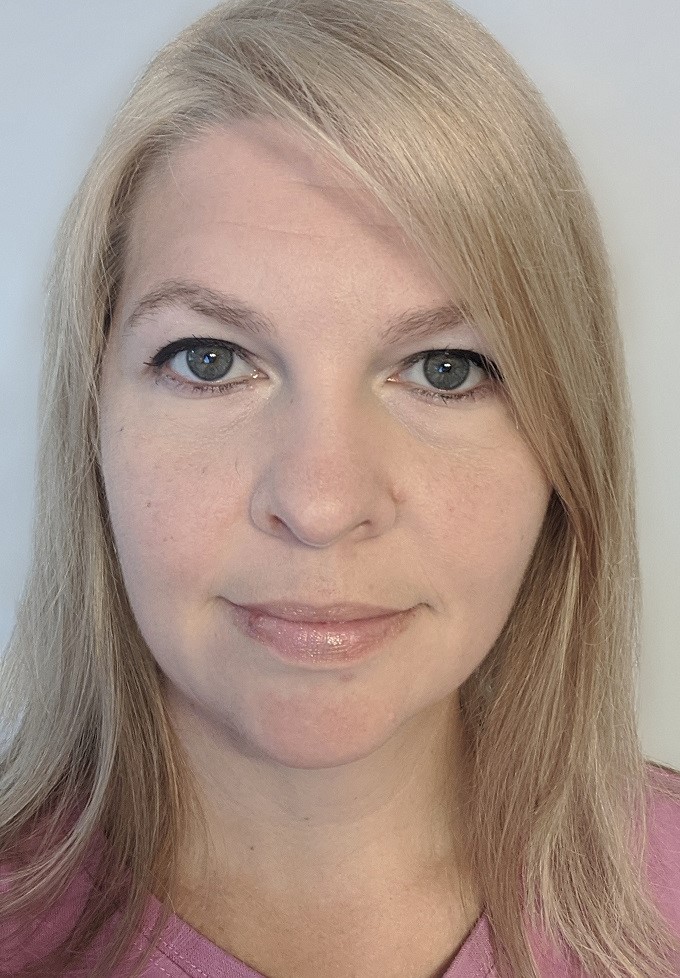 Email: diane.walser@bellevuecollege.edu
Phone:
Office Location:
Diane has taught college level IT courses since 2009 and joined Bellevue College in Fall of 2020. Prior to full time teaching, she worked as a systems and network administrator in municipal government and a health agency. She is passionate about teaching and helping students discover technology and develop successful careers that provide job satisfaction and contribute the betterment of society. Diane has an ATA in Network Administration from Everett Community College and a BA in French from the University of Washington, and also holds several industry certifications including CompTIA A+, Network+, Security+, and Cisco CCNA.
---
Sara Perrott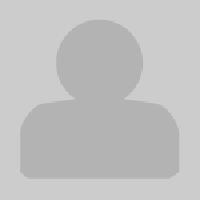 ---
Tanuja Joshi
Email: tanuja.joshi@bellevuecollege.edu
Phone:
Office Location: A254
Dr. Tanuja Joshi has been teaching at Bellevue College since January 2018. She has over 20 years of experience in the computer industry, primarily at Microsoft Corporation, in their product groups as well as at their research division. Dr. Joshi received her doctorate in Electrical Engineering from University of Illinois at Urbana-Champaign where her research field was Computer Vision. She did her master's in Computer Engineering at Syracuse University after receiving her bachelor's in Electrical Engineering at the Indian Institute of Technology, Mumbai, India. Dr. Joshi has several publications and US patents to her credit.
---
Gustavo Bobbio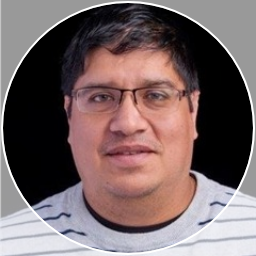 Email: gustavo.bobbio@bellevuecollege.edu
Phone:
Office Location: A254
Gustavo has over 31 years of IT Experience. He began teaching college level IT courses in 2003 and joined Bellevue College in Spring of 2013. Gustavo worked as a systems and network administrator, IT Manager, Program Manager and Technical Program Manager for several Fortune 500 Companies. He cares about his students and wants to help them to understand technology and how to apply it to their day to day work. Additionally, he tries to coach them on how to start on the technology workforce. Gustavo holds several indutry certifications such as MCT, MCTS, MCITP, MCAS, MOS, MOS Master, PMP, DLink, EMC and AWS.
---
Kyle Klabunde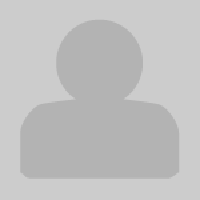 Email: k.klabunde@bellevuecollege.edu
Phone:
Office Location: A254
Kyle began teaching college-level IT courses while he was still a BAS student at Bellevue College in 2019. He is an alumnus of both the NSCOM Program and ISIT BAS Program in which he earned his associate degree in 2017 with a concentration in Network Administration, and his Bachelor of Applied Science with a concentration of System Administration in 2019. Kyle is also certified in several areas such as Amazon, F5 Networks, Microsoft, and Cisco. He also has over 15 years of IT experience. He is a practitioner of his crafts as a full-time Network Engineer for a large retail company in the greater Seattle area. Kyle cares deeply about his students and wants to assist in their understanding of technology and how it can be applied in their daily lives.
Last Updated April 10, 2023