Healthcare is not limited to hospitals in urban areas. The Bellevue College Nursing Programs strive to offer students opportunities to study and practice in and out of the greater Seattle metro area.
Ghana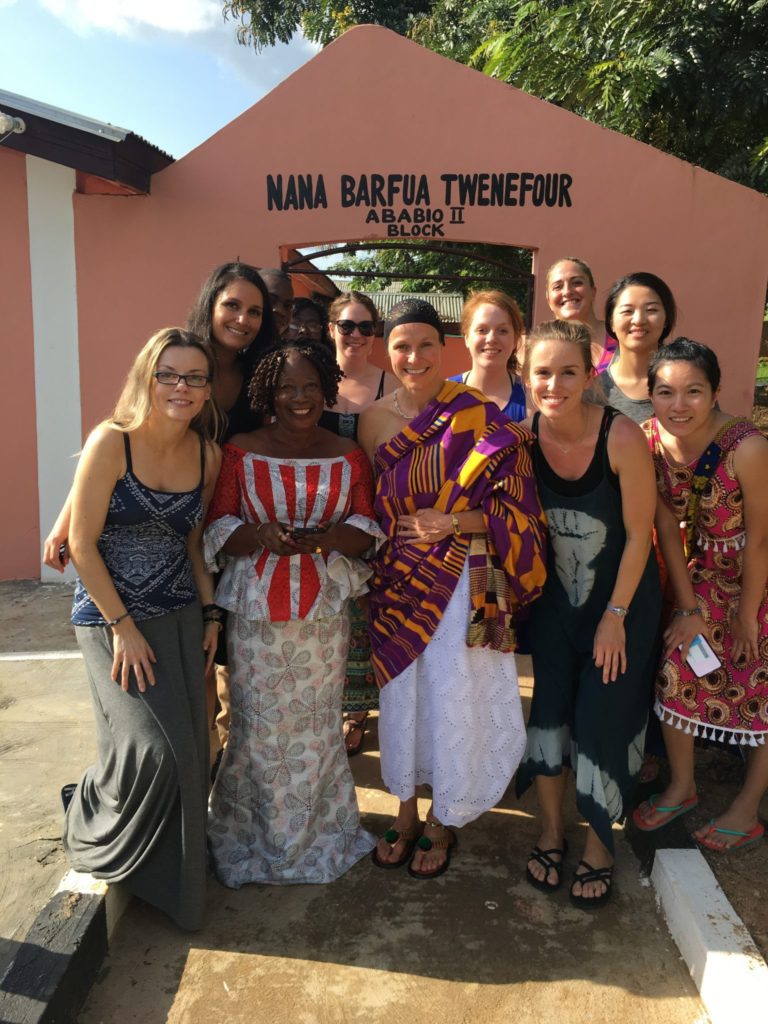 Since 2015 the BC Nursing Program, Nursing Student Association, and BC Foundation have partnered with Ashan Children's Hospital to offer students an opportunity to apply the nursing process in the context of diversity, global health, sustainability, global citizenship and service while in Ghana. During this partnership, students travel to Ghana and explore healthcare delivery similarities, differences, and challenges; including tropical disease and community access to care.
Previous service projects include coordination, purchase, and distribution of: medical supplies to help open and sustain a medical clinic serving the Ashan community and orphanage; pharmaceuticals; coordination and drilling of a new well to provide clean water to the village of Kwaekeseem; building of a local school in Kwaekeseem to provide access to early childhood education and reduce risk of fatalities associated with young children walking long distances.
As part of this learning experience, second year ADN nursing students have the opportunity to integrate this service learning project as part of their clinical learning outcomes related to leadership, community health, and pediatric assessment for the courses Transition to Nursing Practice and Pediatric Nursing. Students reflect on the concept of global citizenship and how to apply their cultural diversity experience when practicing nursing in the United States.
This is truly a remarkable experience that embraces the vision of inclusion giving our students an opportunity to view the world through a different lens. It provides our students an opportunity to examine biases, experience being uncomfortable in situations where they may not be part of the main culture, and experience to explore what it means to be a global citizen. Students are engaged in concepts of transcultural nursing which is beneficial for our stakeholders in the community when it comes to serving culturally diverse patients.

Teaessa Chism, Tenured Senior Associate Nursing Faculty and Trip Coordinator
Haiti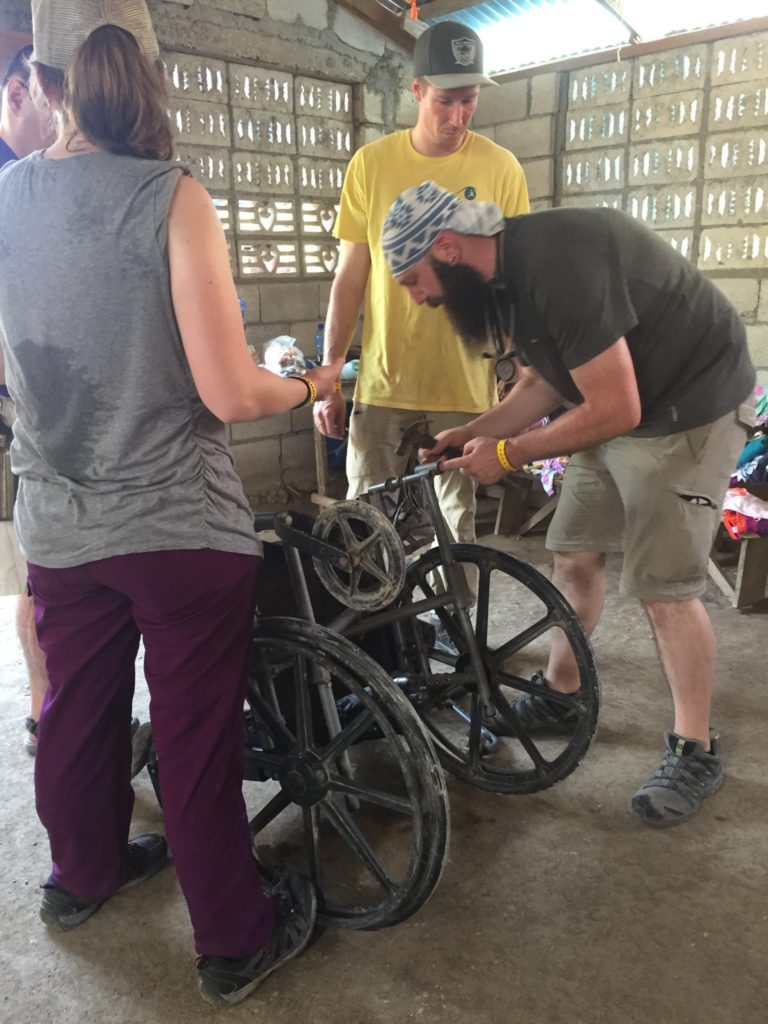 Student nurses in Bellevue College's RN-BSN program have the option of doing their community health fieldwork either locally or internationally in Haiti. Trips usually last about a week to 10 days.
In Haiti, the students work with Chances for Children (C4C) a non-profit group that does medical mission trips for children in Haiti, often in remote areas. Students participate in several one-day clinics at various locations doing triage, medical history, medication administration, and teaching. In some areas, this is the only healthcare the residents get all year. Students learn to work through translators and how to teach someone who does not read.
The cost to participate is tuition for NURS 485 and approximately $2000.00.
Last Updated December 17, 2019