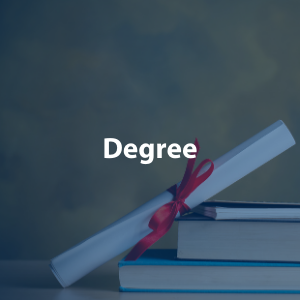 ADN Degree
The Associate Degree in Nursing AAS-T degree is a pathway preparing a student for licensure as a Registered Nurse (RN). Students receive an academic degree from Bellevue College (Nursing AAS-T).
---
Academics
The Nursing AAS-T degree combines college-level general education courses, nursing theory courses, and clinical experiences for the laboratory, simulation, and patient care settings required for job preparation.
---
Tuition and Fees
Tuition and fees at Bellevue College are subject to change each year. Applicants and current nursing students have many options for financial aid and scholarships to help pay for their nursing education.
---
Last Updated May 20, 2022