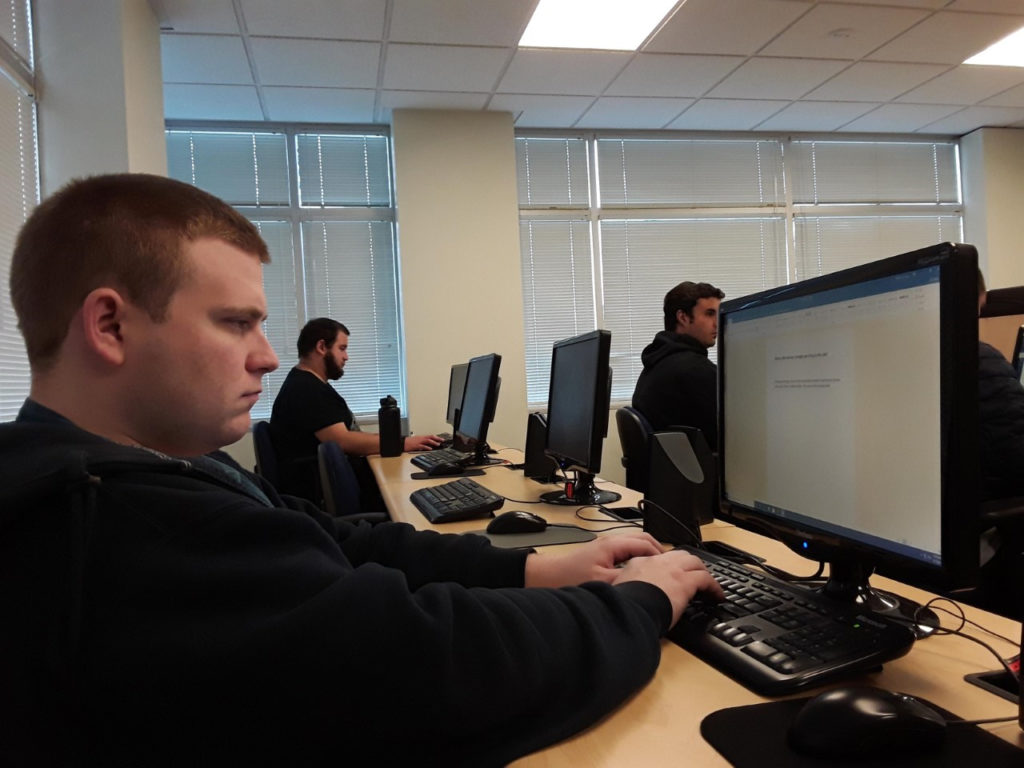 4th year OLS students have been busy in their Workplace Readiness course preparing for tomorrow's mock interviews. This is the third (and final!) time they've participated in mock interviews and will be a great chance for them to put all they've learned in our program into practice as they prepare for their upcoming internships and graduation.
One way they've prepared for tomorrow is identifying a specific job they will be interviewing for, and it must be either the job they will be performing at their internship or within their career pathway. They study and learn use the STAR format (Situation or Task, Action, Result) when answering interview questions, so to help them get ready, they were assigned the interview question "What skill or strength do you bring to this job?" to answer using STAR.
Taking the time to prepare and practice before the mock interview helps students get comfortable using a specific structure when answering interview questions. It helps them understand the importance of taking time to prepare for interviews they will have for both their internships and their future careers.
Good luck tomorrow, 4th years. Here's to rocking your final mock interviews!
---
Workplace Readiness is one of the many courses OLS Students can take to obtain their associate degree from OLS. More information about our curriculum is available on our website. To learn more about our program register for an Information Session.
Last Updated January 16, 2020