In the 4th year at OLS, students participate in a 200-hour internship with a local business. All our internships are specific to each student and their career pathway. Throughout winter and spring quarters, look for our Internship Stories on our website and social media pages.
---
Intern: Edward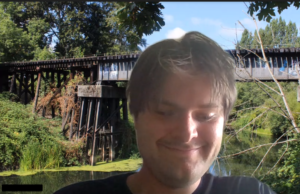 Place of Internship: Alki Kayak Tours
Internship Duties: Tour Guide Intern – Prepared boats for instructional classes and tours, aided in instructing guests of water safety before they get out on the water, cleaned and sanitized gear after each use, and
prepared for next tour/class.
Career Pathway: Outdoor Recreation, including operating as a kayak guide
"I would have to say that my favorite part of my internship is that it's in-person, and that the work I do is fun and enjoyable; it almost doesn't feel like work most of the time."

Edward
---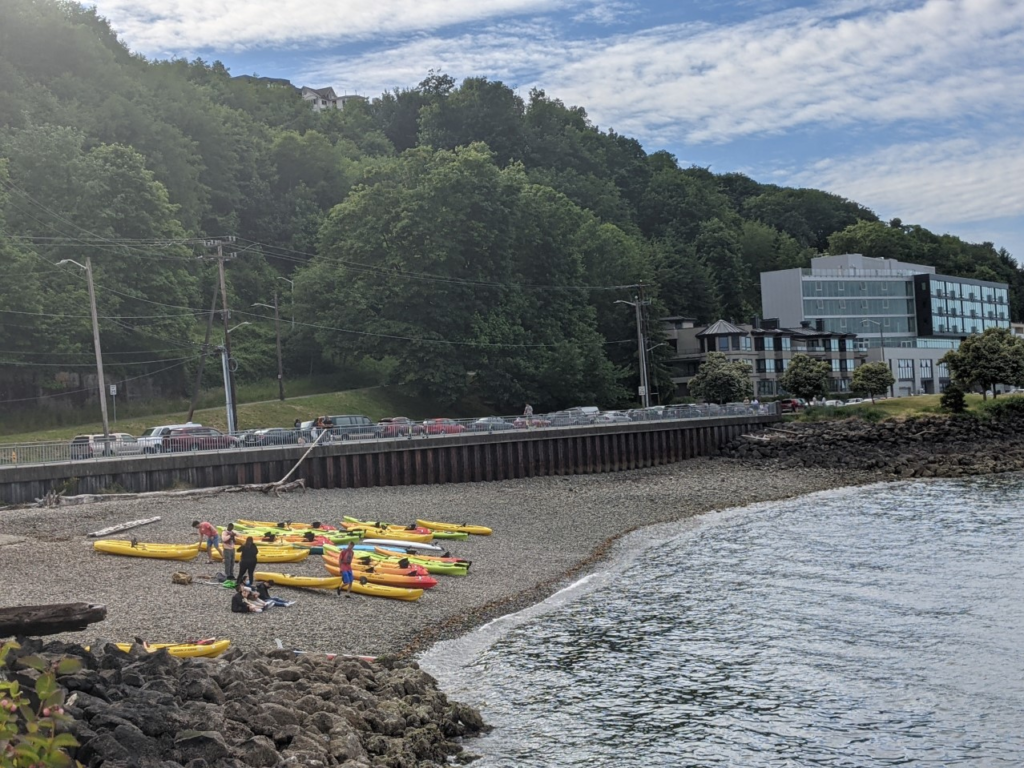 About Alki Kayak Tours:
Alki Kayak Tours is committed to the
conservation and preservation of Puget Sound as a working marine ecosystem that supports the industries of Seattle as well as the spawning salmon headed up the Duwamish River. Our guides provide an additional set of eyes on the Sound, looking over its well-being for preventable ecological harm. We utilize the best
management practices and focus on leaving the smallest possible ecological footprint when operating tours.
Our tours are a forum where the Puget Sound community and tourists alike can discuss and learn about the history and ecosystems of the Sound. AKT offers meaningful commentary with a goal of having every paddler leave with a greater
understanding and appreciation for our unique corner of the world. Come joins us on a tour today.
---
To learn more about OLS Internships, visit our Internship and Employment page. Contact us for more information on
becoming an Internship Business Partner. Join us at an upcoming Information Session to learn more about our associate degree program.
Last Updated June 1, 2021