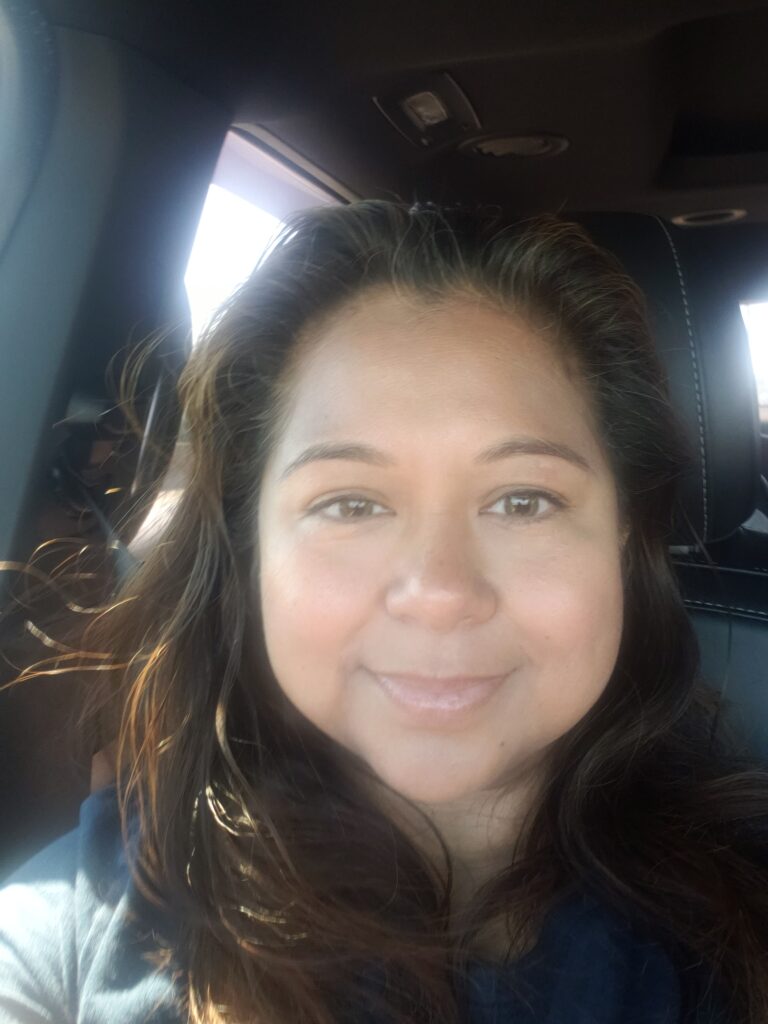 Please join us in welcoming Veronica "Roni" Rojas-Valdez as the new Internship Program Manager for OLS Bellevue College. Roni holds a bachelor's degree in Social Work from the University of North Texas and a master's degree in Social Work and Nonprofit Management at Case Western Reserve in Cleveland, Ohio.
Prior to joining OLS in the spring of 2021, Roni worked at South Seattle College for the past 16 years, most recently as Program Manager for the Bachelor of Applied Science programs. For the majority of her tenure, she was an instructor and coordinator within the Professional Technical and Workforce Education programs including Medical Office, Business Information Technology, Warehouse Logistics, and Re-Entry Life Skills to Work.
Already familiar with the OLS program, Roni decided to apply to OLS after coming across the job posting.
"I had previously recommended the program for two of my former students," she says, "so when I found the position posted I knew that I wanted to be part of a team. I'm looking forward to getting to know my new teammates and learning the best practices for our group of students. I'm also looking forward to working with the students from their first year to graduation, helping them identify their short-term goals and tasks, and aiding them in developing long term skillsets, professional career goals, and relationships."
Roni envisions she will be one of the building blocks that will aid students in their education and as they movie forward as professionals, and she hopes to be part of their long-term support team.
In her free time, Roni spends her time on weekend road trips with her family, hiking and sightseeing, dancing, smoking the perfect brisket, swimming, walking my dog, soccer, sparring, reading, and trying new restaurants.
Welcome to OLS, Roni!
---
Occupational & Life Skills (OLS) is an associate degree program for adults with learning disabilities. In our uniquely
supportive skills-based program, students apply academic knowledge through community activities, service learning, and social experiences. Students identify a career pathway, gain marketable, workplace-ready competencies, develop better interpersonal skills, and complete an internship in alignment with their career goals.
To learn more, register for an upcoming Information Session.
Last Updated December 7, 2021