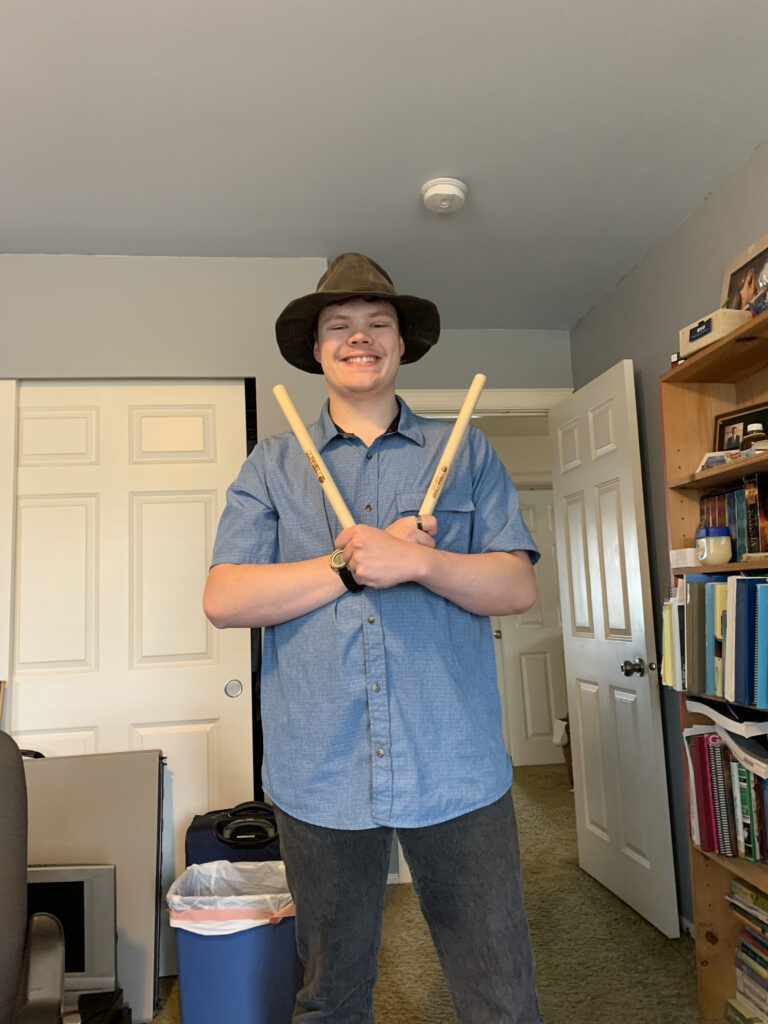 Students in the Cultural Awareness class attended a Taiko Workshop sponsored through Japan Week at Bellevue College on Oct 6.
In the workshop, the students learned the basics of Taiko Drumming from professional Japanese Taiko drummer, Ringtaro Tateishi. Ringtaro is co-founder of The School of TAIKO which provides arts, music and cultural programs and is based in Seattle since 2009.
Students had a fun experience learning simple rhythms and the unique movements of Japanese Taiko drumming. Students received a free set of taiko bachi (taiko drum sticks) to be used during the workshop. At the end of the 50-minute program, the students played a short Taiko song together as group work.
The Cultural Awareness class is designed to help students gain cultural competencies to apply in everyday social and occupational settings.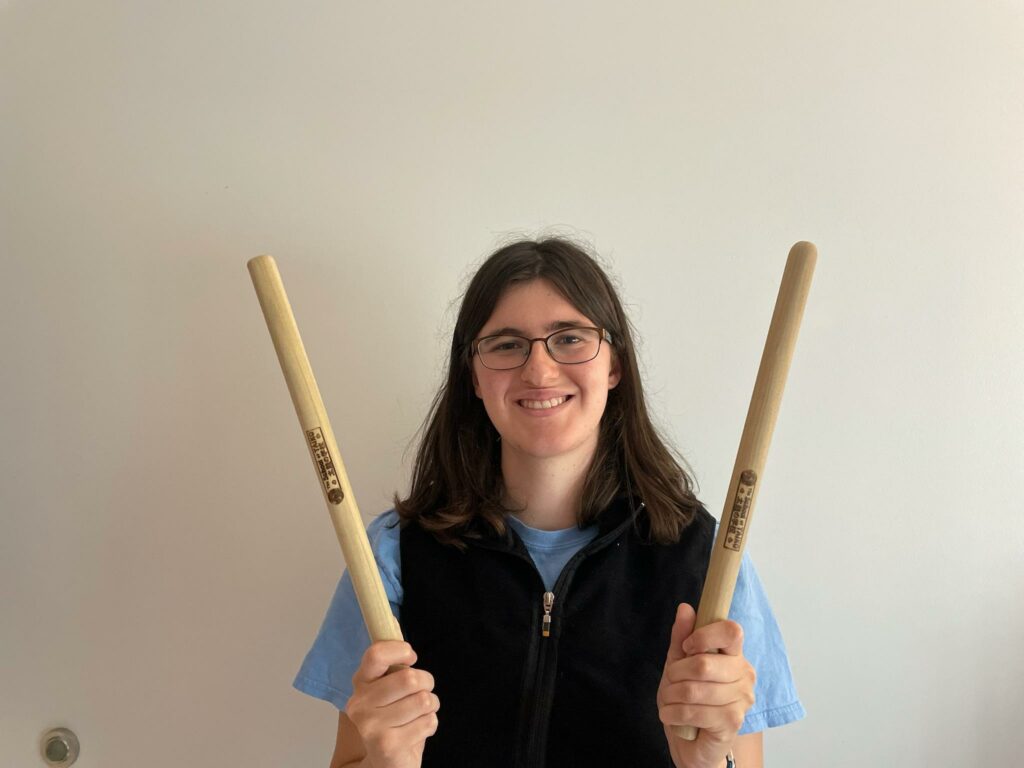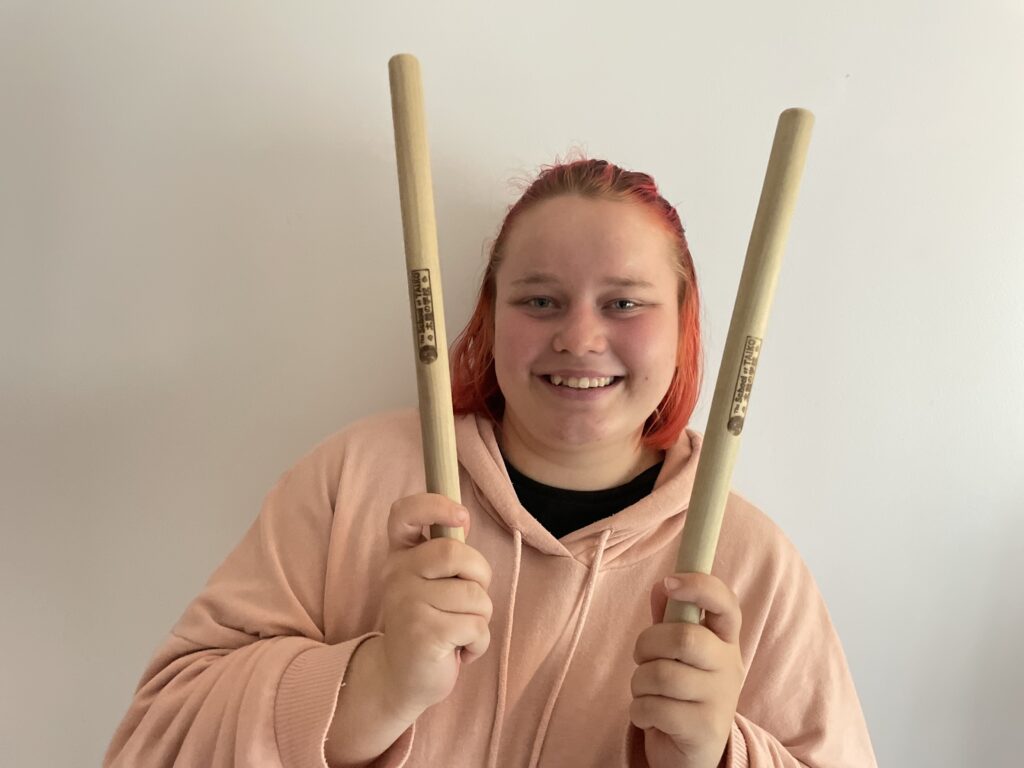 What OLS Students said about the activity:
I learned about the rhythms of the drumming. How they beat the drums. -Francisco
It turned out I had no problem following along and learning the art of Taiko. The whole movement is very visual and makes learning for me in particular very easy. It was cool to see the speaker/teacher teach us how to drum bit by bit. To summarize, I learned how to play the Taiko and the basic terms. -Briggs
I got to learn the origins of the drumming culture of where it all started and by watching the videos also got some techniques of how they were drumming. -Nadine
---
Occupational & Life Skills (OLS) Bellevue College is an associate degree program for adults with learning disabilities.
Cultural Awareness is one of the many courses our students take to obtain their degree. More information about our curriculum is available on our website. To learn more about our program register for an upcoming Information Session.
Last Updated December 7, 2021