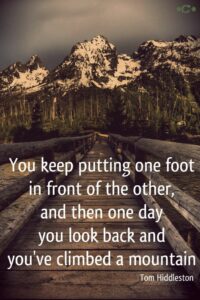 OLS students taking our Walking and Jogging elective course this quarter have a weekly challenge filling out a seven-day exercise planner.
On Oct 8, Peter Prescott (Bellevue College Health and Physical Education Faculty, Fitness Center Director, and Wellness Center Director) presented the concept of a SMART goal and how to create that goal as a target (to meet or exceed) as they create each week's exercise planner.
The SMART Goal guidelines are as follows:
Specific
Measurable
Achievable
Time-Based
Relevant
The students put thought into their SMART Goals as they start their weekly planners. Within the SMART goal, the students have learned to include the following considerations:
1. CDC Guidelines for Moderate Exercise Weekly Target of 150 Minutes
2. CDC Guidelines for Intense Exercise Weekly Target of 75 Minutes
3. To include both walking and jogging, or a mix of different activities that incorporate movement
4. A goal that reflects analysis of the prior week's goal, whether the goal was achievable and relevant or if the goal should be modified.
The exercise planners are built to report activity on a daily basis. Each day, the students record their type of activity, duration, and any benefits they noticed that affected their personal health, appearance and fitness level. The students have learned about and are encouraged to apply proper technique and personal safety during walking and jogging. The long term goal of the weekly exercise planners is to encourage a regular exercise routine that will evolve into a plan for lifelong fitness.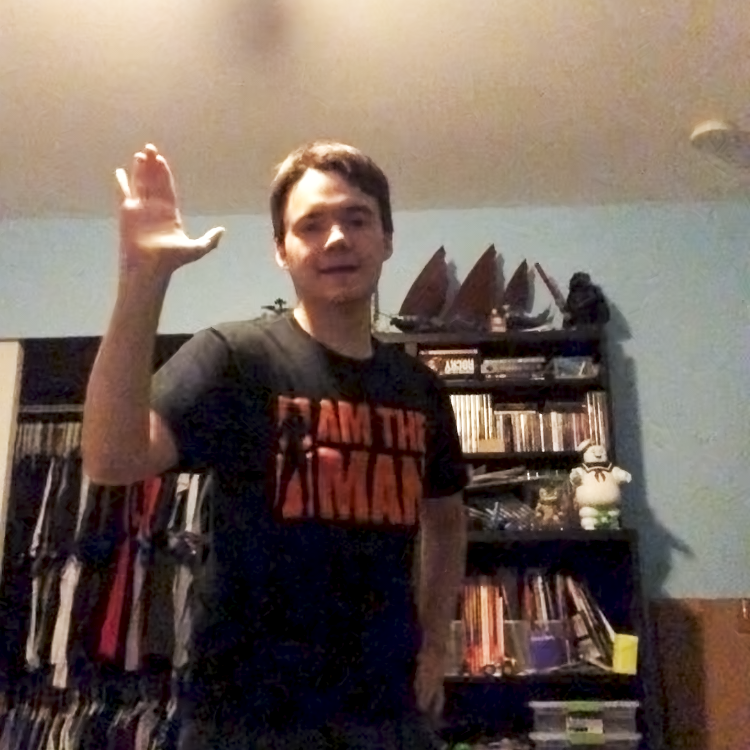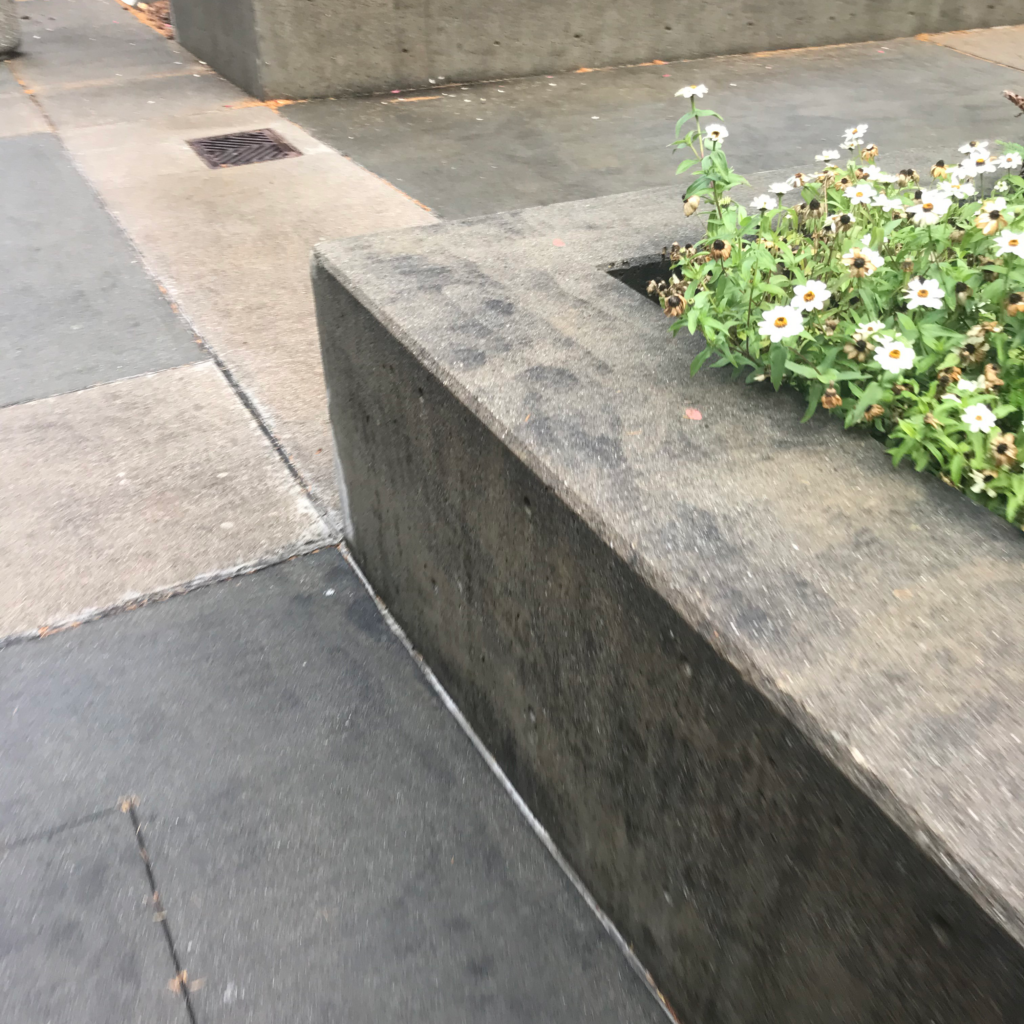 Thank you to Peter Prescott for taking the time to meet with our students and show them this invaluable tool. Well done, OLS!
---
Occupational & Life Skills (OLS) Bellevue College is an associate degree program for adults with learning disabilities.
Walking and Jogging is one of the elective courses our students can take to obtain their degree. More information about our curriculum is available on our website. To learn more about our program register for an upcoming Information Session.
Last Updated May 26, 2022