Throughout Fall Quarter, first-year students in the Learning Strategies course explored many topics relating to work and life skills, including:
organizational strategies for success
understanding learning styles and preferences to engage with information effectively
attributing credit to sources and avoiding plagiarism
Students showcased their understanding of these topics during the final week of class through the final Team Task Challenge assignment for the Learning Strategies course. This group assignment challenged students to design a research project and work collaboratively to become experts in a topic relating to skills for success at school and in the workplace. In addition to participating in project design and research, group members took on leadership roles in their groups by serving as a timekeeper, a recorder/reporter or a facilitator.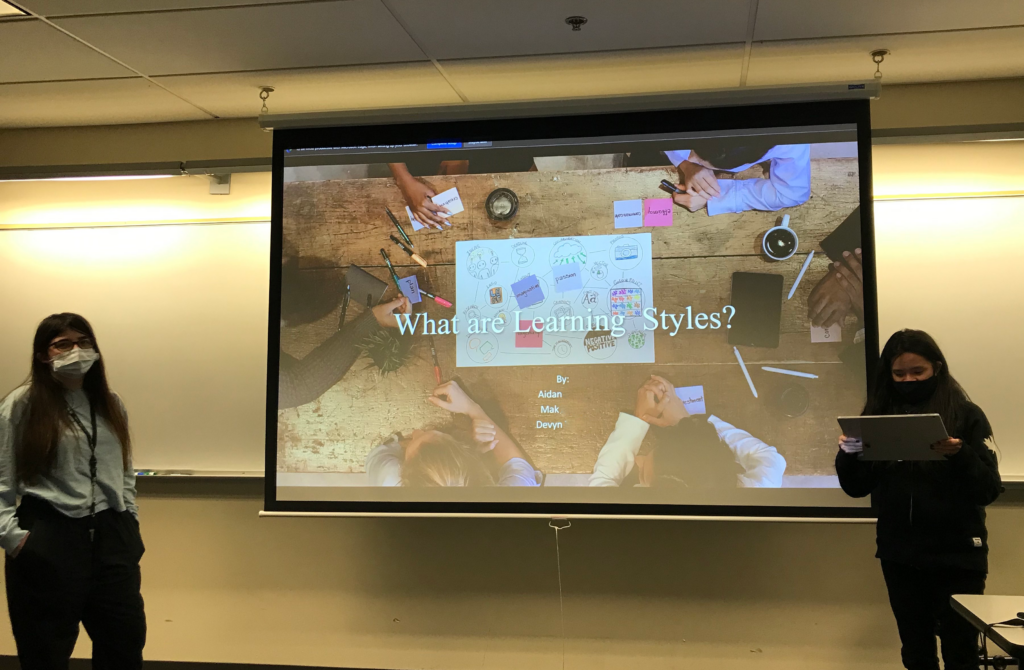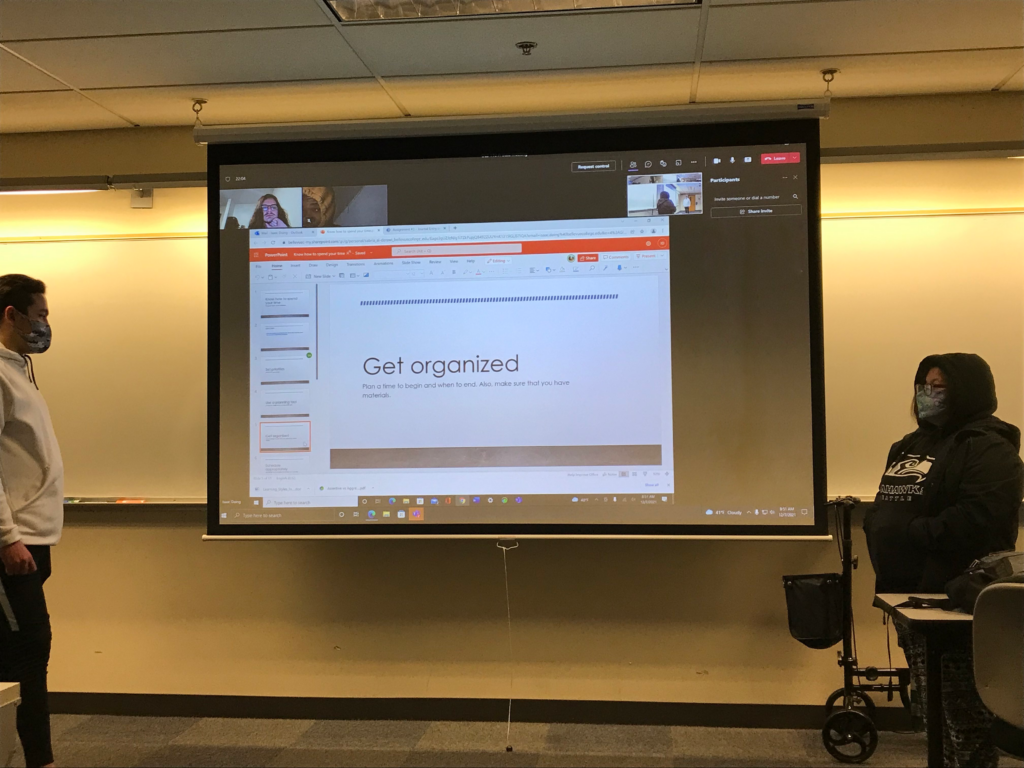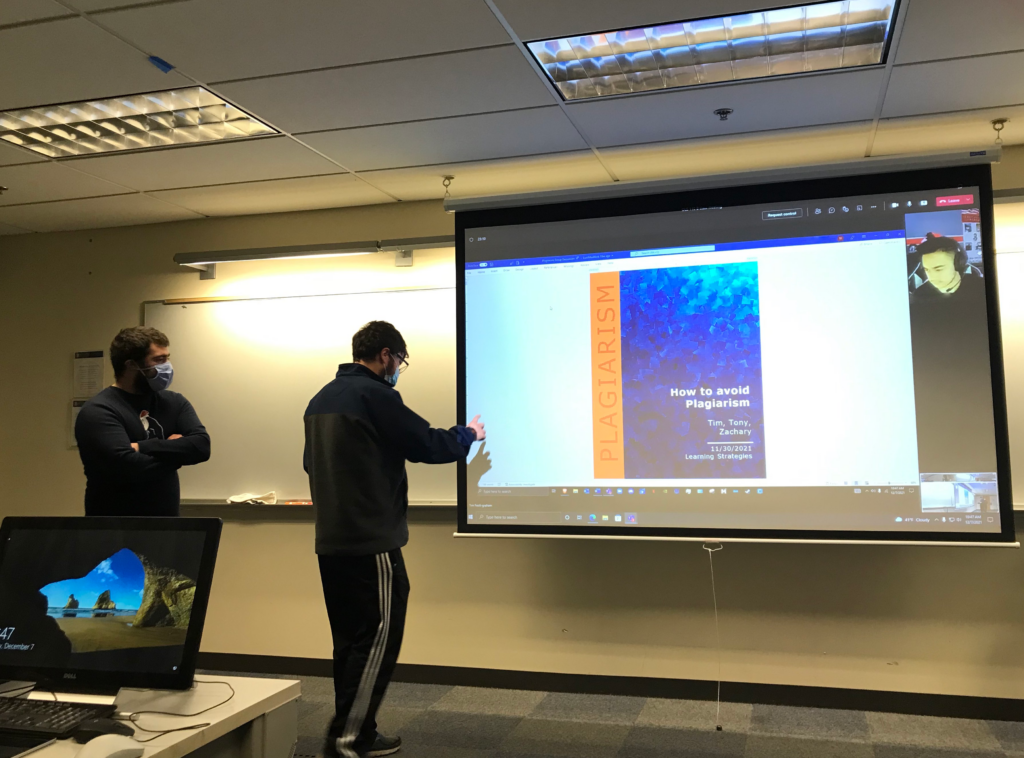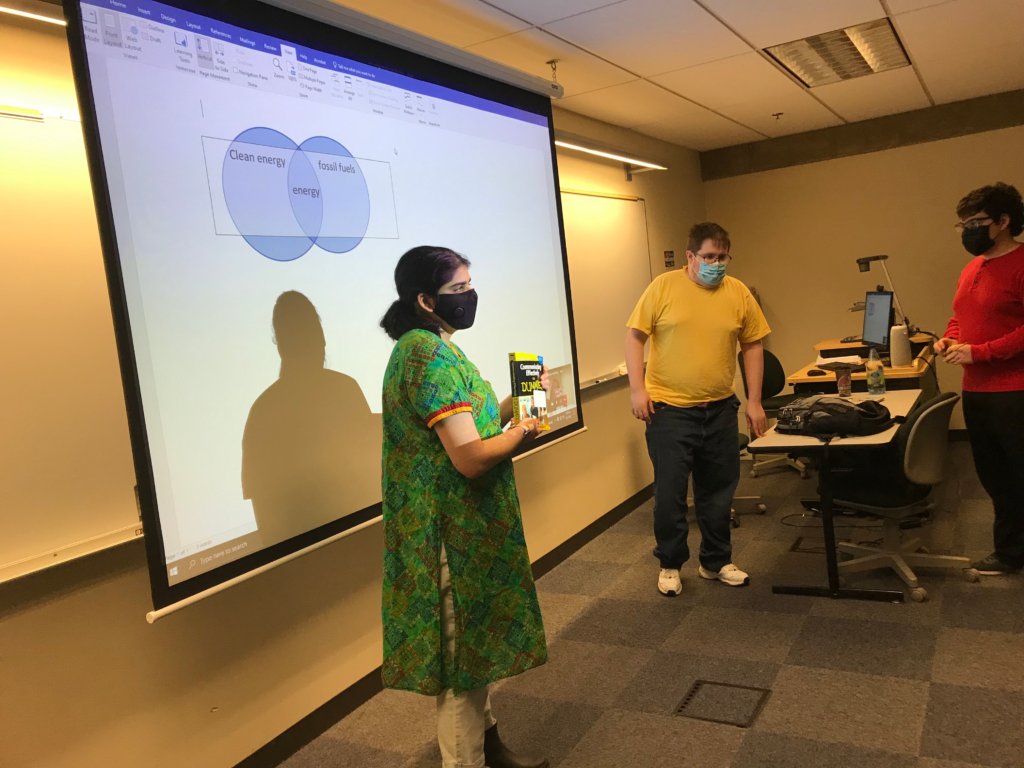 Through this activity, students practiced their teamwork and leadership skills and engaged in collaborative planning and problem-solving. They brought their best efforts to this project!
Here's what OLS students enjoyed about this activity:
"Working with my group was easy because of our willing to communicate and keep our ideas two sided, and open during the process." – Tim
"I liked how they were into the assignment and…each of us took a part of the roles we needed to play in this presentation." – Breanna
"The topic we did was very fun because learning styles are different to everyone." – Lily
"Being able have conversations with each other. Being able to socialize with each other about the main topic of our project." – Sebastian
---
Occupational & Life Skills (OLS) Bellevue College is an associate degree program for adults with learning disabilities.
Learning Strategies is one of the many courses our students can take to obtain their degree. More information about our curriculum is available on our website. To learn more about our program register for an upcoming Information Session.
Last Updated May 26, 2022