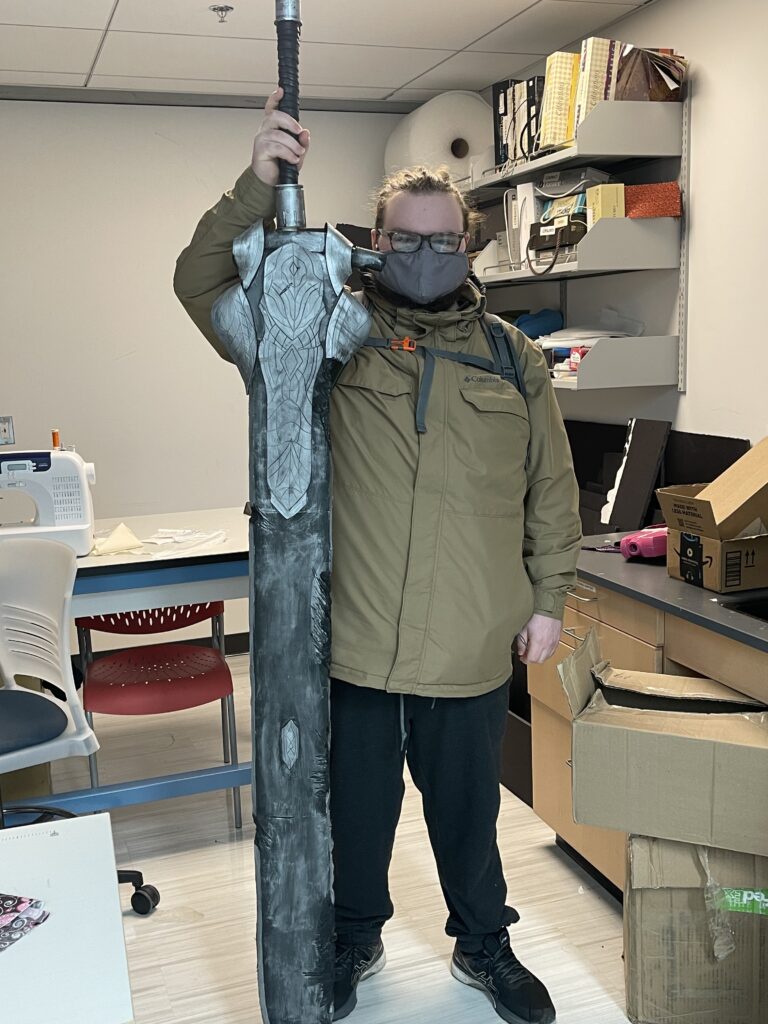 OLS students enrolled in the Intro to Computers course recently visited the Bellevue College RISE Learning Institute for their community activity. Students learned they can create things they might need for the classroom but also could make things for fun on their own. The RISE Learning Institute allows students to create things using 3D printer, heavy duty sewing machine or a computer numerical control router (CNC machine).
The students were told that there is a schedule of times that the RISE Learning Institute is open and staff available to help them work on their project. They also learn about some of the different activities that the Rise Center sponsors during the year they can participate in.
This activity allowed the students to explore some new interest that they might have only heard about and will allow them to explore new activities that could lead to new career interest.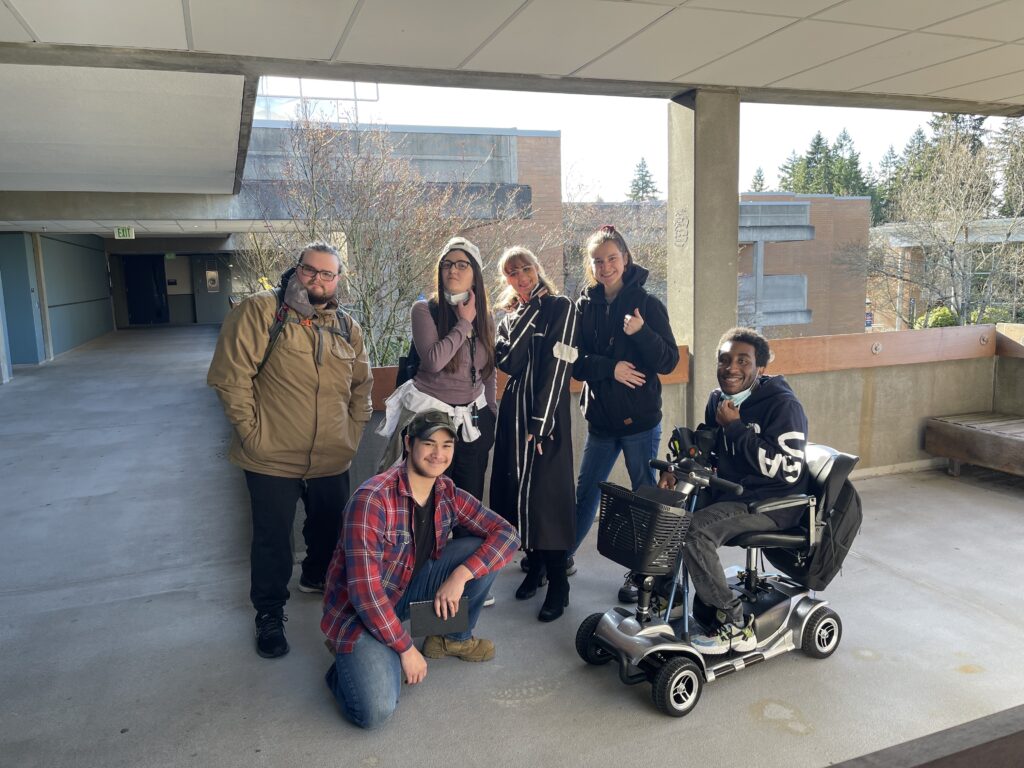 Here's a reflection of the activity from OLS Student Devyn:
"First, the experience of going to the [RISE Learning Institute] was fun and new because I had never been there before now. I will definitely go back later this school year. That some 3d designs take more time than others and how they clean off extra gunk with metal toothbrush. They also used hairspray to let the 3d blocks stick better to the 3d printers. The [RISE Learning Institute] is also open to all Bellevue College students. There are four cores technologies which is 3d printers, electrons, cutting and carved and robotics laser cutting. But robotics laser cutting is the most used at the [RISE Learning Institute]. Also, their different types of clubs: rocket club and ecofriendly club that used [RISE Learning Institute] for their clubs. The staff names were Matthew, Joseph, Florida and Betsy.
I love seeing that the people their love doing their respective jobs. And how happy they answered our questions about how they work with the machines. What I want to do at the [RISE Learning Institute] is to learn to make amine figurines and learn how to work the embroidery sewing machine. So, for the anime figures I will be able to be kept in my dorm room for the future. With the embroidery machine I want to able make cool designs for pants. 3D printing also sounds fun to try out soon or later."
---
Occupational & Life Skills (OLS) Bellevue College is an associate degree program for adults with learning disabilities.
Intro to Computers is one of the many courses our students take to obtain their degree. More information about our curriculum is available on our website. To learn more about our program register for an upcoming Information Session.
Last Updated May 26, 2022