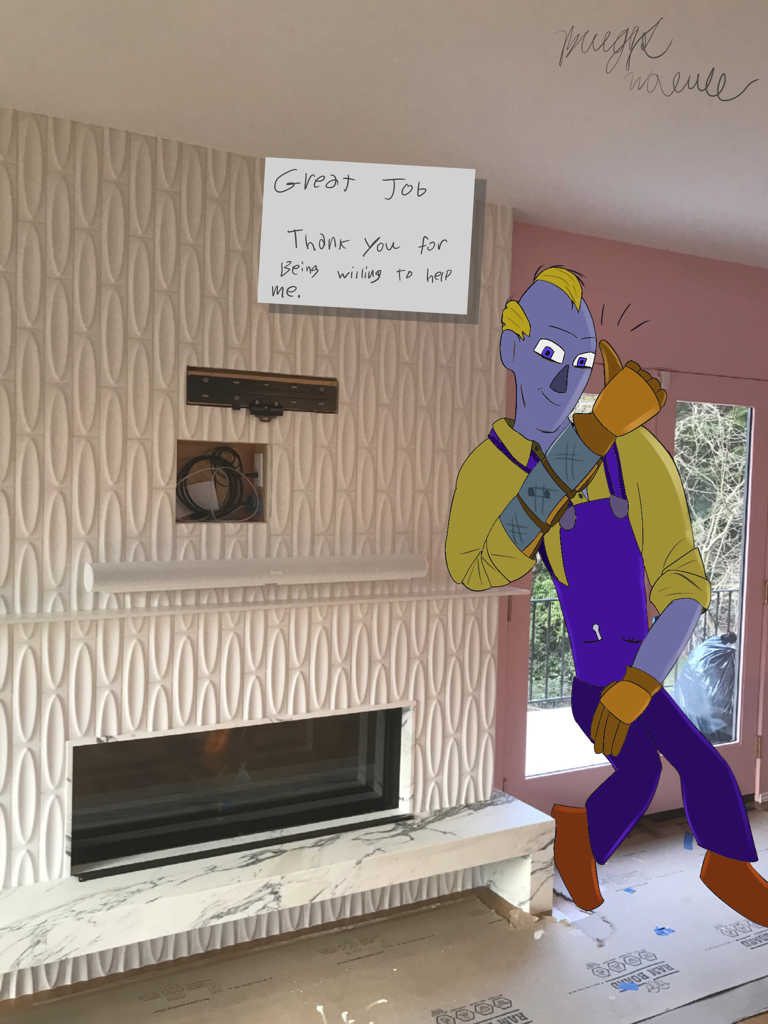 Our third-year students in Individual Study have been busy this quarter participating in job shadows and class job site tours/guest speakers.
Job shadowing helps students gain knowledge of an occupation through observation. OLS students were able to follow and observe a trained and experienced employee in one or more of their career pathways. Being part of the physical work environments helps our students experience the realness of a work environment on a daily basis.
A few examples of this quarters job shadows included:
Simpson Elementary School (Para-Educator)
Closer Pros (Data Entry)
GrayPants (Assembly)
Microsoft Azure (Software Engineer)
New Horizons (Pre-school Teacher)
WA State Patrol (Highway Trooper)
Manifesgo (Video Editing/Production
Bishop's Barber Shops (Franchisee Ownership)
and many more!
We are thankful to all the business who took time out of their day to assist our students in exploring their career pathways.
---
Occupational & Life Skills (OLS) Bellevue College is an associate degree program for adults with learning disabilities.
Individual Study is one of the many courses our students take to obtain their degree. More information about our curriculum is available on our website. To learn more about our program register for an upcoming Information Session.
Last Updated May 26, 2022