The Winter Quarter Apps and Technology course was filled with lots of new experiences for OLS students. Throughout the quarter, students examined and analyzed different applications they use in their personal life. They also researched apps that they could use in their careers down the road.
Students discussed time management apps and examined browser add-ons to help them stay focused while doing classwork.
Utilizing websites like Grammarly helped them improve their writing skills in the class and beyond.
The students have also learned to use a website called Photopea.com, which is free for everyone. The students learned how they can layer objects in front of other images or place them behind other photos.
Another website the students found interesting was WordArt.com. WordArt.com is an online word cloud art creator that enables you to create amazing and unique word cloud art with ease.
Here's a couple examples of what students created using Wordart: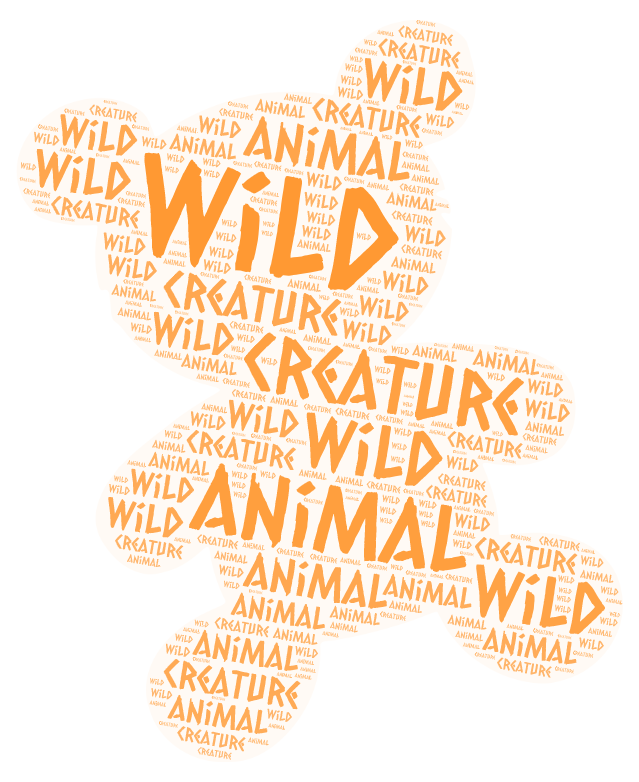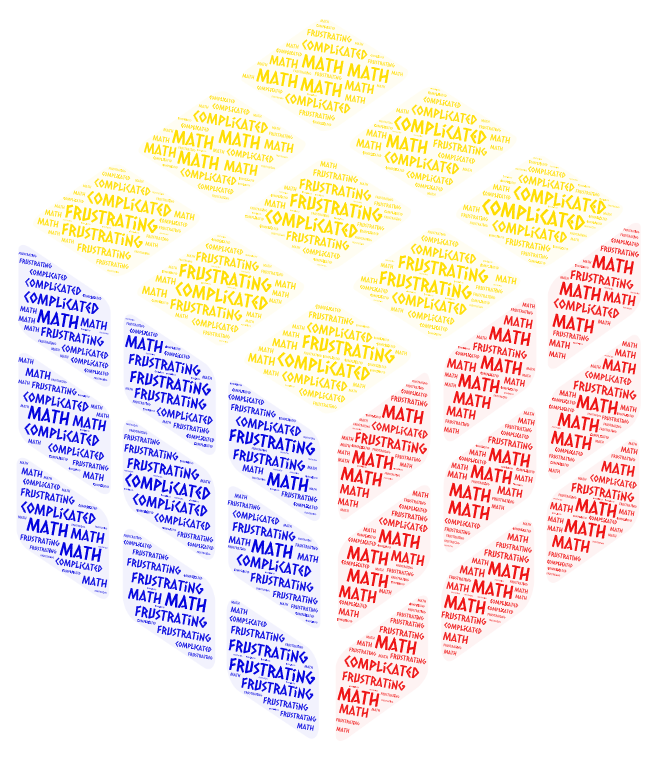 ---
Occupational & Life Skills (OLS) Bellevue College is an associate degree program for adults with learning disabilities.
Apps and Technolgy is one of the many courses our students take to obtain their degree. More information about our curriculum is available on our website. To learn more about our program register for an upcoming Information Session.
Last Updated May 26, 2022