By Ryan, OLS Student
OLS recently held a fun photo contest "Where Do You OLS?" for students to take pictures of themselves wearing a OLS t-shirt or backpack in different places other than their home or campus.
Students had 15 days to submit their photos wearing their OLS merchandise. The prize for the winner was a dozen doughnuts.
On Friday, May 13, the winner of the contest was announced. The winner was Gordon, Class of 2023. The picture Gordon submitted was of him wearing a t-shirt that says "OLS" on it with a view of Lake Washington. There was a loading dock in the background of the photo. Gordon was kind enough to share his dozen doughnuts prize with his classmates.
Thank you to all OLS students who submitted photos!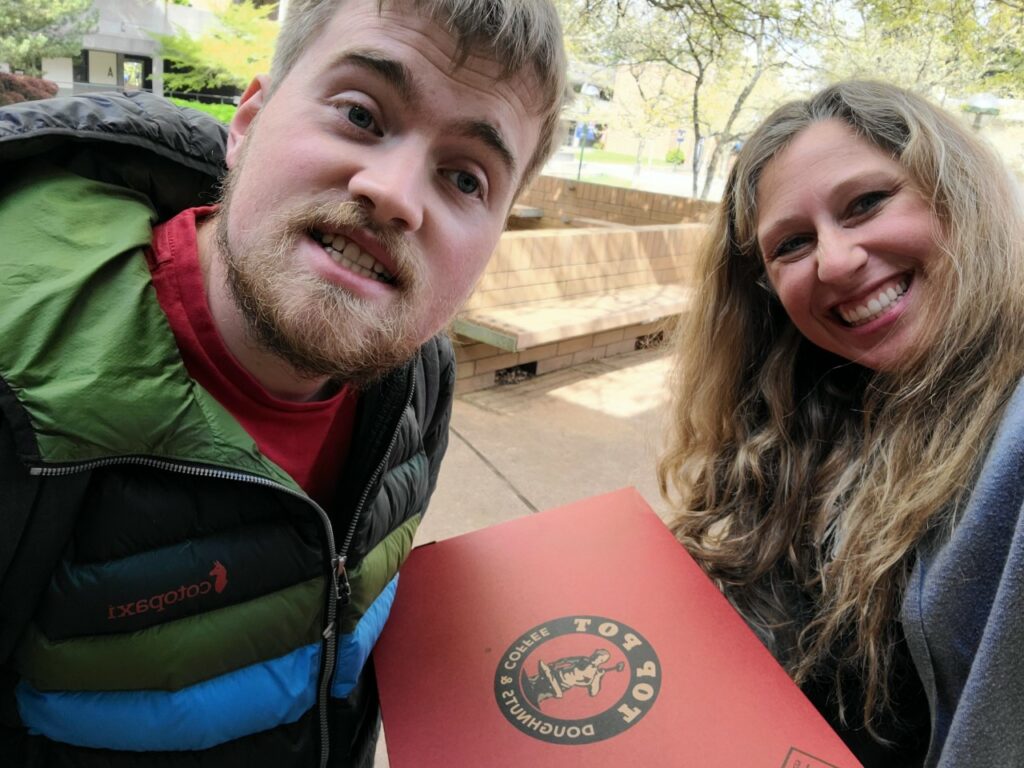 Photos Submitted by OLS Students: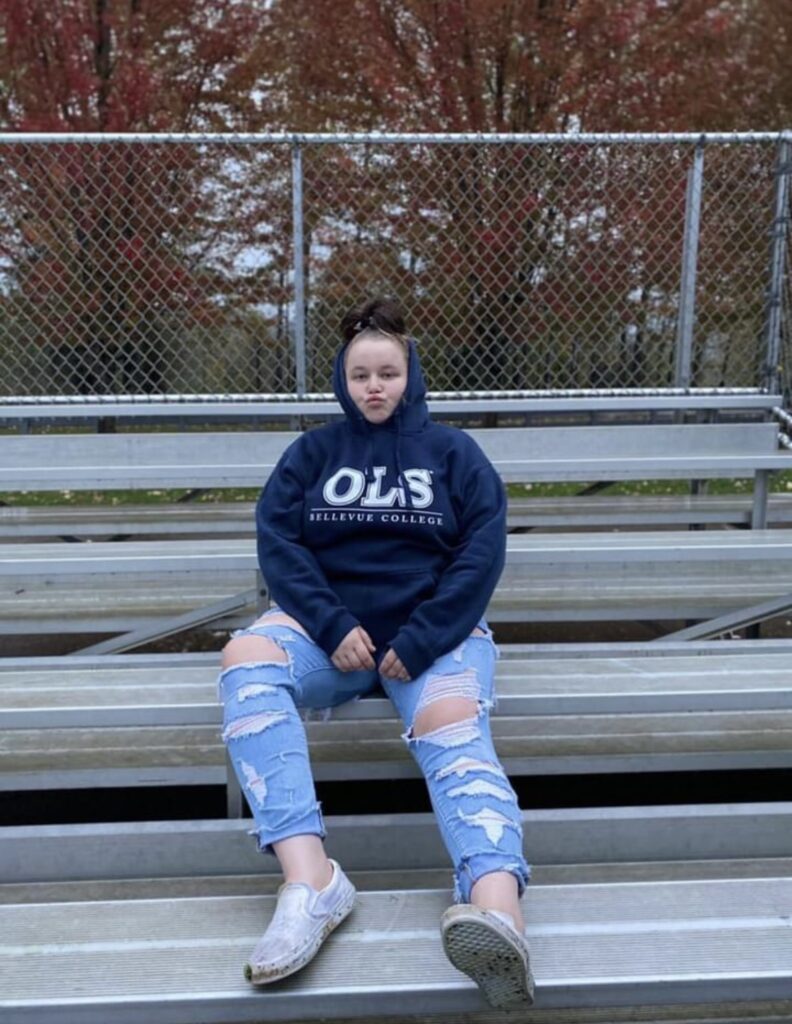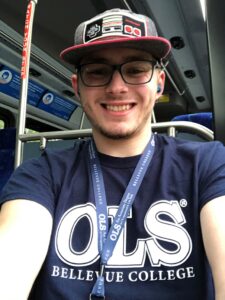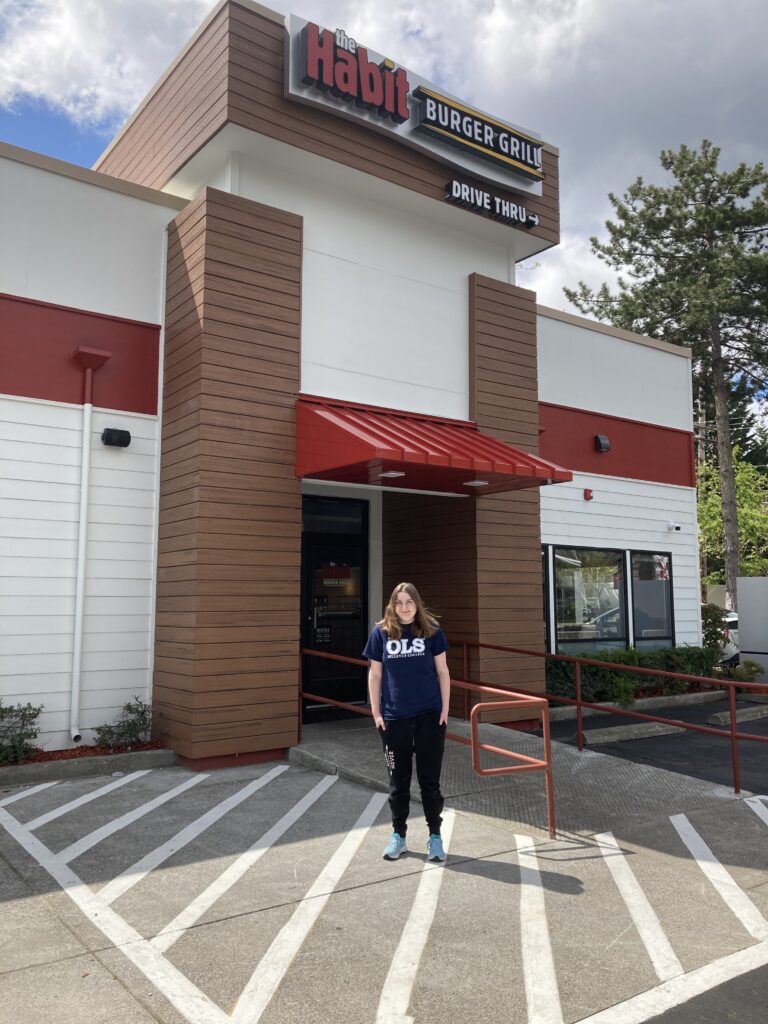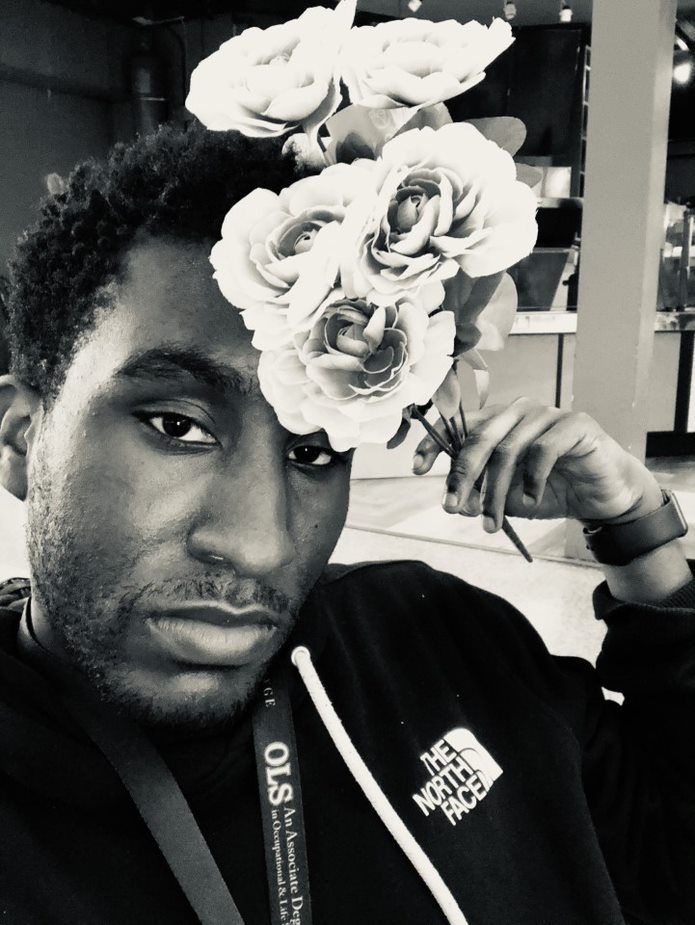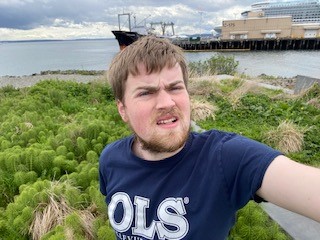 ---
Occupational & Life Skills (OLS) Bellevue College is an associate degree program for adults with learning disabilities.
In our uniquely supportive skills-based program, students apply academic knowledge through community activities, service learning and social experiences. Students identify a career pathway, gain marketable, workplace-ready competencies, develop better interpersonal skills and complete an internship in alignment with their career goals.
Last Updated May 26, 2022