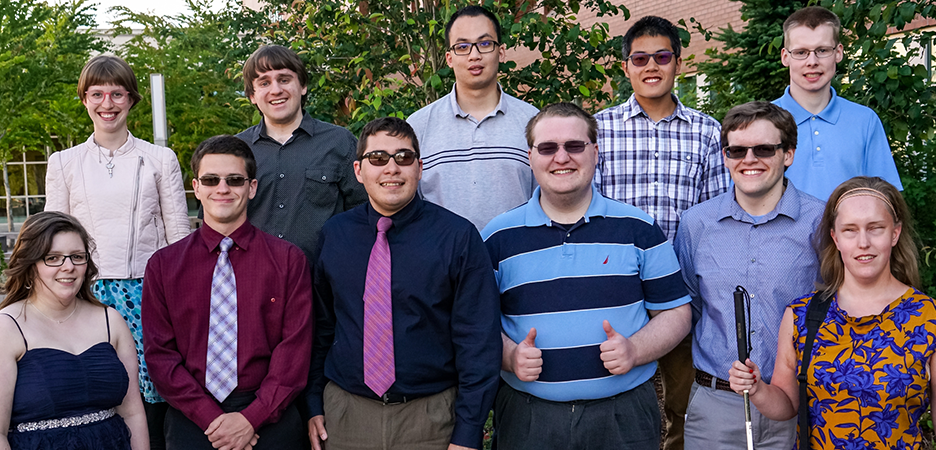 Help support OLS Bellevue College students through a donation to the Bellevue College Foundation!
The Bellevue College Foundation is a nonprofit, 501(c)(3) organization aligned with Bellevue College's mission to raise funds to support quality education and learning opportunities for all BC students.
By donating to the BC Foundation and selecting OLS Bellevue College as the designation for the funds, you directly
contribute to the success of OLS students. Through the Bellevue College Foundation, you can make a one-time
contribution, a monthly recurring gift, or set up a scholarship or endowment.
To make a donation, follow the steps below. Thank you for your contribution to OLS student success!
Steps to donate to OLS Bellevue College:
Visit the Bellevue College Foundation Donation page
Choose or write in your amount
From the Designation drop-down menu, select OLS-Venture Program.
Donate Today
---
Sponsor a Scholarship or Endowment
If you wish to contribute to OLS by sponsoring a scholarship or endowment, please visit the Bellevue College Foundation Ways to Give page and read the information under the Major Gifts section.
Ways to Give
Last Updated December 7, 2021