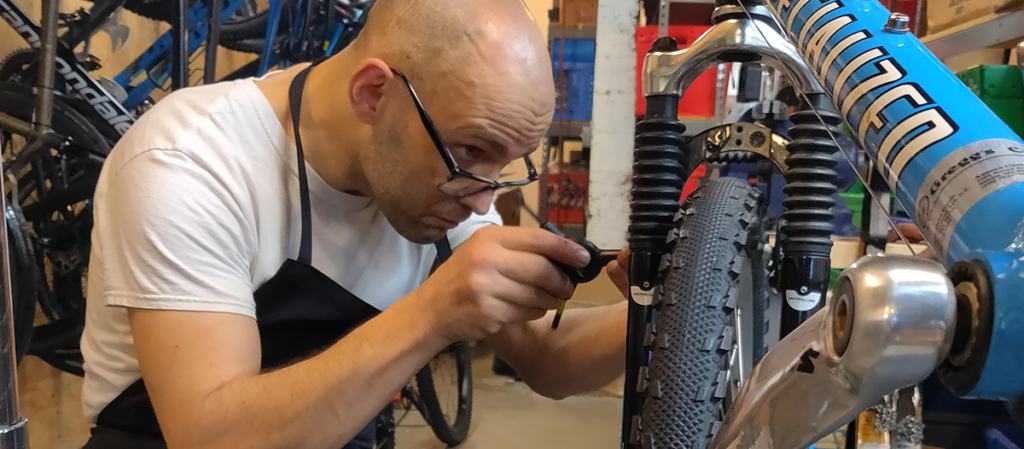 In their fourth and final year with OLS, students are given the opportunity to put their workplace skills into action by participating in a two-quarter, 200-hour internship. Internships take place in local businesses throughout the region where students receive work-based evaluations from their internship supervisors.
Individualized
When it comes to a career, one size doesn't fit all – that's why all of our student internships are individualized to each student's career path, skills and support needs.
Leading up to the internship students work closely with OLS staff to plan an internship experience closely matching the career path they've developed throughout the program.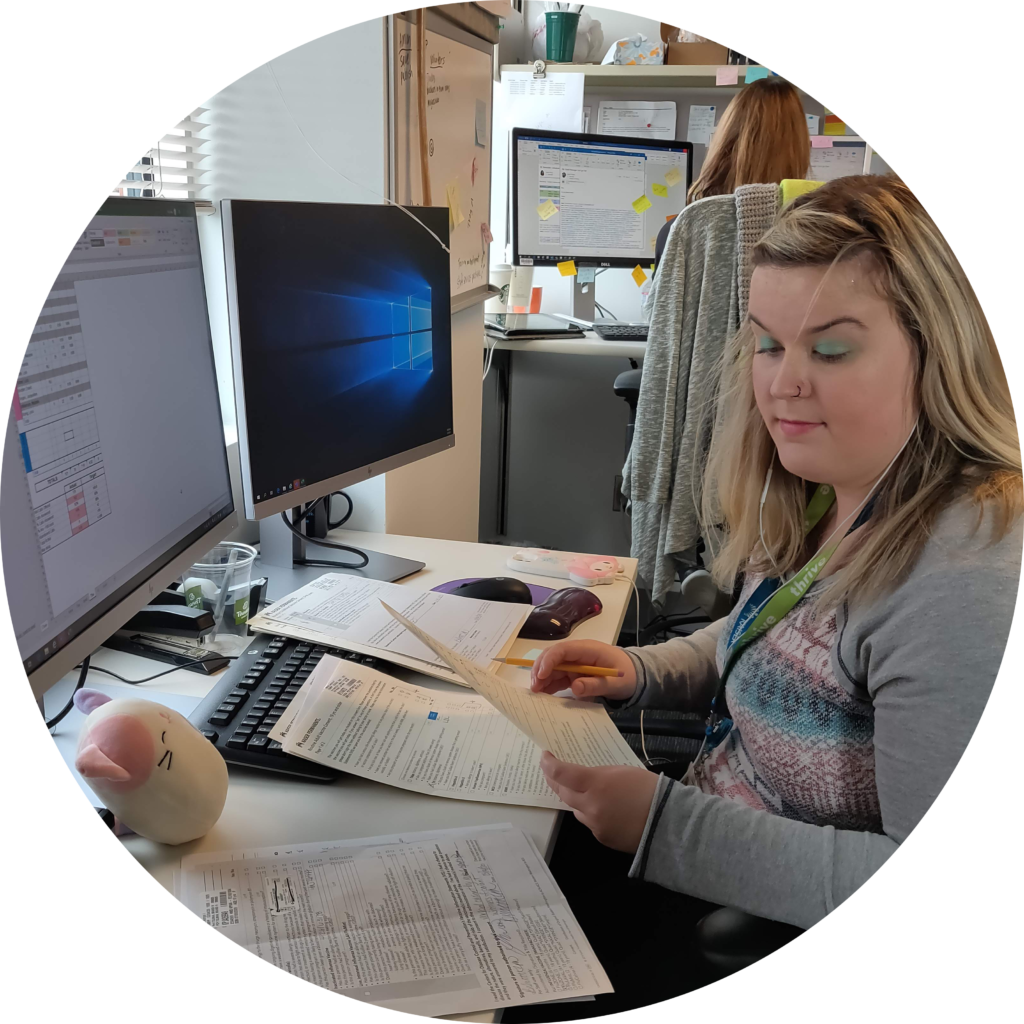 Supportive
Everyone needs support sometimes to be successful in the workplace. OLS staff provide close support to students and partner businesses throughout the internship experience. Whether it takes a modified job description, help working through interpersonal issues or designing accommodations, our internship coaches stay closely involved in the internship experience, giving students the tools they need for a successful internship.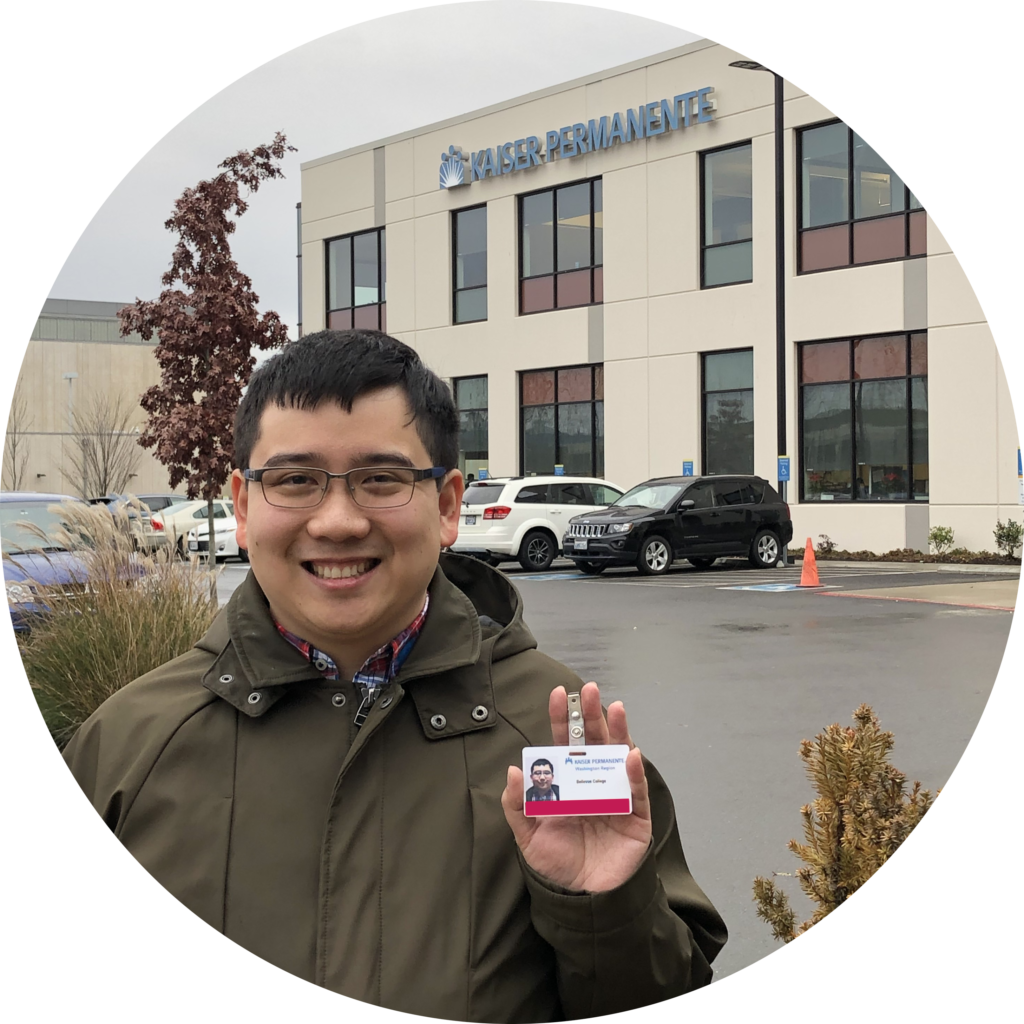 Post-Graduation Planning
At the conclusion of the internship experience, OLS staff meet with students, families, and internship supervisors to discuss future career plans. Students are encouraged to use what they learned throughout the previous quarters to advocate for themselves and determine their next step.
OLS staff use each student's goals and experience to identify employment and continuing education opportunities as well as available supports as they continue on their journey.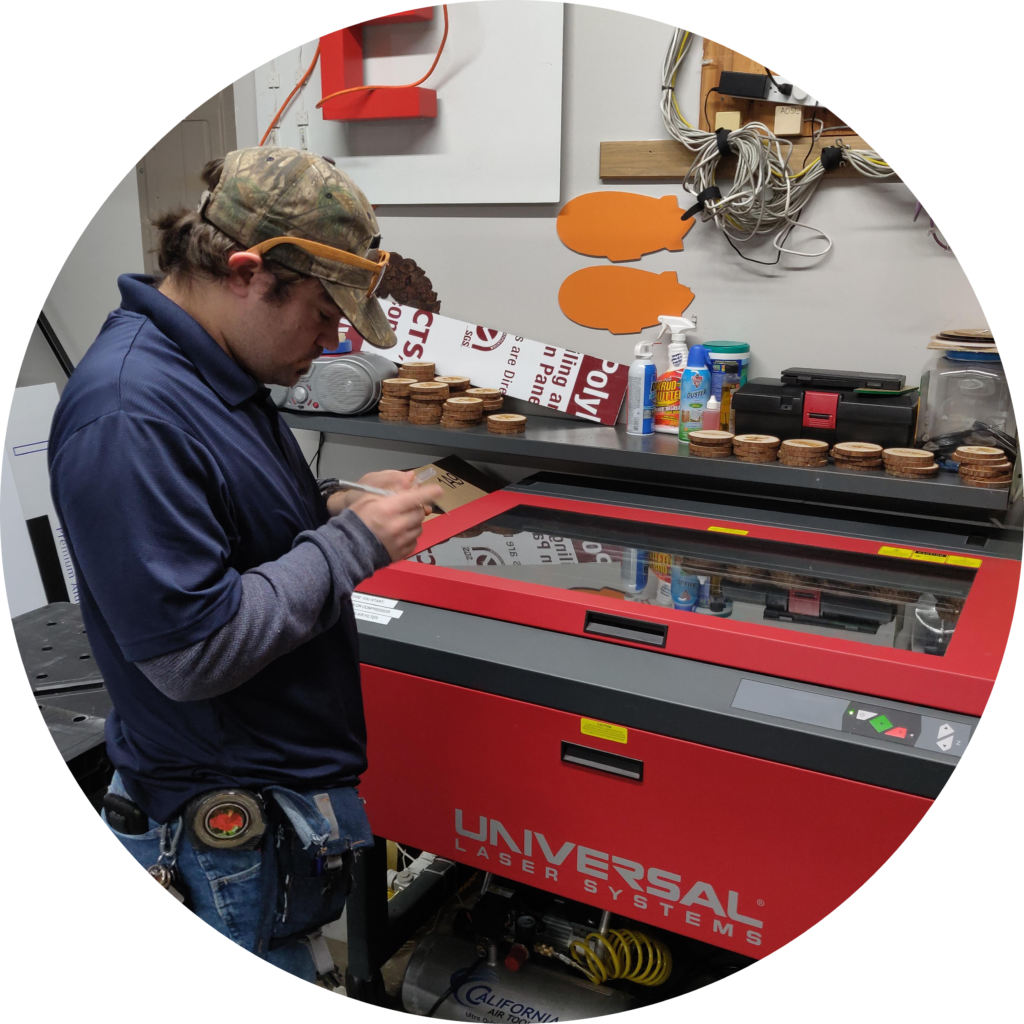 Examples of OLS postgraduate careers:
Park Ranger
Nurse Assistant
Union Pacific Railroad Crew Member
Administrative Work
Carpentry
Baker
Paraeducator
Child Care
Business Partnerships
Organizations across the globe are recognizing the benefits of hiring those with learning disabilities. Having a diverse workplace is essential to modern business, as it enriches the overall work environment. OLS interns and graduates possess workplace-readiness and interpersonal skills and bring an unparalleled level of dedication to their work.
If you represent a local business and are interested in becoming an Internship Business Partner, please contact us with the information.
Last Updated September 8, 2022