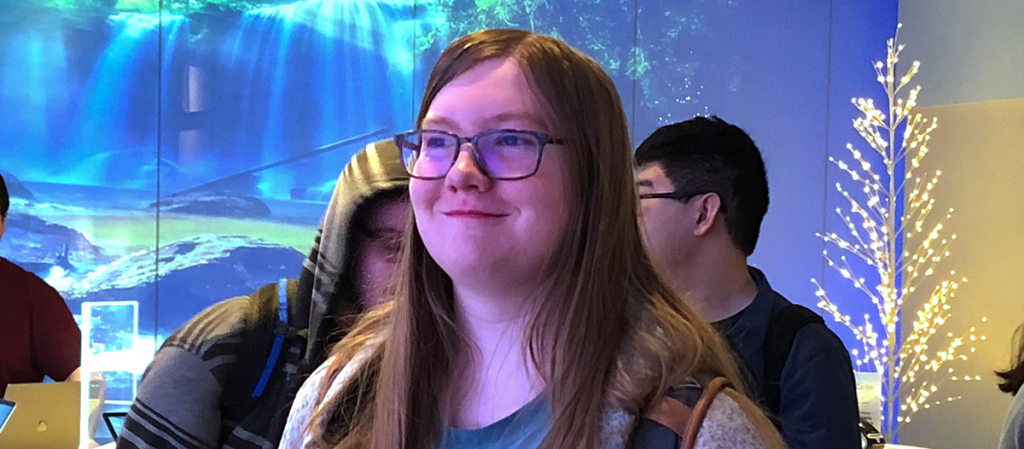 The OLSBC program is proud to be a part of Bellevue College in Bellevue, WA, just outside of Seattle. Our 100-acre campus is a vibrant, active community with a wide range of activities, clubs and events for almost every area of interest.
As part of the OLSBC program, you'll have the opportunity to participate in many campus activities. You can live on campus in Bellevue College housing or commute to campus by car or public transportation.
Your future awaits!
---
Some benefits of earning your degree from OLSBC On-Campus
Be part of a thriving campus community
Morning and afternoon classes available
Earn your degree taking classes four days per week
Create career goals in a field of your choosing
Take steps toward independence
Create lifelong friendships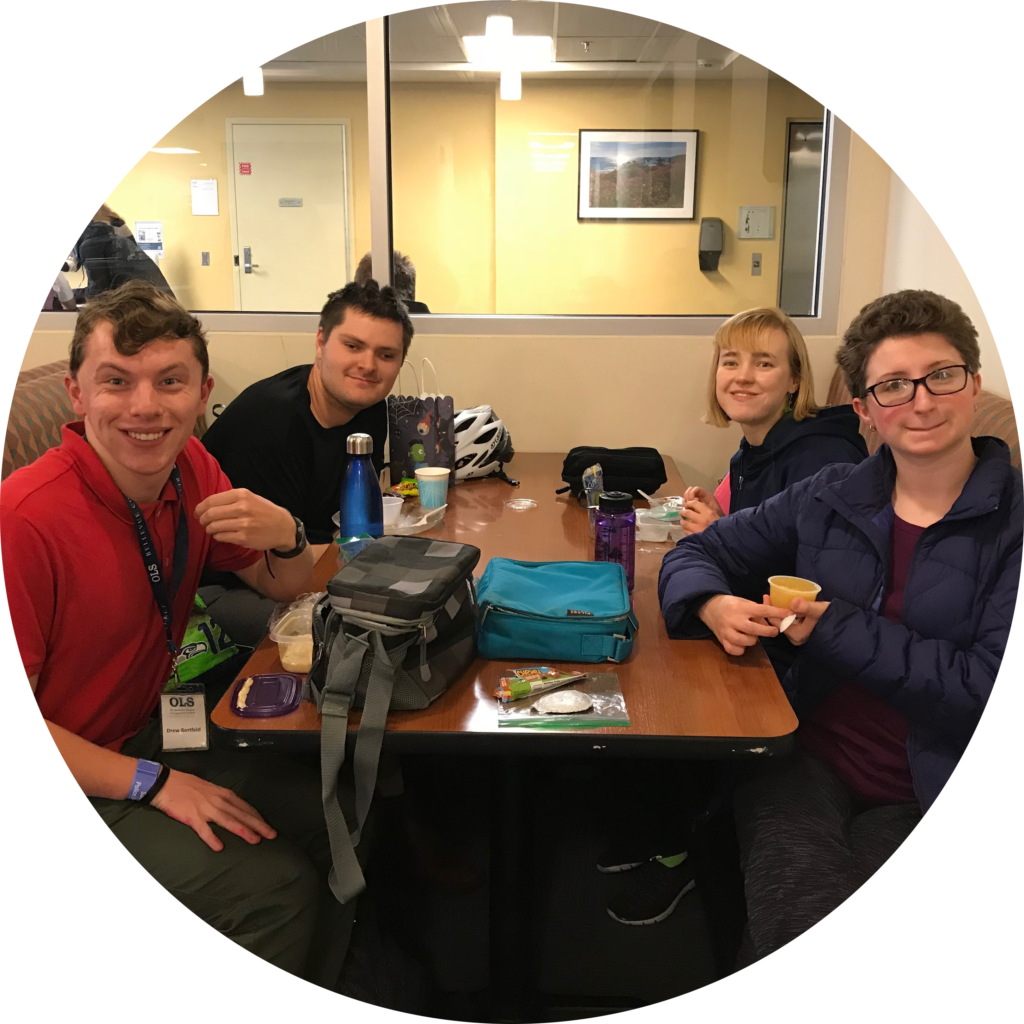 ---
Does This Sound Like You?
Some characteristics of students who thrive in a campus environment:
Desires a traditional college experience
Enjoys socializing and making new friends
Comfortable commuting to campus or living in campus housing
Prefers working and interacting with others in person
---
Last Updated September 28, 2023