The opportunity to go to college, the degree and hard skills are great, but developing social skills and making friends were equally important. OLS provides that as 'one package' for a fair chance in life.

OLS Parent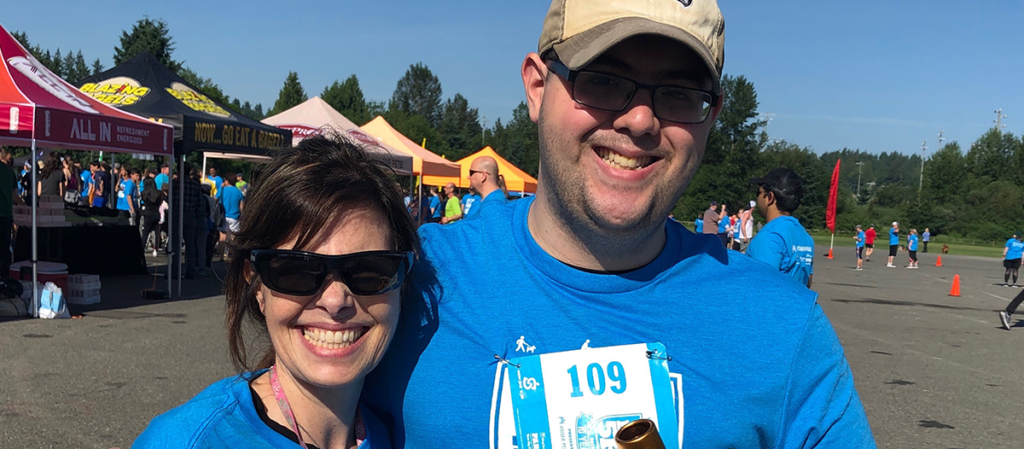 A Transformational Journey to a Fulfilled Life
OLS Bellevue College began over 15 years ago in 2002 when a group of parents, seeking to find the right college
program for their students with learning differences, came together with Bellevue College to create a program that would facilitate their pathway to employment and would enrich their lives.
By December of 2006, a 90-credit associate degree in Occupational & Life Skills began recruitment for the following fall and has been thriving ever since.
Each part of the OLS program is student-centered, focused on giving students encouragement and exposure to new opportunities while challenging and empowering them to be accountable for their own success.
---
A Unique Learning Environment
OLS is unique, because every aspect of our program is focused on your student's individual learning needs and your student's success beyond college.
We educate students with curriculum tailored to their learning needs and provide them with an abundance of opportunities to apply what they learn in the classroom in real-life situations, culminating in a 200-hour internship specific to their unique career goals.
What are you waiting for? Apply today!
Last Updated September 8, 2022