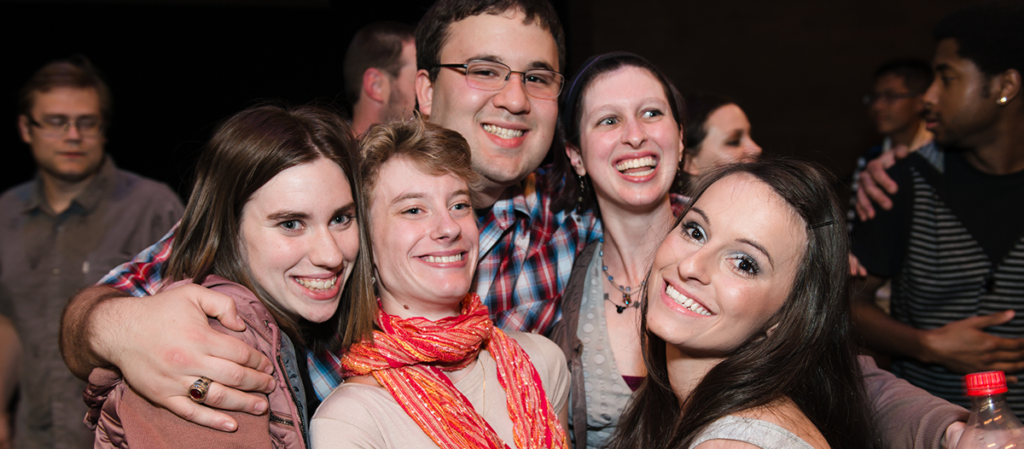 Life at OLS Bellevue College (OLSBC) is more than taking classes to earn your degree. You can engage in campus and community activities, participate in student-organized clubs and events and form lifelong friendships with fellow students.
Check out the information below to see a glimpse of what student life is like at OLSBC, and sign up for an Information Session to take your first step to joining us as an OLSBC student.
---
Life on Campus
As a Bellevue College student, you'll have access to campus clubs, athletics and events such as:
Theater
Fitness classes
Bellevue College Cheer
Bellevue College Athletics
Student organizations such as Anime, BC Gaming, VR Club and STEM Student Association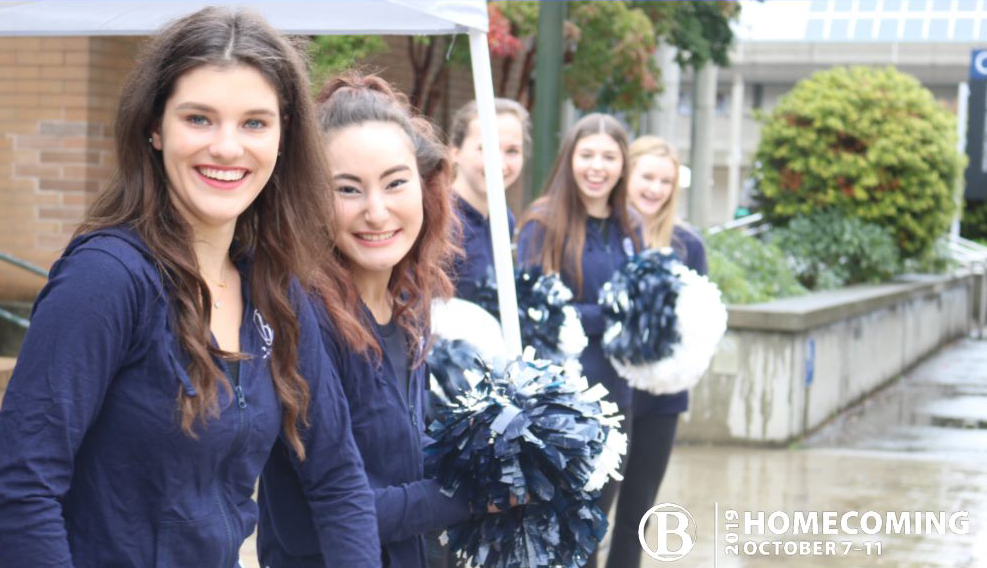 Social Life
Whether working together at a community activity, playing games in the cafe or just hanging out together on campus, you will have many opportunities to get to know other students in the program and on campus.
Social skills are woven into our curriculum, helping you learn how to form genuine friendships and healthy relationships. Many of our alumni keep in touch after graduation by getting together and interacting through social media.
Student Housing
On-Campus
Live on campus at the Bellevue College Residence Hall.
This community is home to up to 400 students in a variety of suites and apartments and includes plenty of community spaces for studying, meeting and socializing.
Learn more and apply for housing on the Bellevue College Student Housing page.
Off-Campus
Some OLSBC students live in apartments near campus, either with a roommate or on their own. Our campus is near many local bus routes, parking is available on-campus and there are local ride-share programs that can assist with transportation to campus.
Local students sometimes choose to continue living at home while they complete their degree and gain the skills necessary to live independently.
Find resources for housing and more on our Resources Page.
Last Updated April 20, 2023