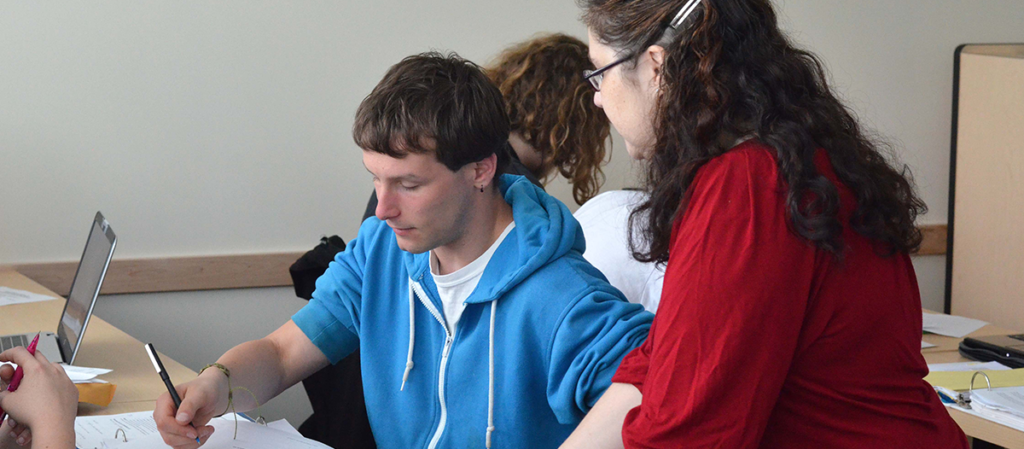 OLS Bellevue College is a supportive learning environment for students with various types of learning disabilities and differences.
Our faculty and staff have the passion and commitment to reach every student, regardless of their challenges. We understand their academic and social needs and have created a guided support system to help them learn and grow throughout their time in the OLSBC program.
Performance Reviews
Performance Reviews give you the opportunity to self-evaluate and discuss where you and your instructor believe you stand both academically and socially in each class so you can make improvements as necessary. These meetings take place halfway through each quarter for every course.
Learning Lab
Learning Lab is held Monday – Friday throughout each quarter. Learning Lab gives you an opportunity to work on homework, classwork and course projects. A staff member is present at all times throughout Learning Lab and can assist with questions you may have. Many students find this time useful for catching up on assignments and projects or receiving additional help outside the classroom.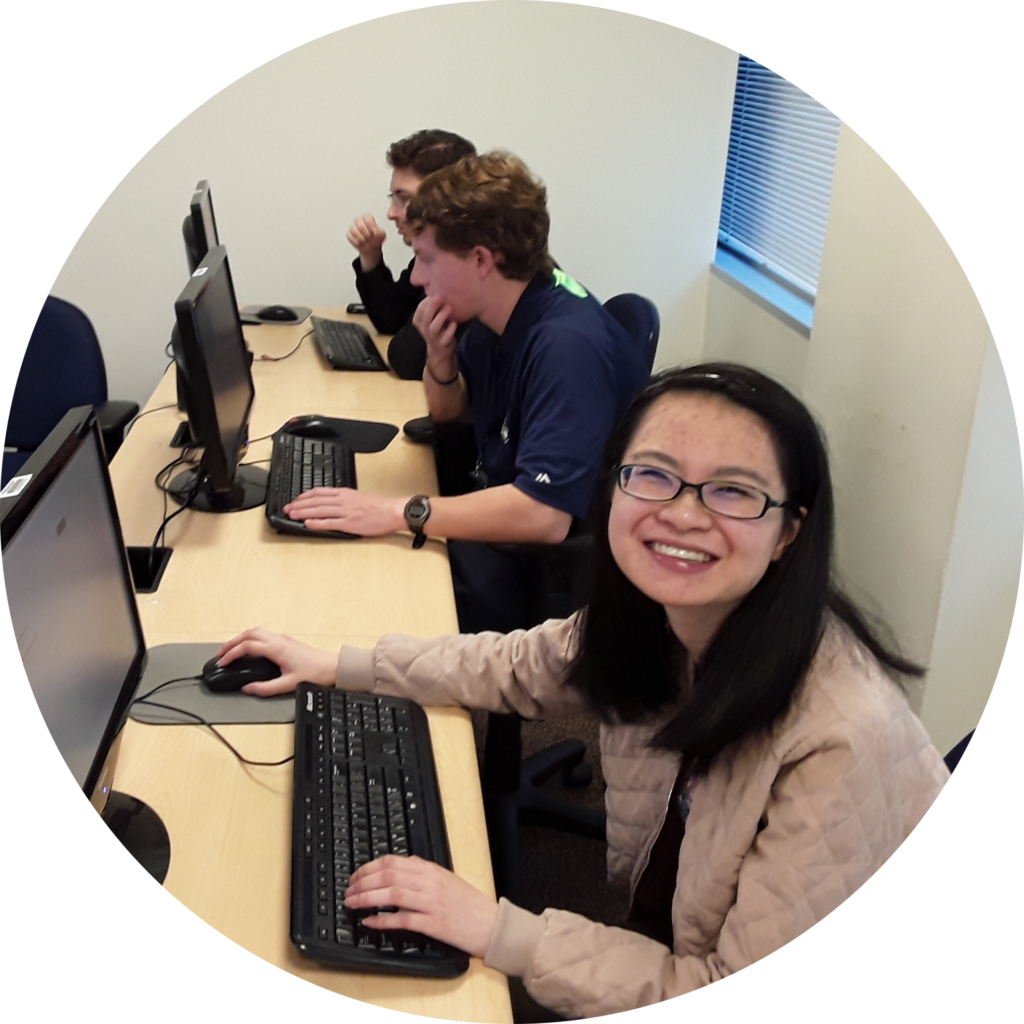 Student Mentors
Student Mentors are second and third year OLSBC students who volunteer to guide you during your first year in the program. They help you navigate the ups and downs of being an accountable, independent college student by sharing their own experiences as they apply to your questions and needs.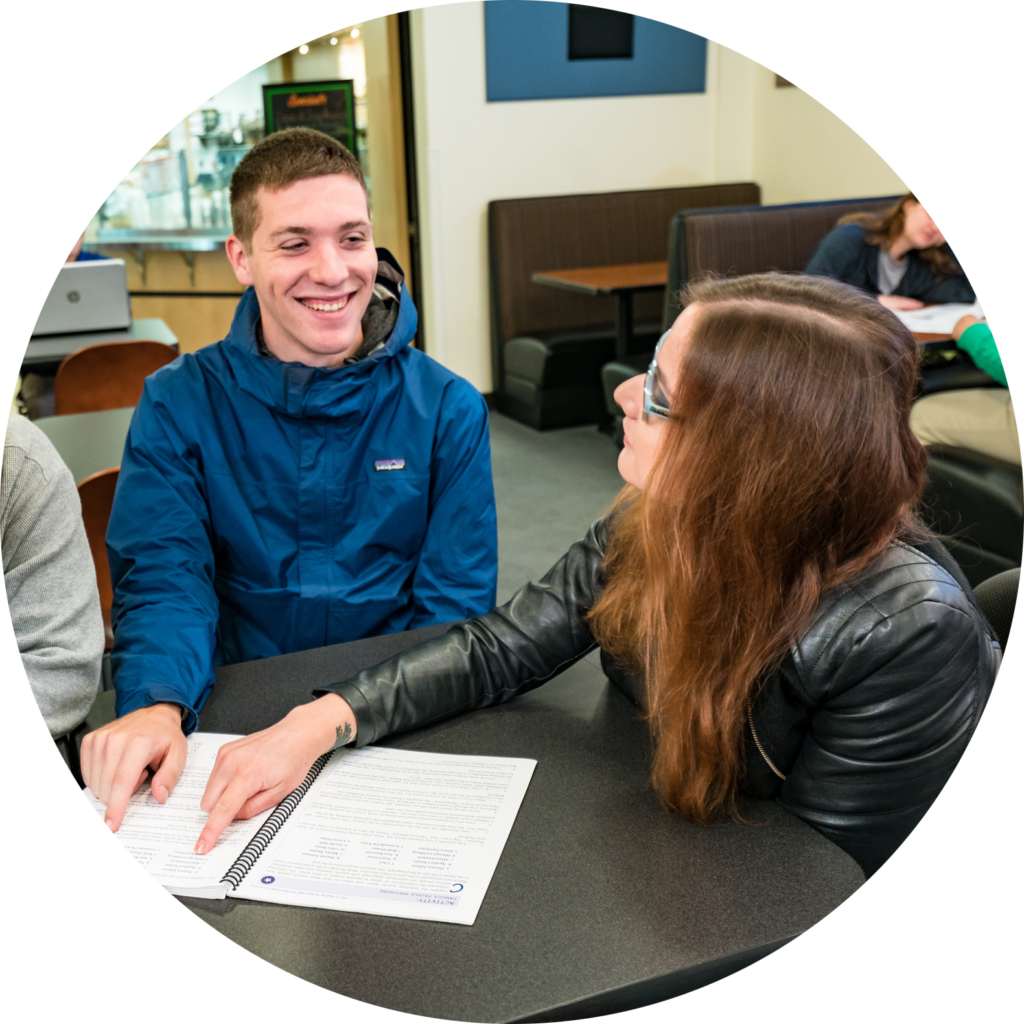 Student Success Coaches
Student Success Coaches help support you with your executive functioning challenges, the self-management skills that help you achieve goals. Your coach will provide guidance for you in areas such as managing your emotions, focusing your attention, and organizing and planning your work and time.
Academic & Life Advising
In addition to academic advising, each quarter you will also meet with an OLSBC Instructor for life skills advising sessions. Through these meetings you will set personal goals and determine the steps necessary to achieve them.
Last Updated September 28, 2023