OLS Bellevue College offers camps and workshops to students looking to learn workplace readiness and career exploration to help them better prepare for their futures.
Join us and jump-start your future!
---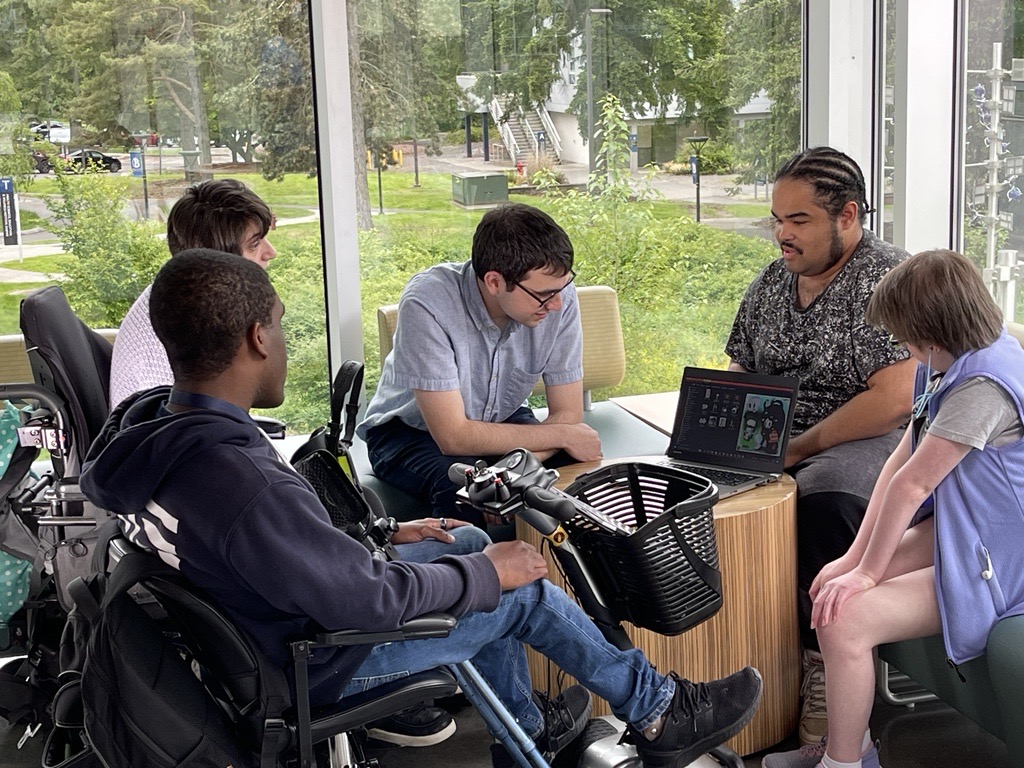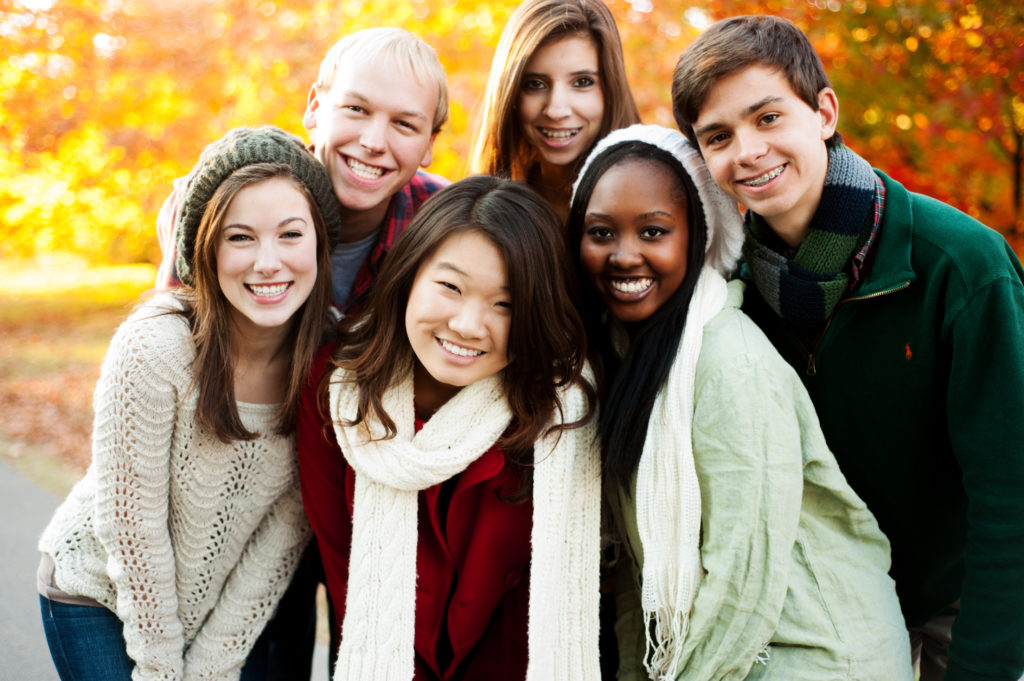 Please note: These camps and workshops are not part of the OLS Bellevue College program and are not open to current OLS students.
Last Updated February 9, 2023