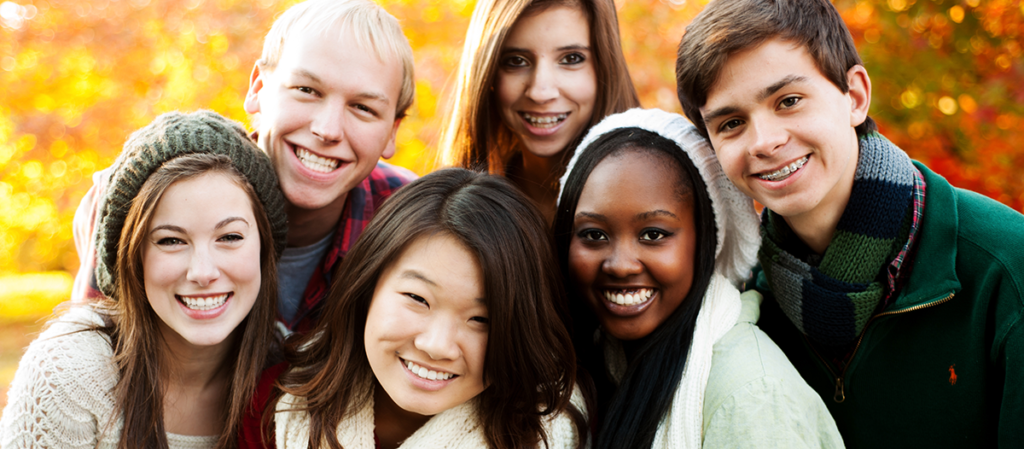 Ready to become an active participant in your daily life? Join OLS Bellevue College and the Division of Vocational Rehabilitation for Pre-ETS workshops that provide 16-21 year old young adults life-skills related training in self­-care,
communication, and self-advocacy. Our workshops are offered during winter and spring quarters.
We partner with DVR to provide these workshops free of charge for students in the Bellevue, Issaquah, and Lake Washington school districts. Please direct your questions to OLS Bellevue College.
Join us and jump start your future!
---
Please note: These workshops are not a part of the OLS Bellevue College program and are not open to current OLS
students.
Last Updated February 16, 2021