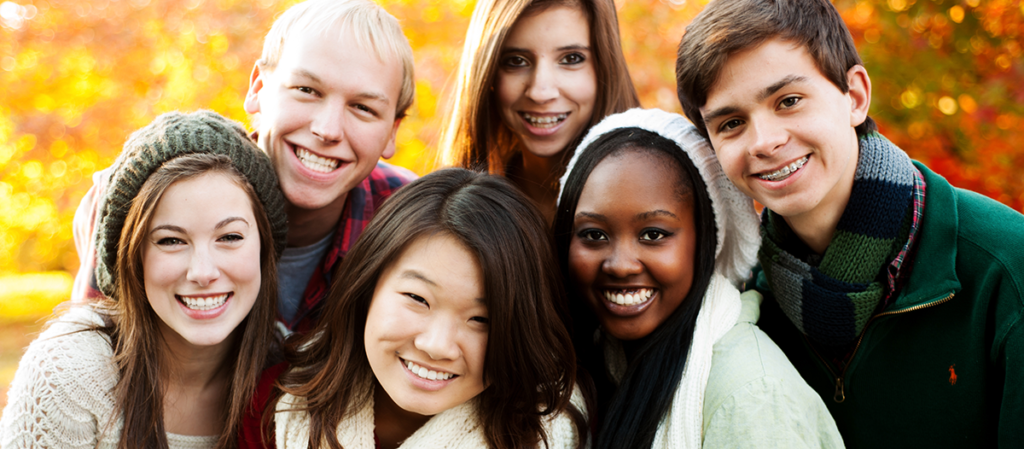 Join us and jump start your future!
Ready to make your own decisions? Want to be heard about your life and employment choices?
Join OLS Bellevue College for workshops that provide training in self­-advocacy, communication and self-awareness. These workshops are open to 16-21-year-old high school students and students in a transition program with an IEP, 504 plan, or documented disability.
If you have any questions, please contact us by filling out our online form.
---
Current Workshop Offerings
More information coming soon!
---
Please note: These workshops are not a part of the OLS Bellevue College program and are not open to current OLS
students.
Last Updated June 7, 2022