Due to the current health concerns surrounding COVID-19 and the current orders under the Washington State Safe Start guidelines, our Skills for Work Summer Camps will be offered in an online format.
2020 Camp Details
Schedule
July 20-30, 2020
8AM – 12PM Monday – Wednesday, 8AM – 11AM Thursday
---
Camp Curriculum
Know yourself:
Dependable Strengths®
Learning styles
Your values
Elevator speech (What to respond to the question: "Tell me about yourself")
Social expectations (dress, hygiene, social media presence, etc)
Advocacy
Create a vision board
Know the workplace
How do organizations work? How does College work?
Best job Ever/Worst Job Ever
What behaviors are expected at work? The employer's point of view
You as a student vs you as an employee
Different environments/different jobs (Explore)
Tour a workplace
Social Skills for Work to be practiced:
Flexibility
Advocacy
Collaboration
Team Work
Communication
Professionalism
Please note: These camps are not a part of the OLS Bellevue College program and are not open to current OLS students.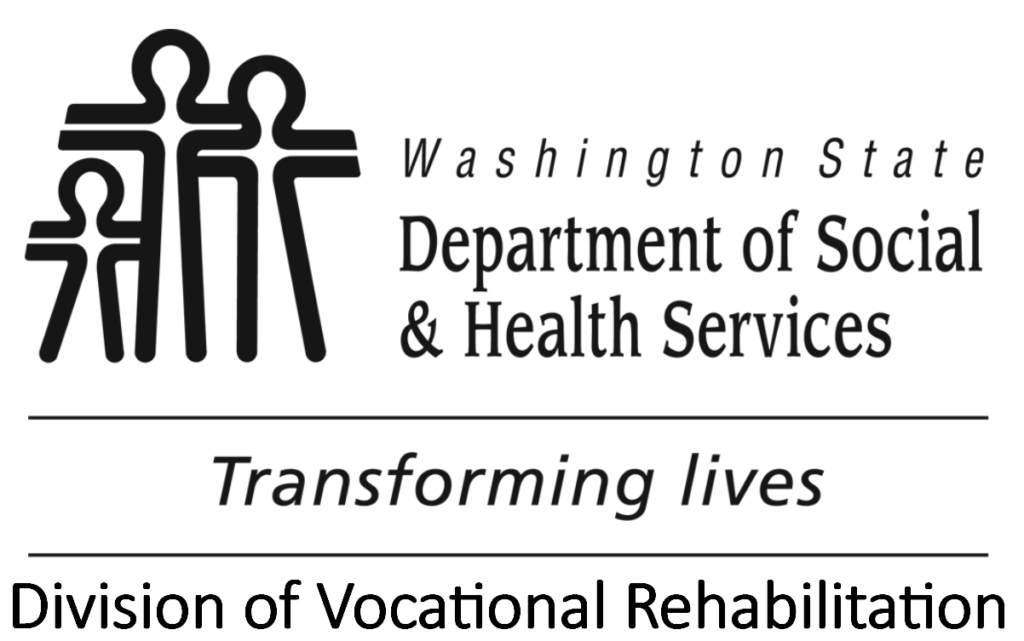 ---
These services were developed in partnership with the Washington State Department of Social and Health Services, Division of Vocational Rehabilitation.
Last Updated July 14, 2020