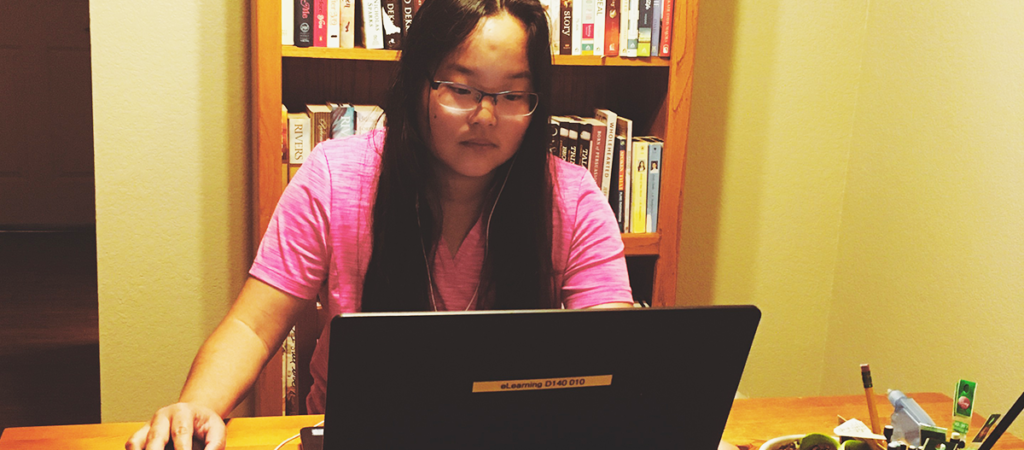 Classroom Learning + Real-world Experiences
Our curriculum is meaningful and life-related. Class sizes are small and class time is longer than a typical college course in order to provide you more learning time and differentiated instruction. Throughout the program, you will apply what you learn in the classroom to real-world experiences.
Courses
OLSBC courses directly relate to work and life. Our scaffolded program reinforces learned concepts year after year.
Examples of OLS courses:
Personal Finance: Practice working with a
personal budget and understand how to balance a bank account.
Citizenship: Learn how to advocate for yourself and your community and how local government operates
Workplace Readiness: Explore career interests, polish job interview skills and learn how to solve problems in the workplace.
Electives: Choose from a variety of courses such as Theater, Podcasts, Music Appreciation, fitness courses and more.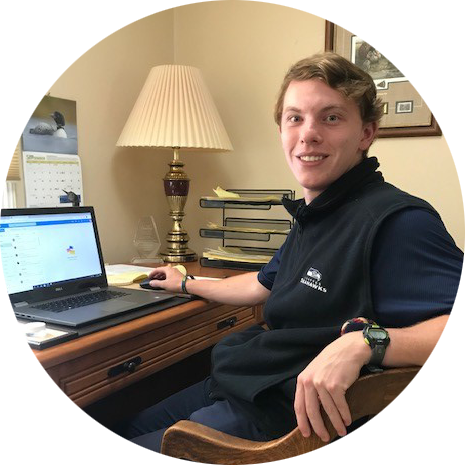 Visit the Bellevue College website for a complete list of OLS courses and descriptions.
Community Activities
In every course, you will take part in a remote community activity directly related to your coursework.
Apply academic knowledge in a real-world setting
Learn about business operations and a variety of occupations
Learn networking skills and exhibit professional behaviors
Examples of Remote Community Activities: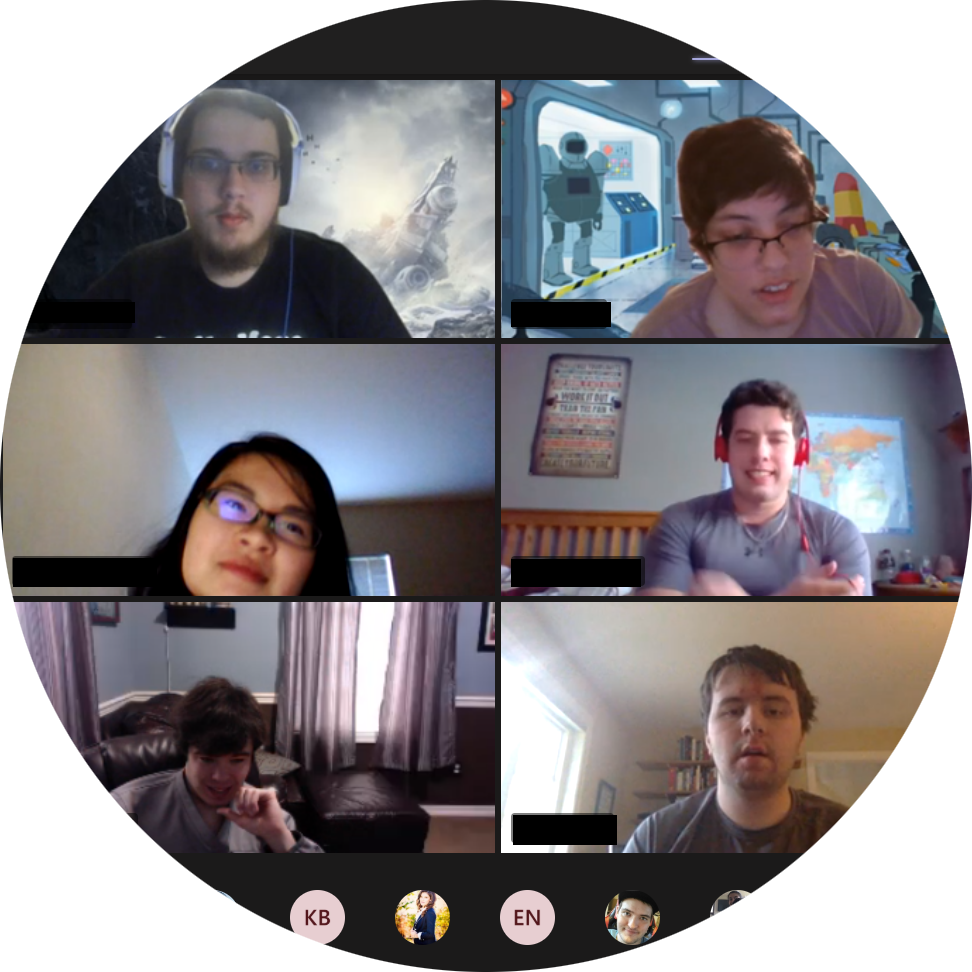 Internships
Your final two quarters are spent in a 200+ hour internship with a local business specific to your chosen career track. Every internship is unique and tailored to your strengths.
Remote business partners include:
Bellevue College eLearning
Seattle Jobs Initiative
Bellevue College Welcome Center
Eight Count Visuals
Enigma ASD Services
Best Made Video
Learn more by visiting our Internship and Employment page.
Last Updated April 20, 2023