Cost: $30.50 per quarter.
The Fitness Center Lab is a state-of-the-art exercise lab. Open access hours are available when PE Lab classes are not in session. Students, staff and faculty who pay the quarterly fee for participation can use the Fitness Center during Open access hours.
Have questions? Visit the BC Wellness Center!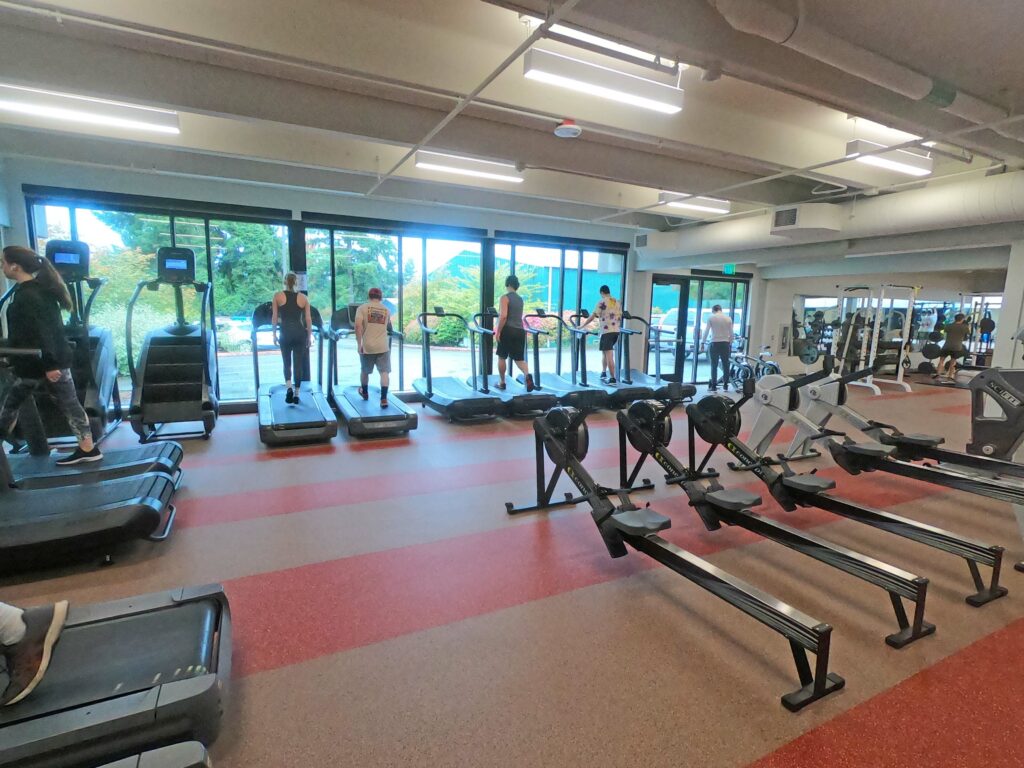 Fall Quarter Open Access Hours:
Monday – Thursday: 2:30 – 7 PM
Friday – Saturday: 11 AM – 2 PM
Fall Quarter Closures: Nov. 10, 23 & 24
Open Access Location:
G-111 Fitness Center Lab
---
How to Sign Up:

Fill out the form to Request Open Access:
We'll ask for your First and Last Name as listed in the BC database, Student/Employee ID number, and BC email address.
After submittal, you'll receive an email from the Fitness Center with purchase and signup instructions and be added to the Open Access Canvas course.
---

Log into Canvas and complete the following in the Open Access Canvas course:
Required Assumption of Risk
Brief orientation and quiz on facility expectations
Claim your Certificate of Canvas course completion; you'll need this to purchase your sticker
---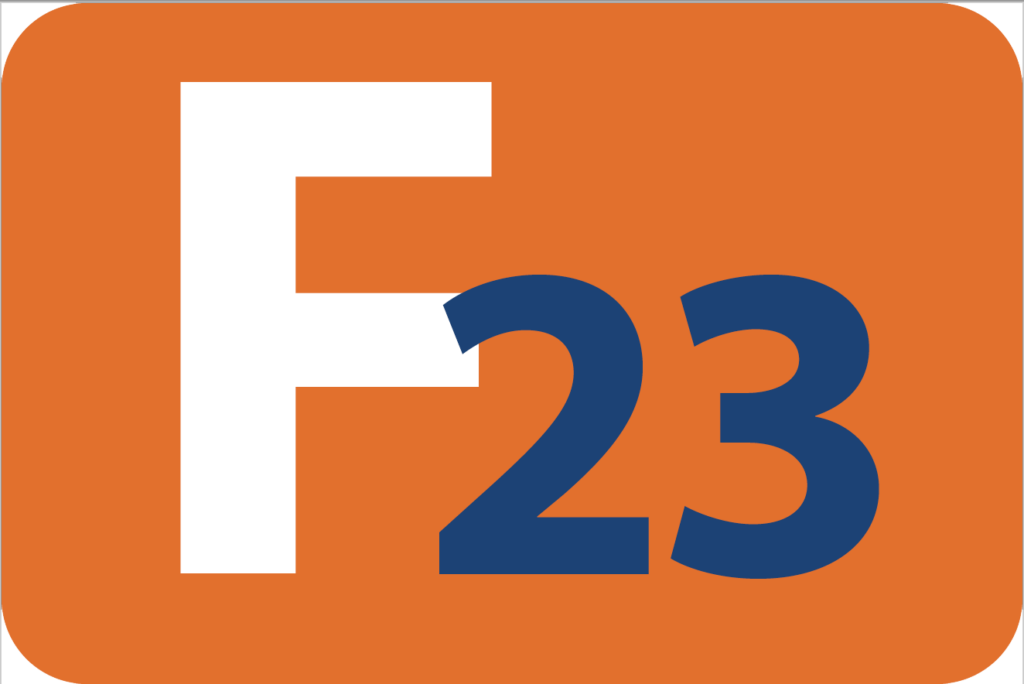 Purchase your quarterly Wellness Center- Intramural Fitness (WC-IF) sticker at the Student Business Center (SBC) in C105
The Student Business Center is open Monday – Friday, 8 AM – 5 PM
You will need to show proof of Canvas Course completion to purchase the WC-IF sticker
The WC-IF sticker will be placed on your student or employee ID card.
Cost: $30.50 per quarter
---

With the above steps complete you are ready to use the Fitness Center during Open Access hours. You are required to carry your BC student ID card with current quarter sticker during all Fitness Center use.
What equipment does the Fitness Lab Offer?
Rowing Machine
Stair Mills
Treadmills
Bikes
Turf and Queenax Function training space
Weight Machines
Body weight training tools
Squat racks
Free weights
Are there Locker Rooms/Towels? 
Full size and single occupancy locker rooms are available. Shower and hand towel are provided in the Fitness Center Lab.
Complete details are provided in your Canvas Open Access course.
Last Updated September 19, 2023