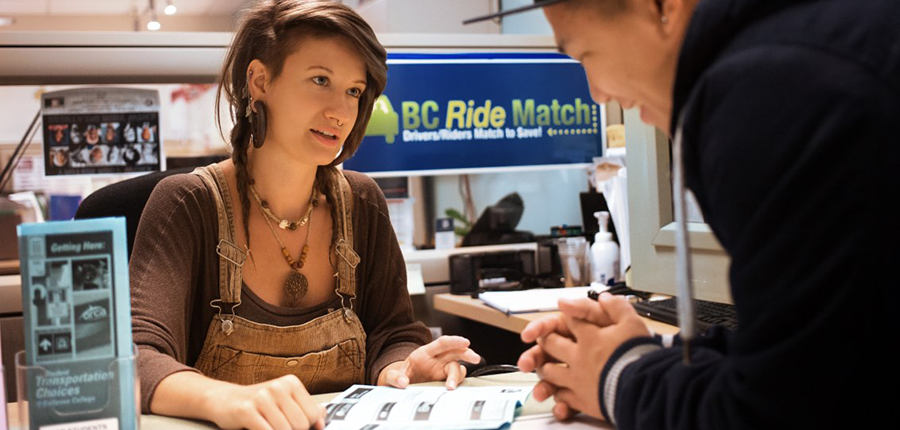 While the office is currently closed to in-person visits, you can still talk with the Transportation Coordinator to find out your options for getting around! You can find answers to your questions about Metro routes, bus passes, bicycling, carpooling, and more!
Contact the Transportation Coordinator:
Supported by the Office of Sustainability.
For more information about transportation and about the many ways the campus is changing to embrace sustainability, visit Sustainability.
Last Updated April 3, 2020