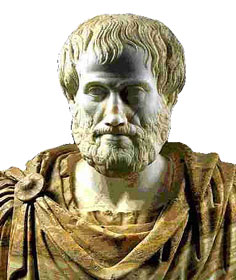 Persons interested in applying for a teaching position, particularly as a PART-TIME/ADJUNCT FACULTY, should consult the posting of currently available jobs on the BC Job Opportunities list.
You may also contact Russ Payne at (425) 564-2079, FAX (425) 564-2690, or send your resume to Russ Payne, Arts and Humanities Division, 3000 Landerholm Circle SE, Bellevue, WA 98007.
The BC Philosophy Department is especially happy to hold on to your resumes for future reference for part-time positions as they become available. Please do not email resumes.
Last Updated May 23, 2023