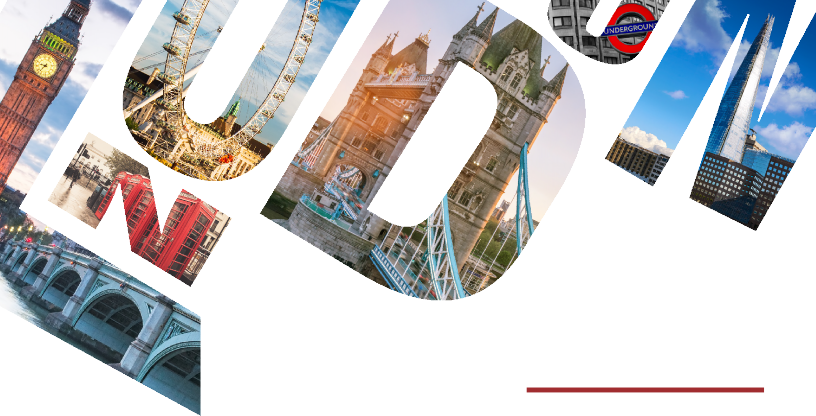 London Study Abroad
Bellevue College | Summer 2019
POLS 204: Comparative Politics is a 5-credit class that compares different political units and systems. How do societies and cultures organize their political, economic, and social lives? Through comparison of political systems, students discover unique characteristics, challenges, and opportunities as well as how political authority operates focusing on policy process, the economy, the role of citizens, and overall performance in a time of globalization. It looks at the similarities and differences in the domestic political systems of different states and the theoretical debates which seek to explain them. This course, with its emphasis on the U.K., will examine the differences between a Parliamentary and a Presidential system. We will study the Parliamentary elections and compare them with the Presidential elections. Students will explore how the British media investigates the American elections. We will also delve into a comparison of public policy issues like education, healthcare, and immigration in the U.K., and the U.S. Students will attend a session of the Parliament and likely watch the question time of the British Prime Minister. A visit to a local school and a health clinic will also be included.
Program Dates:
Monday, July 1 – Depart U.S.
Tuesday, July 2 – Arrive London
Tuesday, July 30 – Depart London
Program Includes:
Accommodation in twin-bedded rooms within a shared, self-catered student residence.
Oyster Card travel pass.
Orientation program in London consisting of an orientation meeting with AIFS staff and information on topics such as safety and security.
Half-day guided sightseeing tour of London, including entrance to the Tower of London.
Guest lectures on "The Differences Between the U.K. and U.S Political Systems", "The Education System in the U.K." and "The Healthcare Policy in the U.K."
Guided tours of the Houses of Parliament, including the House of Commons and Lords, the U.K. Supreme Court, "Inns of Court," and the Old Operating Museum and Herb Garret.
Visits to a local school to observe the British education system, and to a London sexual health clinic to speak with NHS employees.
Entrance to the Florence Nightingale Museum.
Full-day guided excursion to Greenwich with entrances to the Royal Observatory/Prime Meridian Line, National Maritime Museum and Queen's House.
Farewell afternoon tea at The Cellarium, located at Westminster Abbey.
Access to the wireless-enabled AIFS Student Center for computer/printing services, and a team of experienced AIFS Student Services staff for information, personal advising/ counseling and 24-hour emergency contact service.
Medical and program fee refund insurance policies.
Fees:
Based on an enrollment of 6 to 9 participants, the fee per person is $4,145. This fee excludes airfare, passport or visa fees if applicable, meals other than those listed, personal expenses, any Bellevue College tuition or administrative fees, textbooks, additional field trips or excursions required by the Bellevue College faculty and anything not specified. These fees are guaranteed not to change as a result of fluctuations in the $ exchange rate.
Optional Transportation Package:
An optional Transportation Package is available, consisting of round-trip airfare between Seattle and London, and round-trip transfers between the airport overseas and accommodations for an additional $645. Mandatory additional U.S. government- and airline-imposed departure taxes, fees and fuel surcharges of $572 (subject to change) will be billed separately. A minimum of 10 participants must take the flight for it to be offered.
Students wishing to purchase the Transportation Package must apply by Friday, March 22.
Deadline to Apply is May 4, 2019 For more information contact:
Dr. Leena Shah

Last Updated February 28, 2022