Home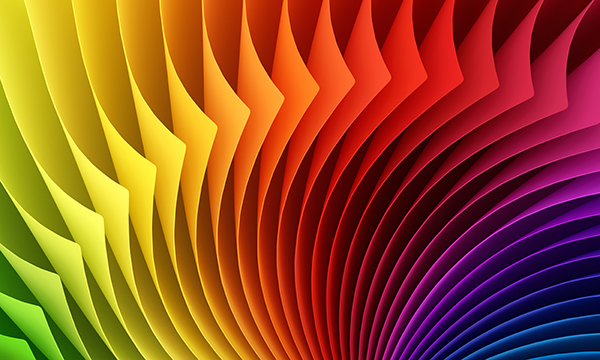 The Mission of Printing Services
Our mission is to provide Bellevue College faculty, staff and outside clients with products and value-added services that are both of the highest-quality and cost-effective.

Printing Services is a self-support department, not funded from the college's general operating budget. We cover our staff, supplies, and equipment costs by charging for what we do.

We feel it's crucial to provide the best value and service to our customers, and we never lose sight of that goal! We believe our services are among the best offered at community colleges anywhere but encourage your suggestions to help us become even better.
Capabilities & Pricing
Our website has a complete listing of our capabilities, pricing and contacts. A PDF version of our Capabilities & Pricing Guide is also available by clicking on the image to the left. Please don't hesitate to call us with questions or to set up an appointment. Refer to our staff list on Contact Our Staff for a departmental listing of staff members and phone numbers.