Reporting Crimes/Emergencies
The Bellevue College Campus is relatively safe, with property crimes being the main concern. Community members, students, faculty, staff, and visitors are encouraged to immediately, or in a timely manner, report incidents that may constitute an emergency crime, student code of conduct violation, or physical injury. Remember, prompt reporting improves campus safety and security
To report a crime, emergency, or criminal activity, call the Bellevue College (BC) Public Safety Department at (425) 466-9365. If it is a life threatening emergency, call 9-1-1, immediately (NOTE: campus office telephones do NOT need to dial 9 for an outside line for emergency 911 calls, it is only necessary to dial 9-1-1 to reach the emergency dispatcher), then call Public Safety. Public Safety officers will escort the emergency response vehicles to the location of the emergency.
***Emergency Call Boxes (look for their blue light on top) are located throughout the Campus and are connected directly to the BC Public Safety Department. ***
See map below for specific locations and descriptions.
Call the BC Public Safety Department if:
Someone is injured or ill
You see fire or smell smoke
You see anything suspicious or suspicious behavior
Someone is hurting another person
You see someone stealing
You have something stolen
You see someone forcing entry into a building or vehicle
You see anything that may be a safety or hazardous situation
Call immediately. Do not assume that someone else has called or will call. Provide BC Public Safety Department with accurate, detailed information to include your name, the location of the incident/emergency, the circumstances, the status of the victim(s), and a general description of what happened. Stay on the line until the operator ends the call. Crimes can be reported at any time of the day, seven days a week, 365 days per year. Reports are confidential within the guidelines established by the General Education Provisions Act, the Campus Security Act, and applicable Washington State laws.
Public Safety officers will respond to reports of emergencies, crimes, or criminal activity. Officers will complete an incident report for any crime that occurs on the BC Campus or on BC leased and owned property.
Where to Report Crimes/Emergencies
The Bellevue College (BC) Public Safety Department encourages all emergencies, crimes and criminal activity to be reported directly to the Public Safety Office (K100); telephone number: (425) 466-9365; publicsafety@bellevuecollege.edu. In some instances individuals on the Campus may choose to file a report with one of the "Campus Security Authorities." According to the Jeanne Clery disclosure of Campus Security Policy and Campus Crime Statistics Act (Clery Act), "Campus Security Authorities" include:
Members of the Campus Public Safety Department
BC Officials who have the authority and the duty to take action on behalf of BC
The function of the "Campus Security Authority" is to report to the appropriate law enforcement personnel. Any crime report made to a "Campus Security Authority" can be immediately forwarded to the Director of BC Public Safety Department.
On BC, "Campus Security Authorities" are defined as
A campus police department or a campus security department of an institution.
Any individual or individuals who have responsibility for campus security, but do not constitute a campus police department or a campus security department (e.g., an individual who is responsible for monitoring the entrance into an institutional property).
Any individual or organization specified in an institution's statement of private securtiy policy as an individual or organization to which students and employees can report criminal offences.
An official of an institution who has significant responsibility for student and campus activities, including but not limited to, Student Housing, Student Discipline, and Campus judicial proceedings.
Campus Security Authorities at Bellevue include, but are not limited to the following:
| Security Authority | Contact Number |
| --- | --- |
| Director of BC Public Safety | 425-564-2400 |
| Vice President for Student Services | 425-564-2205 |
| Vice President for Human Resources | 425-564-2274 |
| Executive Dean of Instruction | 425-564-2305 |
| Title IX Office | 425-564-2441 |
| Vice President of Administrative Services | 425-564-2451 |
| Vice President for Equity & Pluralism | 425-564-2300 |
| Athletics Director | 425-564-2351 |
| Director of Disability Resource Center | 425-564-2498 |
| Director of International Student Programs | 425-564-3185 |
| The Office of the President | 425-564-2301 |
| Director of High School Programs (Running Start) | 425-564-2026 |
| Any member of the Bias Incident Response and Support Team (BIRST) | 425-564-2300 |
Note: "Professional Counselors," whose official responsibilities include providing mental health counseling, when acting in that capacity for BC within the scope of his/her license or certificate, are exempt from disclosing information on crimes for inclusion into the annual disclosure of crime statistics. As a matter of policy, counselors are encouraged, if and when they deem it appropriate, to inform persons being counseled of the procedures to report crime on a voluntary basis for inclusion in to the annual crime statistics.
Access to Campus Facilities
Access to Bellevue College (BC) is governed by Bellevue College Policies 6050 (Campus Hours of Operation); 6100 (Facilities Use); and 6130 (After Hours Building Use).
Policy 6130 states: "As a public agency whose responsibility is to serve the educational needs of students and potential students, it is the policy of Bellevue College to ensure that college services are available and buildings are open to the public during published hours of business (see policy 6100). The college's public safety department is responsible for the security of the buildings and grounds of the campus." Policy 6100 states: "Bellevue College District VIII is an educational institution provided and maintained by the people of the state of Washington. The college reserves its facilities, buildings and grounds for those activities that are related to its broad educational mission. At other times, the college facilities may be made available to other individuals and organizations."
The BC Public Safety Department is available on Campus 24 hours per day, 7 days per week. At the end of normal business hours, Public Safety Officers will secure all the doors on the Campus. During after-hours use, access to all College facilities is by key, if issued, or by admittance by Public Safety Officers. Permission/approval for all after hours building use must be submitted to the BC Director of Public Safety in advance of the building use.
Unauthorized access to buildings, rooms or facilities and/or disorderly, disruptive or criminal behavior on Campus or in any College controlled facility may, at a minimum, result in the person being removed from the Campus. Failure to leave when lawfully requested may result in charges of criminal trespass. If a person served with a prior trespass notice reappears on campus, or if a person is found in a posted facility with no legitimate purpose, he or she is subject to immediate arrest.
Any individual or group granted permission to use college facilities shall agree in advance to abide by all college rules and regulations (Policy 6100).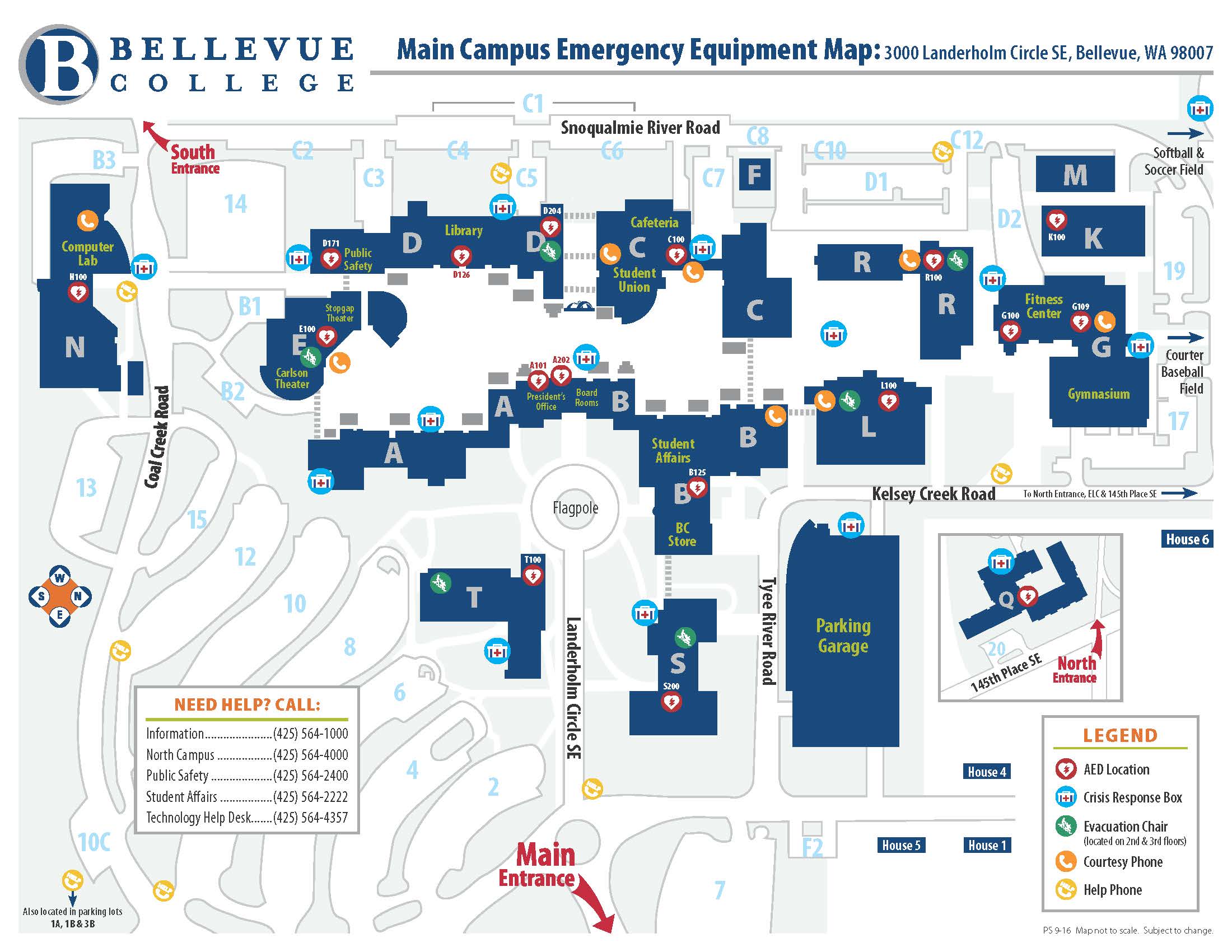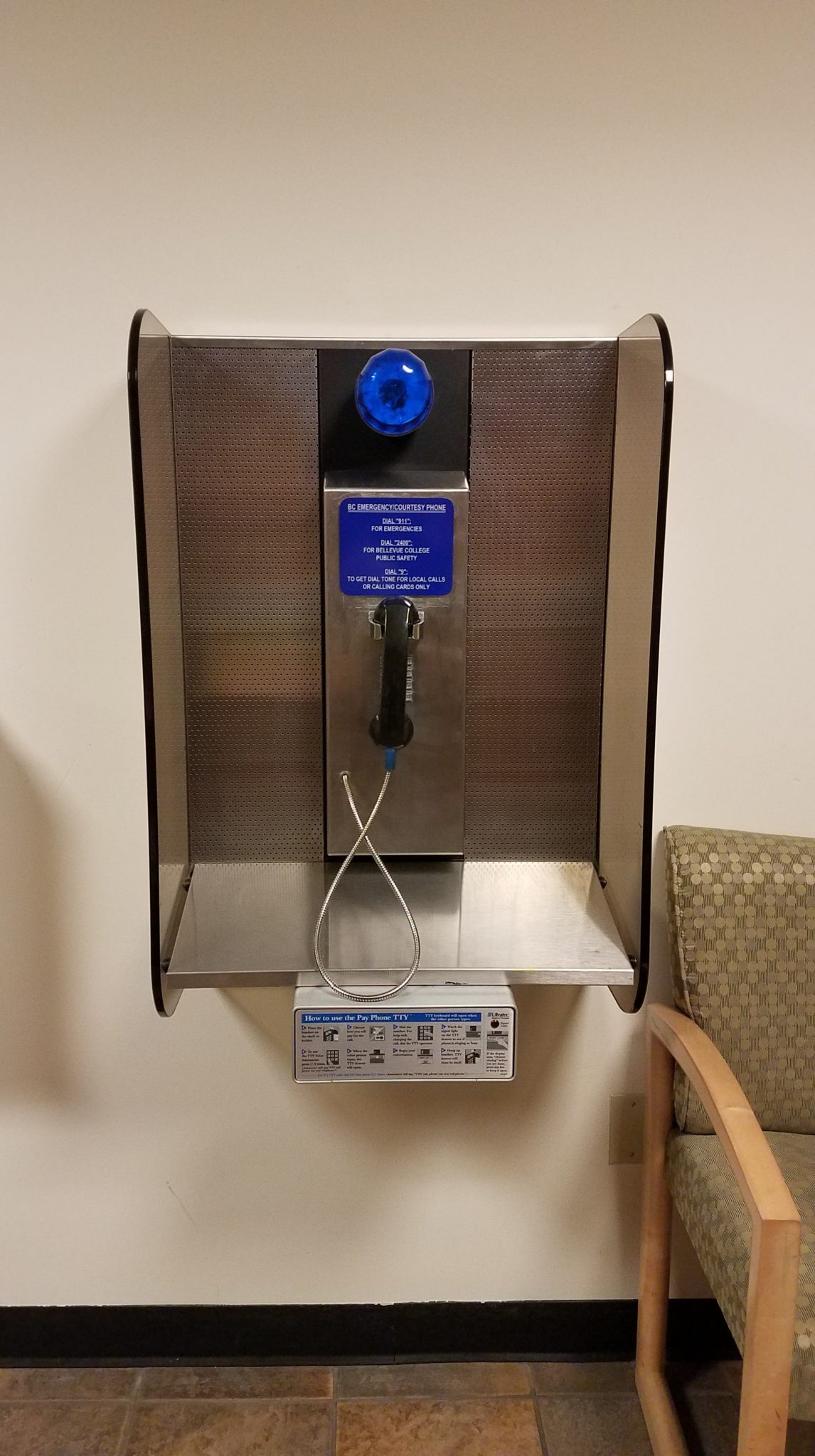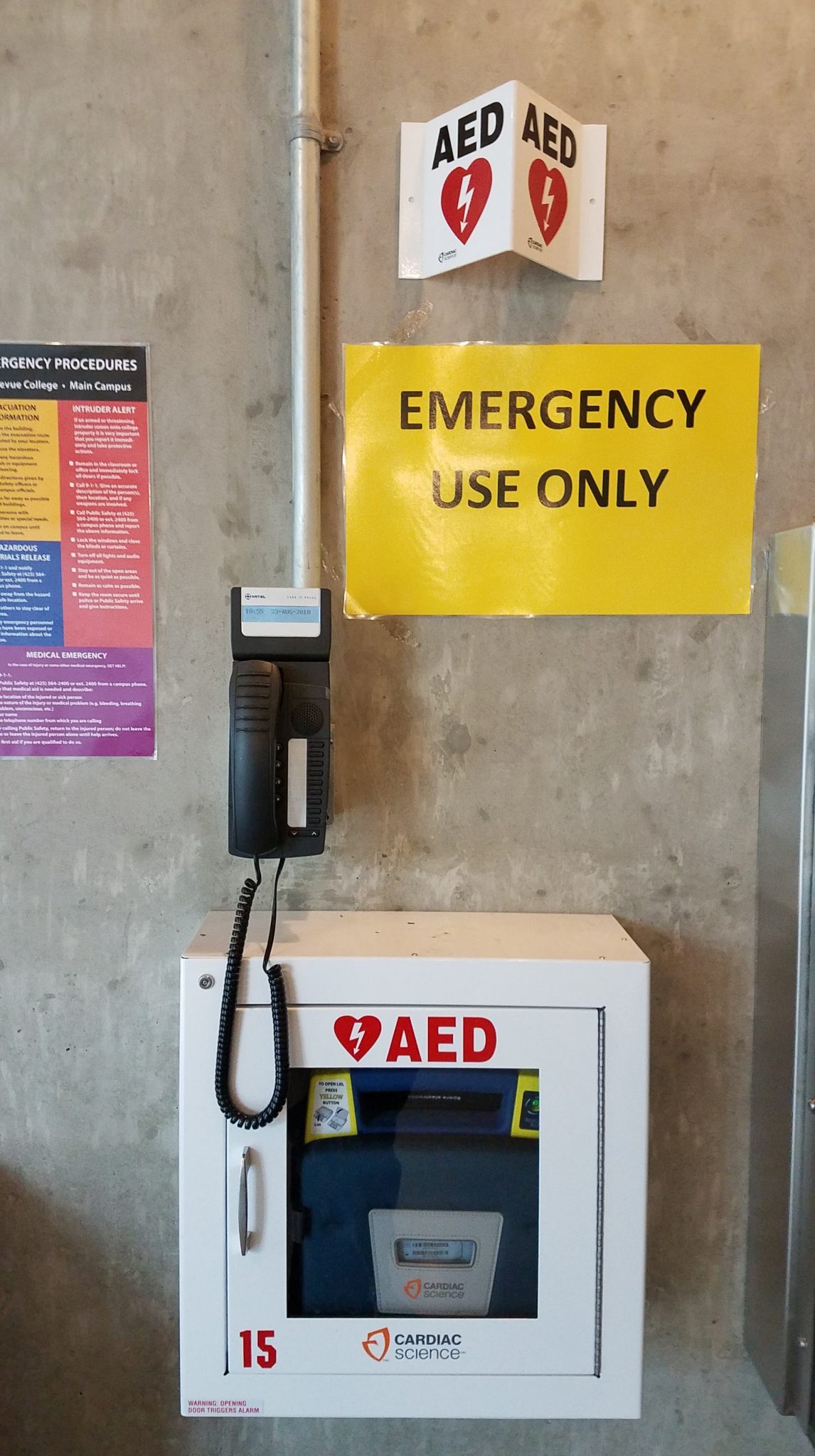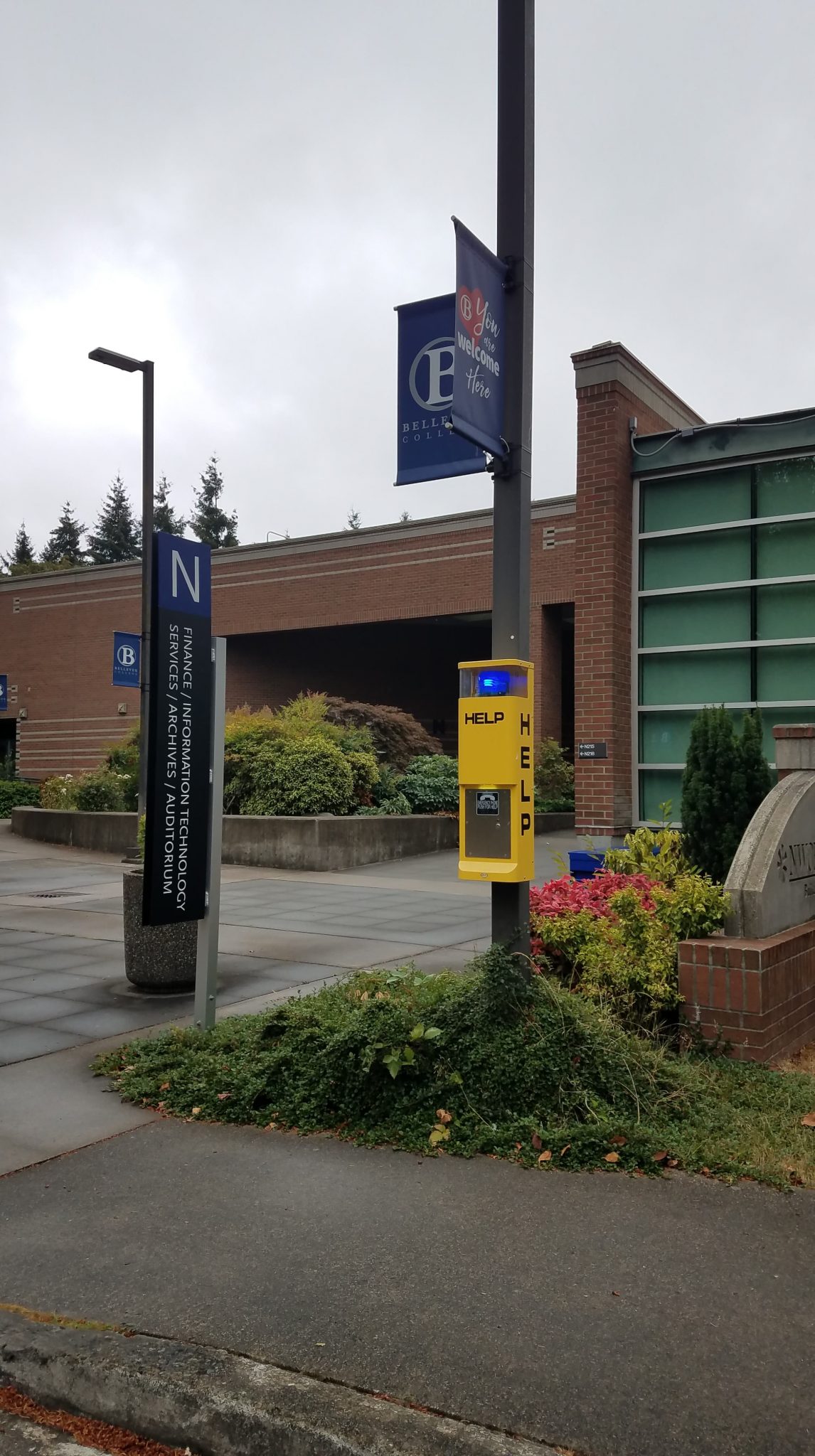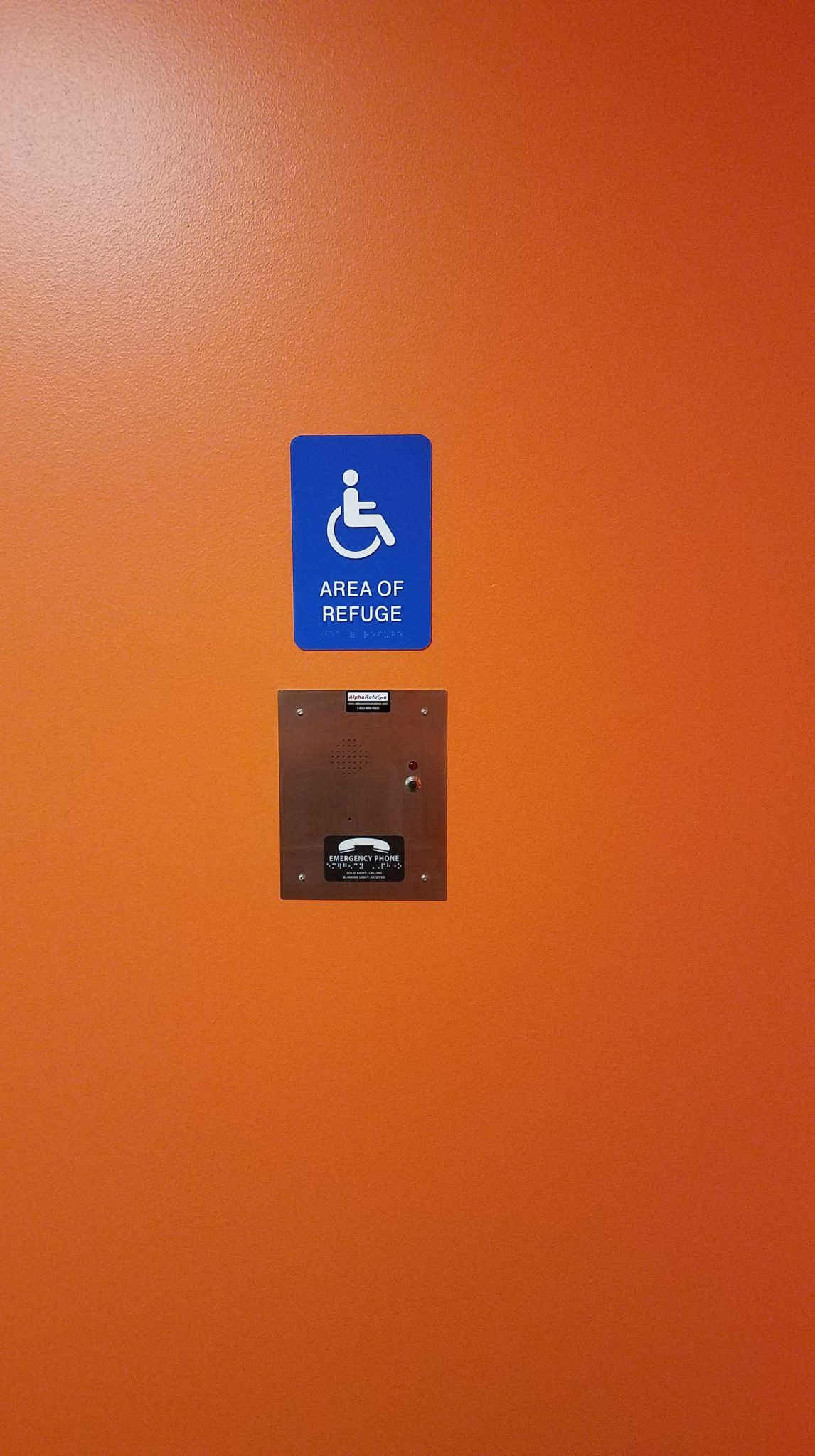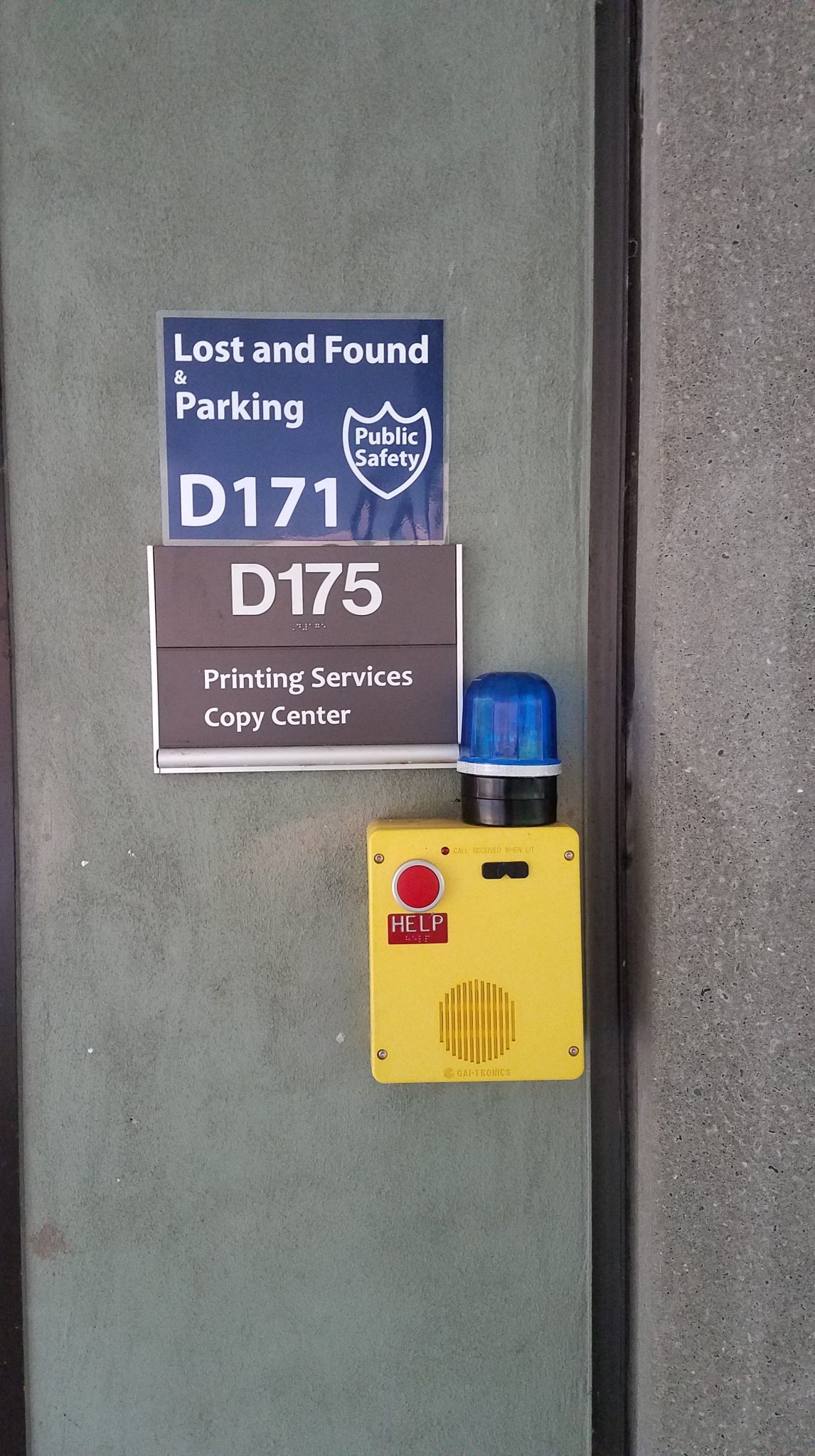 Coming Soon:
Last Updated November 25, 2020